Toronto's Champagne Papi just seemingly confirmed he's actually a papi in the lyrics on his latest album Scorpion.
Drake dropped Scorpion at midnight on Friday and the 25-track album is filled with lyrics about his child, who came into the world in October 2017.
Speaking about his experience of fatherhood on "Emotionless," which samples Mariah Carey, he revealed: 'I wasn't hiding my kid from the world/I was hiding the world from my kid.'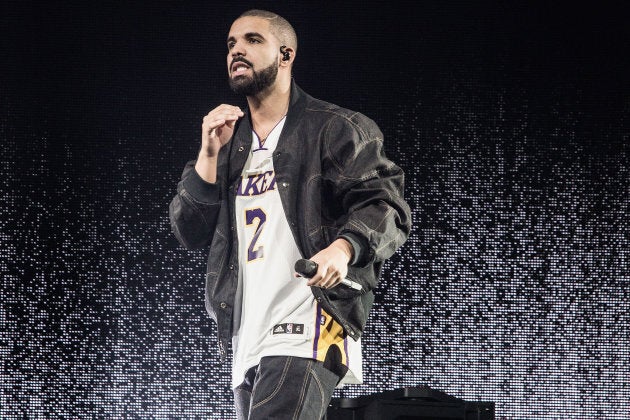 The revelation confirms speculation that he was keeping his child away from the spotlight. Those rumours picked up steam in May when a spat erupted between Drake and fellow rapper Pusha-T.
Several songs on Scorpion reference a child. On "8 Out of 10'' and "March 14," he directly addresses the boy: "I only met you one time, introduced you to Saint Nick'' and confesses he's "embarrassed'' to tell his divorced parents he's "a co-parent'' too.
Later, on "8 out of 10," Drake says, "Kiss my son on the forehead then kiss your ass goodbye/As luck would have it I've settled into my role as the good guy." That's another seemingly direct response to Pusha's track, which alleged that Drake isn't a good guy.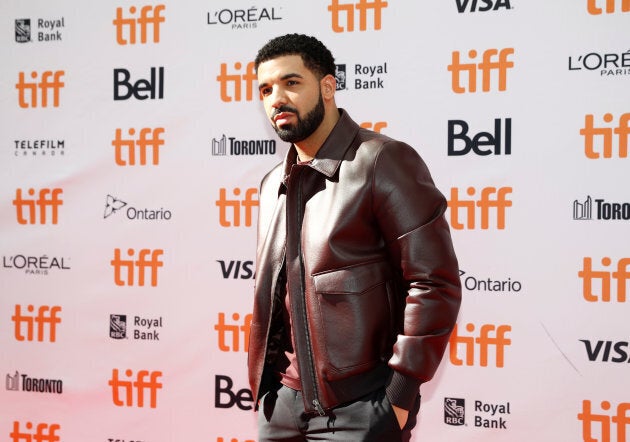 "Yesterday mornin' was crazy/I had to come to terms with the fact that it's not a maybe/That shit is in stone/Sealed and signed/She's not my lover like Billie Jean/But the kid is mine/Sadie used to tell me all it takes is one time/And all it took was one time/Shit, we only met two times, two times/And both times were nothin' like the new times/Now it's rough times/I'm out here on front lines/Just tryna make sure that I see him sometimes."
"It's breakin' my spirit/Single father, I hate when I hear it/I used to challenge my parents on every album/Now I'm embarrassed to tell 'em I ended up as a co-parent/Always promised a family unit/I wanted it to be different because I been through it/But this is the harsh truth now/Fairy tales are saved for the bedtime stories I tell you now."
With files from The Canadian Press.