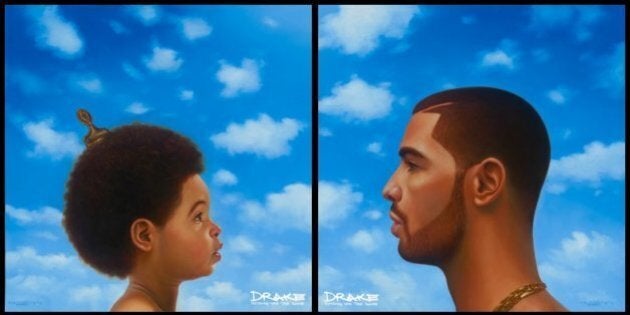 When Drake's new album 'Nothing Was The Same' leaked online late Sunday night, long before the album's official September 24 release date, he immediately began trending as Twitter erupted into tweets about tears and texts to exes by fans and detractors alike. But musicians are music fans, too.
While many are no doubt waiting until the official release so as not to admit they downloaded an illegally leaked copy, others fired off reaction tweets, ranging from A-Trak shouting out the patriotic tracklist and Odd Future's Tyler The Creator making an odd admission to collaborator Chilly Gonzales breaking down the piano bits and various MCs debating Drake's "Wu-Tang Forever" song title (including Wu member Inspectah Deck.)
Oh, and Drake's ex Rihanna even tweeted lyrics to one of the album's new tunes.
Listen to 'Nothing Was The Same' album stream after Twitter slideshow
Popular in the Community