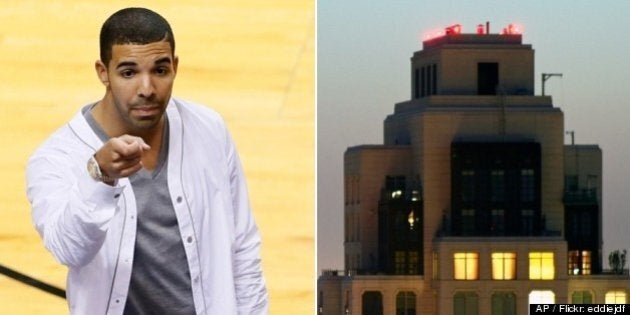 According to Buzz Buzz Home, this MLS listing for a two-bedroom condo on the 22nd floor of a ritzy Yorkville building belongs to the Toronto-born rapper. It's going for just under $4.2 million -- considerably more than the two Miami condos Drake sold last year for a total of $2.6 million.
On the outside, it's one of the city's most striking buildings -- a modern art deco masterpiece that echoes the style of 1930s New York skyscrapers. And its location steps away from the swanky stores on Bloor Street makes it one of the most desirable addresses in the country.
But on the inside, it turns out Drake's taste in home decoration runs towards the, um, surprisingly mundane. With its tasteful leather couches, sparse decor and a decidedly non-blingy flat-screen TV, this looks like the apartment of just about any mid-town Toronto yuppie.
Check out Drake's soon-to-be-former digs in Toronto.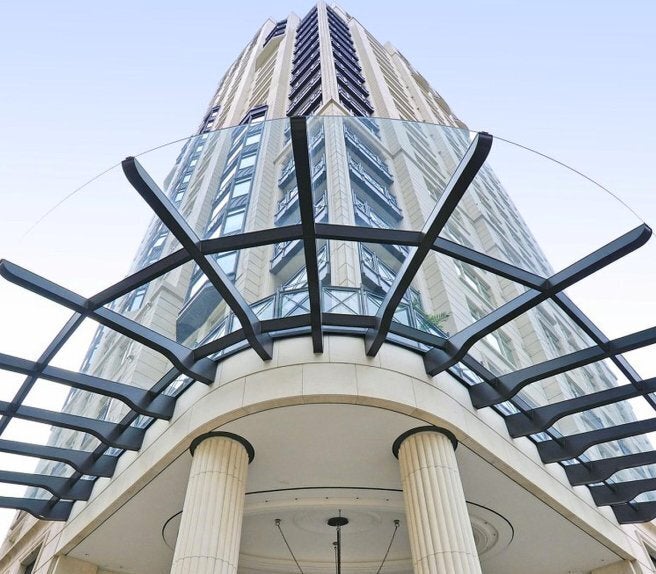 Drake's Toronto Condo
Popular in the Community