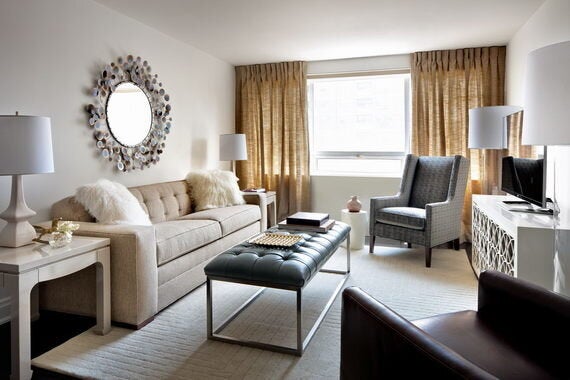 One of the most inspiring aspects of interior design can be choosing a beautiful drapery treatment: there is no end to the number of fun fabrics that can add colour and flair to personalize your home -- or simply sleek, minimal privacy screens. However, there is so much more to the art of window dressing than choosing a sheer, solid, or pattern in a pretty colour -- your drapery needs to work from top to bottom, which is why I've put together this guide to an overlooked detail of the highest importance: your drapery heading.
Read on to learn about the essential styles of custom and ready-to-hang curtain tops, and where to use each for best effect.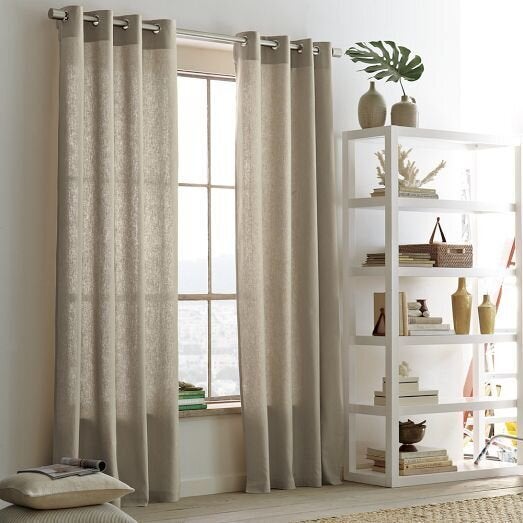 Grommeted: Probably the most common choice in packaged curtain panels, grommets provide a clean and modern finish to holes in the curtain, allowing the rod to pass through the panel rather than running above it. They also naturally create a pleat-like ripple without any actual sewn in pleating, for a masculine approach to creating luxe fullness.
Suggested Use: Modern condo or apartment
Tabbed: A less common but still classic version of ready-to-hang curtains come with a series of tabs projecting above the top of the panel that a rod can slip through. These force the curtain into a larger, looser wave when pulled open, and work well on textural fabrics like linen for a casual air. A slight variation is the tie top, which uses two pieces of material tied around the rod to form each tab, for an even more romantic flair.
Suggested Use: Cozy home or beach retreat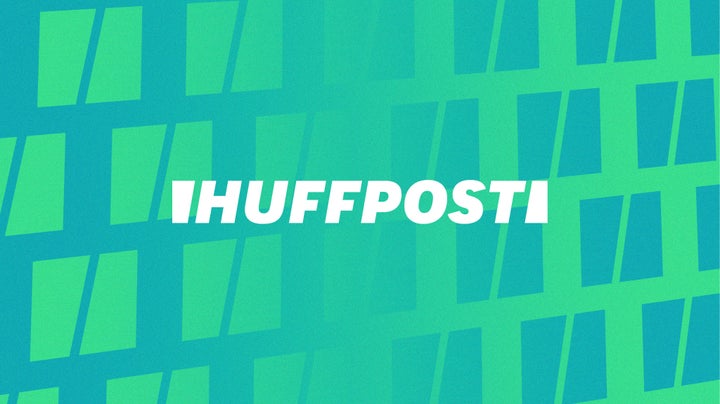 Sag Top: Similar to tabbed curtains, this style use drapery rings sewn or clipped to the top of an unpleated panel, letting the material hang elegantly with a slight sag between each ring (which will be looser or tighter depending on how far apart the rings are spaced). This "imperfection" will drive a minimalist crazy but add charm for those who appreciate a little casual character.
Suggested Use: Heavy solid (or colour block) drapery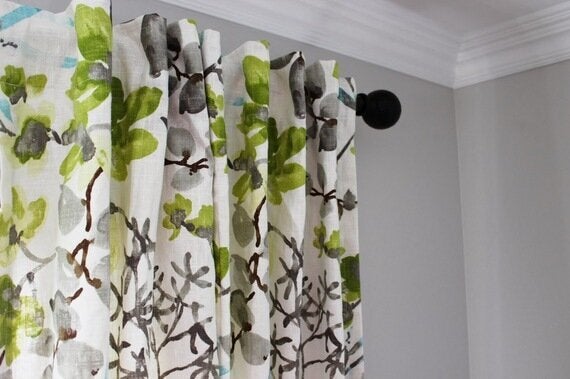 Hidden Tab: Possibly the most clean and minimal look, back-sewn tabs are hidden behind the main panel rather than sitting above it, so nothing is visible from the front besides clean, rippling folds of material. Expert DIY sewers can upgrade tab-top curtains to this style for a modern look right from the package.
Suggested Use: Hotel-chic floor-to-ceiling treatment (with or without an intricate pattern)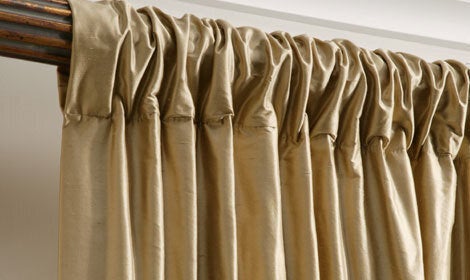 Rod Pocket: The simplest system, a rod pocket is a single long channel sewn into the top of the curtain panels that gives the curtain rod one continuous space to sit. This forces the panel to bunch up when pulled open rather than rippling (as every inch of the panel is attached to the rod directly rather than in a few spots), so it's best used for curtains that stay in one place.
Suggested Use: Romantic room dividers (with a tie-back to hold open)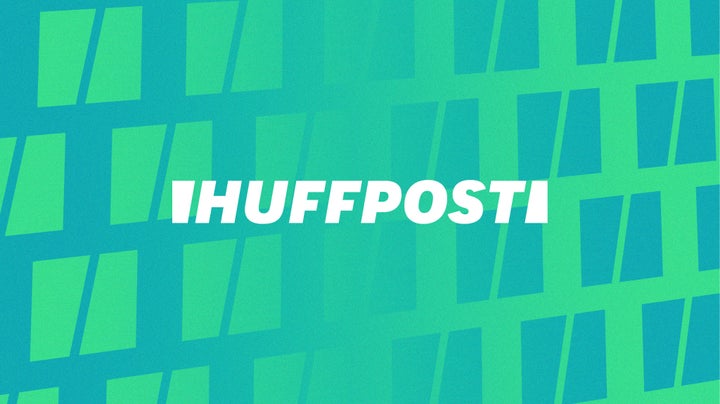 Pleats: While pleats come in many styles with subtle differences, the key similarity is than sewn-in pleats gather the drapery material in an orderly fashion, adding fullness even while the curtain is drawn shut and controlling the bunching when pulled open. Elaborate pleats will add more traditional flair, and a sense of formality, while simpler pleats create a luxe but modern appeal (each allowing a ring-hung curtain to fall crisply without sagging)
Suggested Use: Elegant transitional or traditional house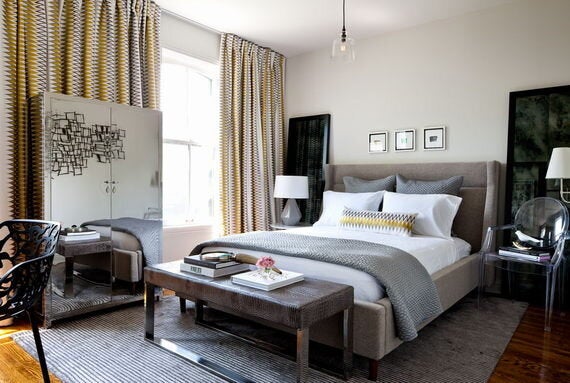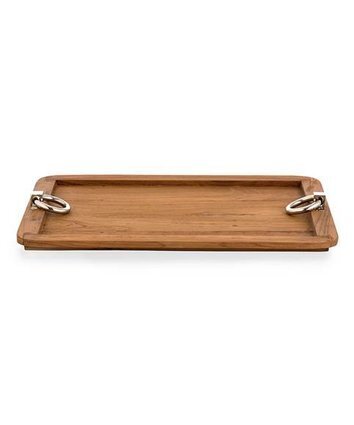 Transitioning To Fall: Thom Filicia's Favorites