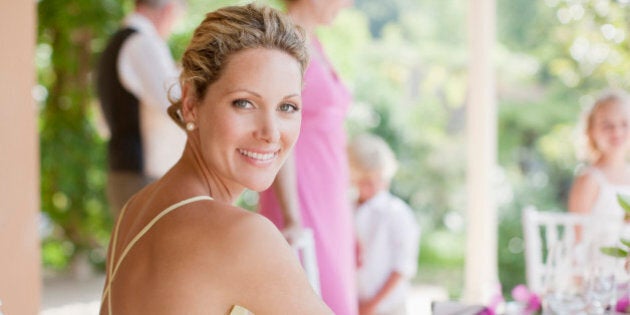 When it comes to getting hitched, it's usually the wedding dress that gets all the attention but what about the other (in our opinion) important attire: dresses for weddings?
As a wedding guest, the focus may not be all about you but it's still important to figure out what kind of outfit is appropriate to wear.
For example, if the wedding is black tie, then you're going to want to hit up an evening gown. If it's semi-formal, go for a fun dress that's a bit more dressed up than if you were to go to a party. Depending on what season the wedding is, you're going to want to choose your dress according to how cold or hot it is.
Then there is the location: is it a hotel or a beach? A backyard or a convention centre?
It's these kind of questions that, when answered, will help wedding guests find the perfect dress.
To help you on your search, we've picked our 25 favourite dresses that are appropriate for all kinds of weddings. Good luck dress hunting!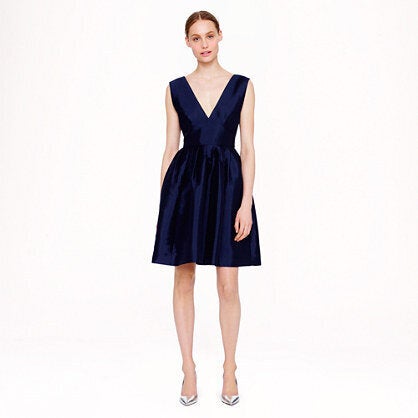 Dresses For Wedding Guests