Drew Barrymore's divorce from Will Kopelman might have come as a surprise to many, but no one was more shocked than the actress herself.
During an appearance on "The Ellen DeGeneres Show," the 41-year-old got candid about the split, revealing it was one of her greatest fears.
"It was just like my worst nightmare," she told DeGeneres on Thursday. "I so wanted to raise kids in this ultratraditional way and do everything so the polar opposite of my experience."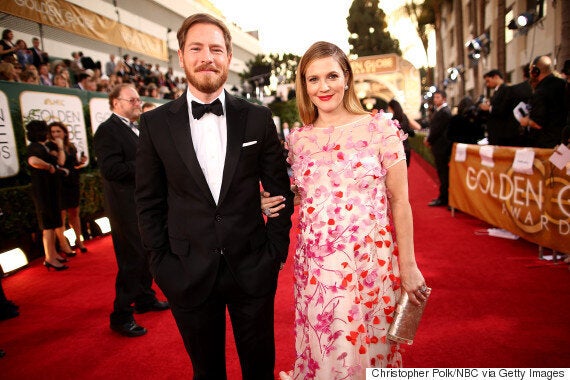 Will Kopelman and Drew Barrymore arrive to the 71st Annual Golden Globe Awards in January 2014.
Barrymore and Kopelman had two daughters during their three-year marriage: Olive, 4, and Frankie, 2.
Considering Barrymore's rocky upbringing in the spotlight thanks to her famous parents, John and Jaid Barrymore, it makes sense that she would want something different for her daughters.
On raising her kids, the "Santa Clarita Diet" star explained, "It really is about the tone you set, and you can talk until you're blue in the face, but kids watch what you do every single day of your life, all day long, and that behaviour and that example and that love and community and honesty is just, I think, what's making everything feel safe for my kids. And that's really the intention I had as a parent — how do my kids have this incredible sense of, like, freedom inside their heart, because they know I've got them and their dad's got them and the [rest of their family]."
"I put in my statement, about [our] divorce, the word 'failure,' because it's so honest," she said on Chelsea Handler's Netflix show "Chelsea."
"When you break up with somebody, you're like, 'Yeah, that didn't work.' When you get divorced, you're like, 'I'm the biggest failure. This is the biggest failure.' It's so shameful and hard to actually go through that, even privately."
But despite the split, Barrymore and her ex have remained on good terms, as evidenced by her Instagram page. The actress often posts photos of the family spending time together and supporting one another.
And previously, Barrymore took her daughters to cheer on their dad at his NYC marathon.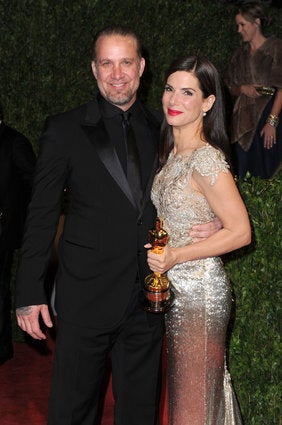 Most Surprising Celebrity Divorces
Popular in the Community