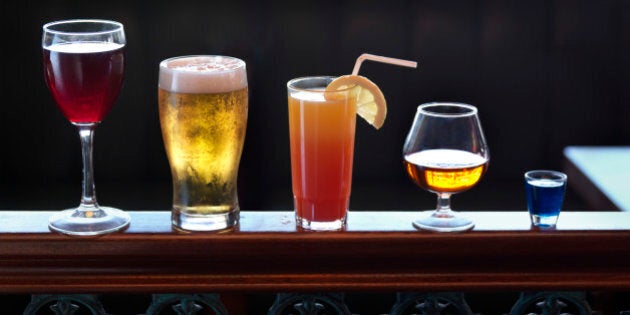 The holidays are fast approaching and before we know it the New Year will be here. While we scramble about looking for gifts for our loved ones, some can be harder to buy than others; especially kids looks for Hatchimals...you've got a better chance winning the lottery. One particular group that can be exceptionally picky is the drinking crowd.
We're talking the Dads, Uncles, and bosses, anyone that you're thinking "Hey I know they like beer/scotch/wine that would make a perfect gift." Problem is, you can't just run to the store and grab the first bottle you see; like I said, this crowd is picky. So to help you out, here are a few suggestions to keep you on track for the drink lover this holiday season.
For the Sophisticated Drinker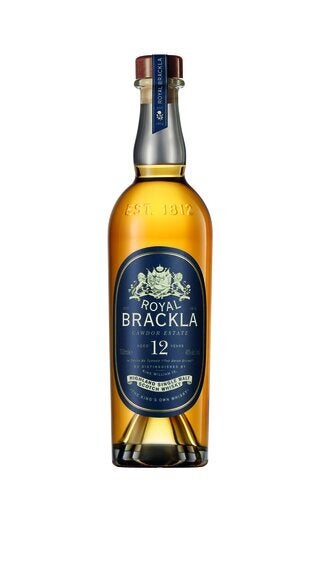 For those who take their drinking seriously, you can't go wrong with an excellent bottle of scotch. While it can be hard to determine whether they prefer a peaty or softer dram, one thing that can't be argued with is quality. Royal Brackla was selected by King William IV to be the official whisky of the royal court and was the first whisky to granted a royal warrant way back in 1833. Recently released in Canada, this whisky will put a smile to even the most dedicated connoisseur.
I recommend the Royal Brackla 12 year, which retails for around $99.95, but if this is a splurge gift the 21 year is lovely at $349.95.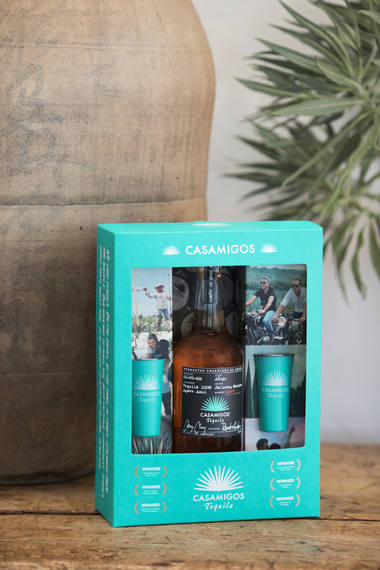 Typically alcohol endorsed or created by celebrities range anywhere from tolerable to terrible, but Casamigos tequila is a different story entirely. Launched by George Clooney and his business partners, Casamigos is surprisingly smooth and comes in as a Blanco which is rested for two months or a Reposado matured for seven months in American white oak barrels.
Prices range between $59.85 and $74.99.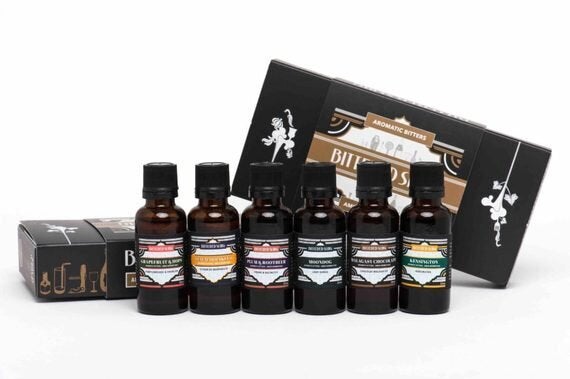 Every cocktail drinker will tell you that bitters can make or break a good cocktail. Vancouver-based Bittered Sling makes premium cocktail bitters for every imaginable cocktail with flavours ranging from Arabica Coffee to Orange & Juniper. The holiday pack comes with six 25ml bottles of unique bitters perfect for experimenting with new cocktail recipes.
The pack retails for approximately $46 and can be found in select retail locations across Canada.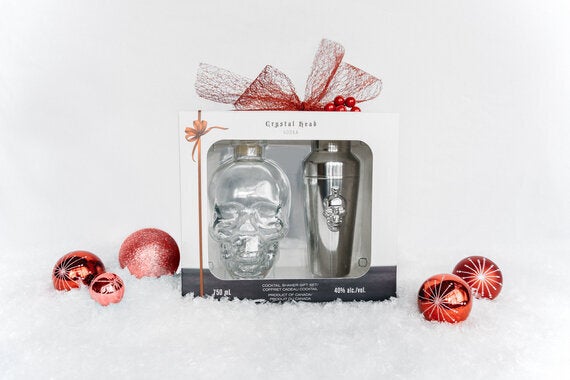 Alternatively, for those that enjoy their cocktails more of the 'neat' variety, Crystal Skull Vodka has a special holiday pack that comes with a limited edition shaker, sure to please the James Bond aficionado of the family.
The Pack retails for $69.95 and can be found across Canada.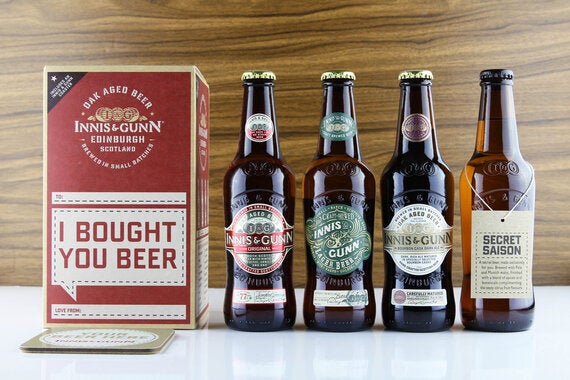 Anyone thinking that the beer lover would be the easiest on this list might want to rethink that notion. Craft beer lovers have taken their passion for beer to the next level and can be exceptionally hard to shop for if you don't know their taste preferences. While many provinces will have unique craft beer holiday packages from a number of different craft breweries, one that can be found nationwide is the holiday pack from Innis & Gunn. The holiday pack comes with four unique beers: original Innis & Gunn, a bourbon cask dark ale, lager and secret saison made just for this offer. With a range of light to dark your beer lover is sure to find something to enjoy.
Prices range from $13.17 to $19.94, so this could even make for a great, albeit large, stocking stuffer.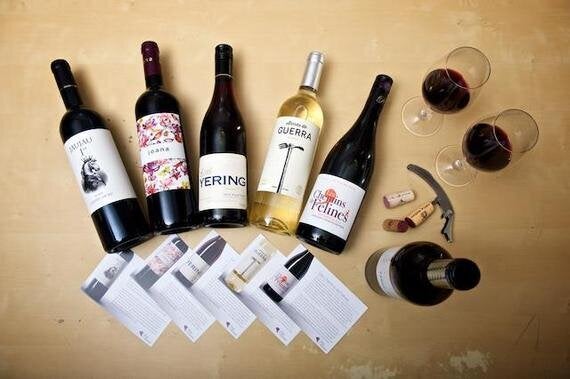 While beer drinkers are just getting used to being picky, wine lovers are the original 'snobs'; and with hundreds of varieties and thousands of wineries, good luck finding the right bottle. Thankfully, WineCollective helps take the guess work out of it and sends carefully selected bottles each month to their subscribers. A number of different packages exist for both the red and wine drinker, so it's as easy as a click of a button to get the perfect gift delivered right to their doorstep.
Packages start at $79.99 and go all the way up to $1899.96.
Follow HuffPost Canada Blogs on Facebook