Transport Canada and the RCMP are investigating after a video apparently showed a drone flying too close to a plane near the Vancouver airport (YVR).
The video, which was posted to YouTube by user Quadrotor Dragonfly on Nov. 4, 2013, shows the plane, from what looks like a similar altitude as the drone, as the aircraft approaches the runway.
More videos showing drone flights over Vancouver are available on the user's channel.
Transport Canada is "very concerned" about the operations of the unmanned aerial vehicle (UAV), and is working with the Mounties to find out who's behind them, spokesman Rod Nelson told The Vancouver Sun.
It can be disconcerting, if not dangerous, to fly a drone close to a landing aircraft, Transportation Safety Board (TSB) spokesman Bill Yearwood told Global News.
He said it's unlikely a plane would crash if its engine ingested such a toy, but added the TSB doesn't want to have to investigate such an incident.
Meanwhile, the video has angered experts in the aviation community, CTV News reported.
"It's pilots like these who can give the hobby a black eye," Steve Hughes, a director with the Model Aeronautics Association of Canada, told the network.
"YouTube is going to be the death of us."
This wouldn't be the first time that concerns were raised about drones flying too close to airplanes.
A drone came close to colliding with Air Canada Boeing 777-300 last year when it flew within 20 to 30 metres of the plane at the same altitude, the Sun reported.
There is nothing to indicate a link between that incident and the YouTube video.
Like this article? Follow our Facebook page

Or follow us on Twitter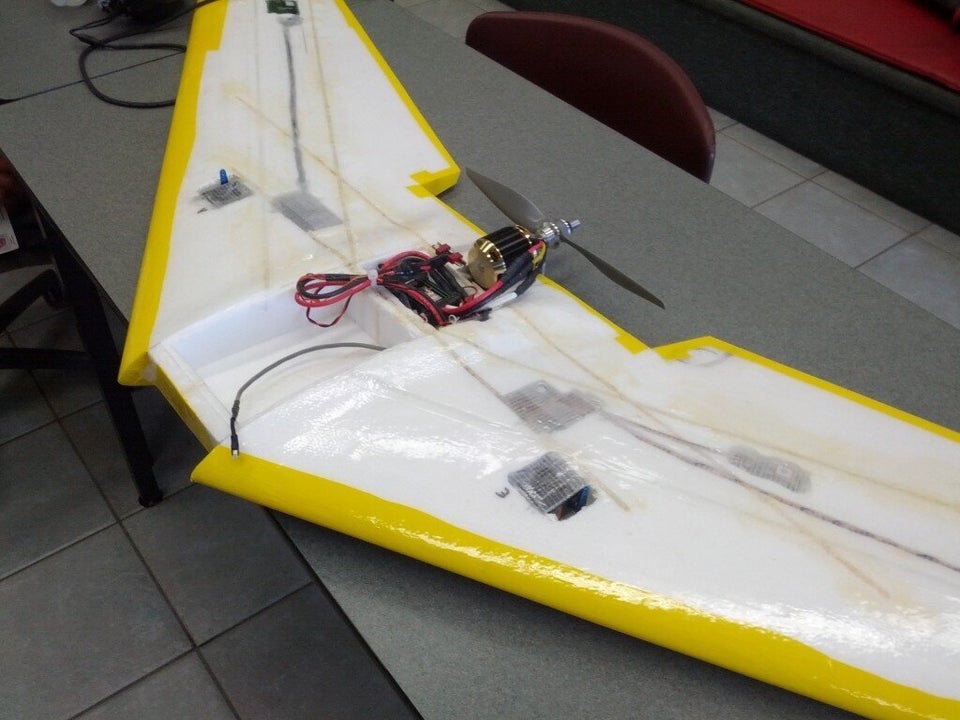 Drones For Search And Rescue
Popular in the Community