Seems the selfie stick just doesn't reach high enough anymore.
An Instagram user named Jason took a selfie with a selfie while enjoying some delightfully sunny weather on Vancouver's Sunset Beach. The "dronie" video also gives a pretty spectacular view of the skyline overlooking the ocean.
What a time to be alive. Fly on, selfie, fly on.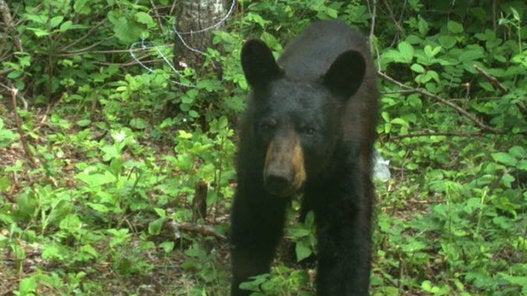 Bear Selfies!
Popular in the Community