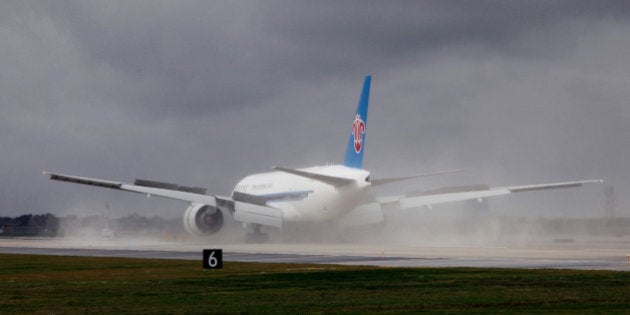 A former military man on an international flight to Vancouver says he had to help subdue a drunk passenger because the aircrew didn't seem to know what they were doing.
James Leigh was on the China Southern Airline flight 329 from Guangzhou with the "crazy" guy who headed for the emergency exit, reported The Province on Monday.
"Everyone was asleep and the lights were turned off in the plane, and he ran down the aisles, screaming and yelling at someone and alarming everyone and waking everyone up," passenger Tanya Truong told CBC News.
The man started throwing punches at the flight crew and passengers, Leigh told CTV News.
Witnesses said the suspect appeared loud and belligerent during boarding, and apparently kept drinking during the flight.
The crew was struggling with the man, so Leigh said he helped to get him into handcuffs, said The Province. Leigh kept the unruly man under control in the gallery and then later sat next to him for the rest of the 11-hour flight.
Abdul Zain Ali, 25, of Australia, has been charged with causing a disturbance, mischief and assault.
Leigh told The Province that "the potential for disaster was high" because the suspect could have opened the back door.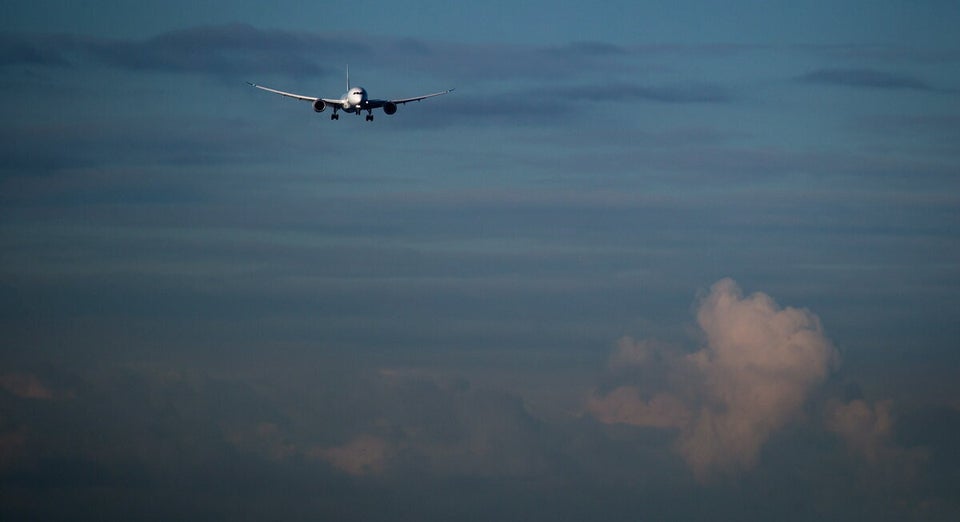 Boeing 737 Airliner Makes Vancouver Airport Debut