Now that New Year's Eve has come and gone, you might be feeling somewhat pickled. Even if you normally drink only occasionally it can be easy to go overboard during the holidays.
As a result, some people are taking the relative quiet of January as an opportunity to go dry for a month. Even the New York Times recently covered the "Drynuary" phenomenon, getting tips from a man who has spent a decade taking a booze break each January, which he says helps him sleep better and lose a few extra holiday pounds.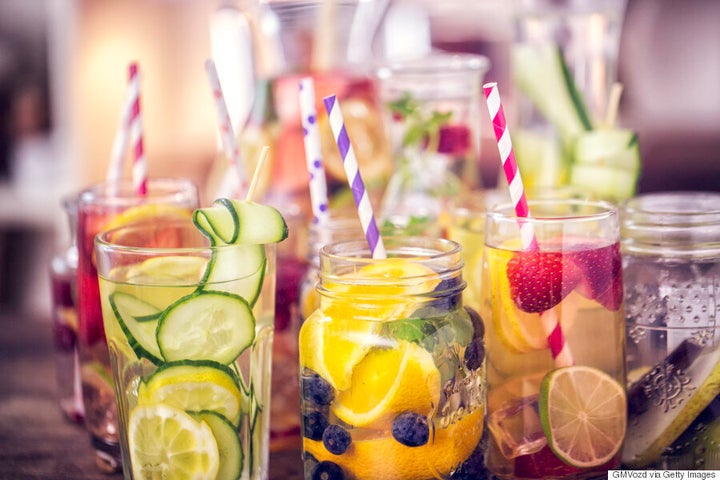 Of course, there are several signs that indicate you have a problem with alcohol that is not limited to the party-centric holiday season and cannot be solved by a few weeks of going without.
"If you cannot limit yourself to one drink a day for females and two for men, according to the Surgeon General, you may be asking your body to handle more than it should," says Dr. Nancy Irwin, primary therapist at the Seasons Recovery Centers in Malibu.
"Further, if you see — or loved ones notice — that your consumption is increasing, and it takes more than before to feel a 'buzz,' and particularly if you are lying or hiding your drinking from loved ones, if you have any DUIs or are continuously late for work due to hangovers, or your partner or children pull away from you when you are drinking, if your mood changes due to to alcohol, you might consider the possibility that you cannot moderate alcohol."
Whether "Drynuary" is a way for you to step back from holiday excess or a first step to a new relationship with drinking, here are 11 tips for going without booze for a month and getting the most you can from the experience. And don't forget, you can do this any month, not just January.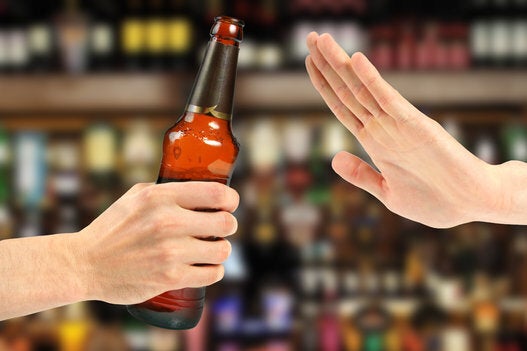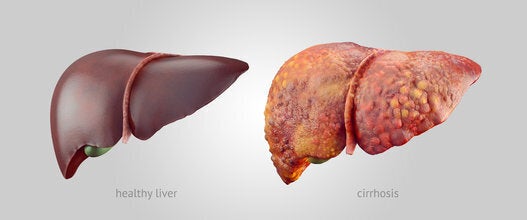 eranicle via Getty Images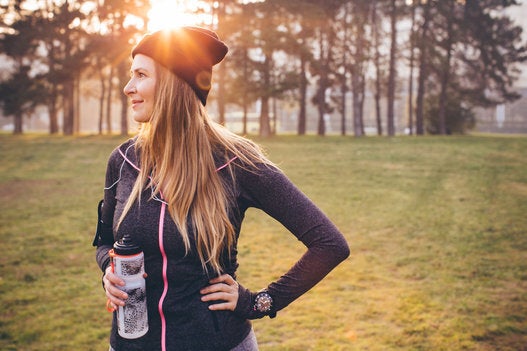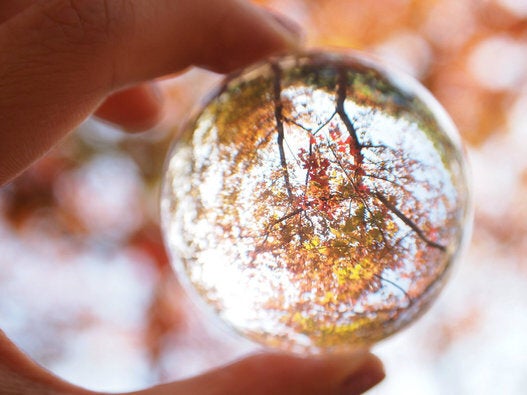 lily0228hk via Getty Images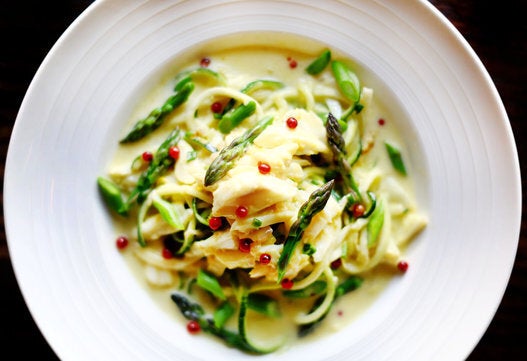 Marianna Massey via Getty Images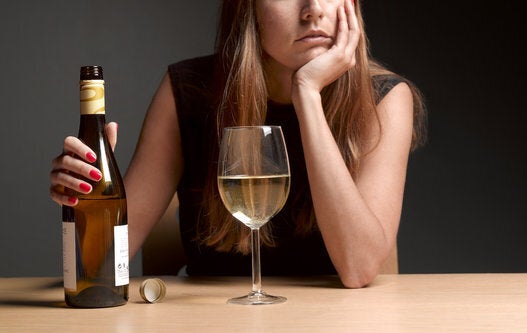 Peter Dazeley via Getty Images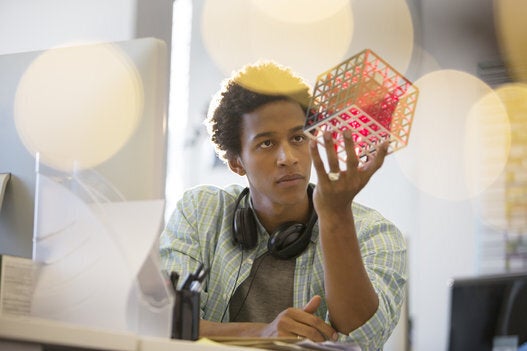 Tom Merton via Getty Images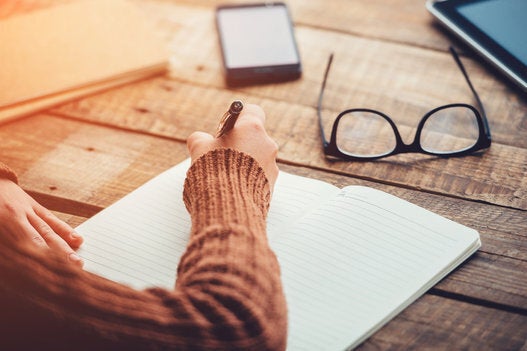 g-stockstudio via Getty Images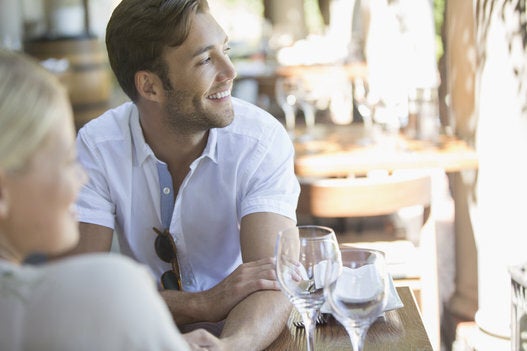 Sam Edwards via Getty Images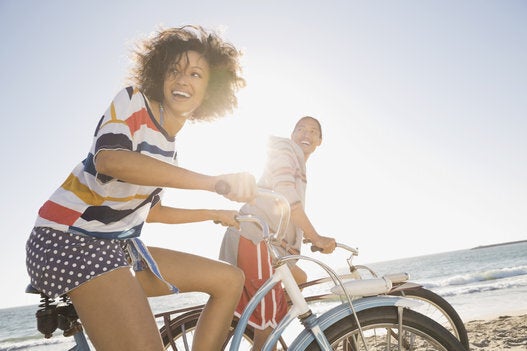 Hero Images via Getty Images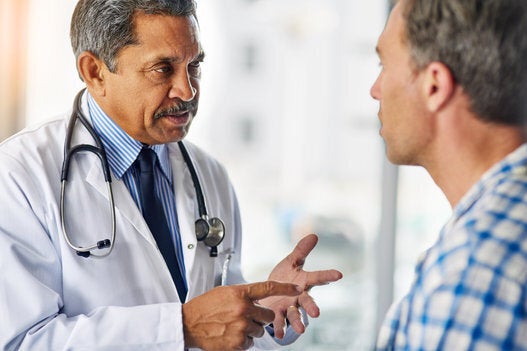 PeopleImages via Getty Images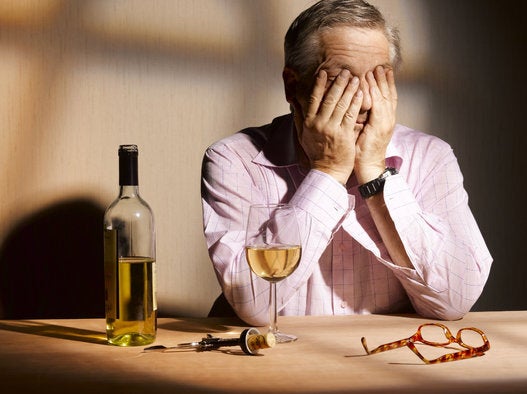 12 Things To Know About Alcohol Abuse