Those who suffer from dry skin know all too well that just because summer brings along humid weather, doesn't mean you shouldn't still moisturize.
"Often when it comes to dry skin, it's not only about what we are putting on our skin, but what we are putting into our bodies that play a big part," she explains to HuffPost Canada. "For instance, omega-3s and probiotics have been shown to help hydrate the skin from within while also reducing inflammation.
"Taking a supplement or eating foods rich in omega-3s, such as salmon, avocados and hemp seeds, as well as, fermented foods that contain probiotics, such as kefir, kimchi and yogurt, will help moisturize your skin from the inside out all year long."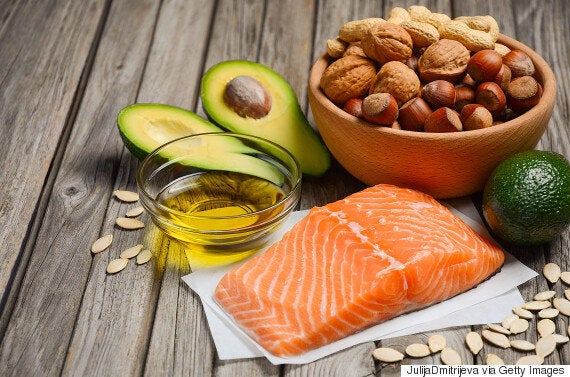 If you're still looking for some topical treatments, Book recommends trying out thicker oils that are rich in oleic acid, like avocado or argan oil. And although coconut oil seems to be all the rage right now, if you have acne-prone skin, the nutritionist recommends steering clear, as it can cause irritation.
On the other hand, for those with eczema, summer can be an extremely trying season, with the heat provoking itchy rashes and flare ups. Thankfully, there are natural oils to help combat these painful symptoms.
"I would recommend using rosehip seed oil," Book says. "Its anti-inflammatory properties reduce eczema inflammation and pain, and the essential fatty acids can help speed up the skin's healing process."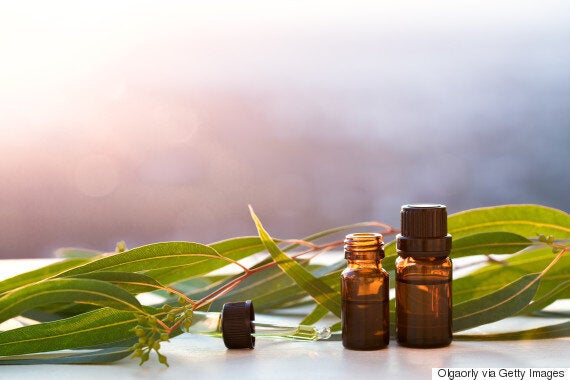 As for hair, Book brings it back to the argan oil, which is great not only for the body, but for adding moisture to your strands as well.
For a rich, conditioning treatment mask, the holistic nutrition expert recommends blending up half a large avocado, 1/3 cup of coconut milk, one tablespoon of honey and 1/2 teaspoon of argan oil, then leaving it on the hair for 10 to 20 minutes. Afterwards, rinse out and style as usual.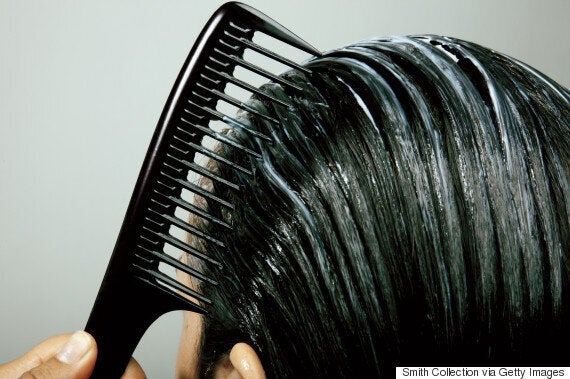 And while purchasing some of these oils from natural health food stores can prove to be a little pricey, the good news is that since they're very concentrated, a little goes a long way. Nonetheless, Book recommends first testing them out on a small part of your skin, in case you have a reaction.
So if you've been struggling with dry skin for far too long, it may be time to ditch the store-bought stuff, change your diet and opt for some natural remedies. But if the issue persists, you should contact a dermatologist.

Want more stories like this?
Get the biggest lifestyle news sent to your inbox.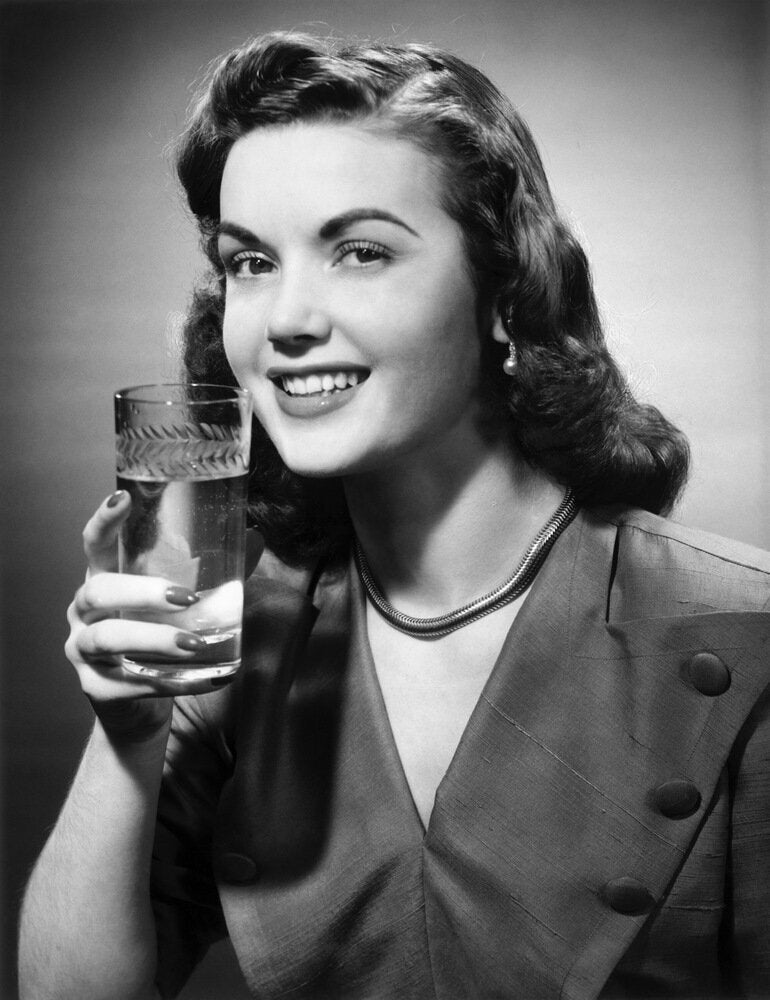 Foods That Improve Dry Skin & Hair