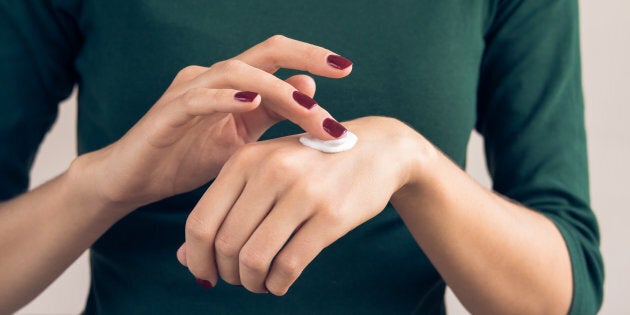 If it seems like you spend the entire winter season — from first frost to that final (glorious) spring thaw — scratching, applying endless coats of lotion to your extremities, and scratching some more, you're far from alone.
Both children and adults suffer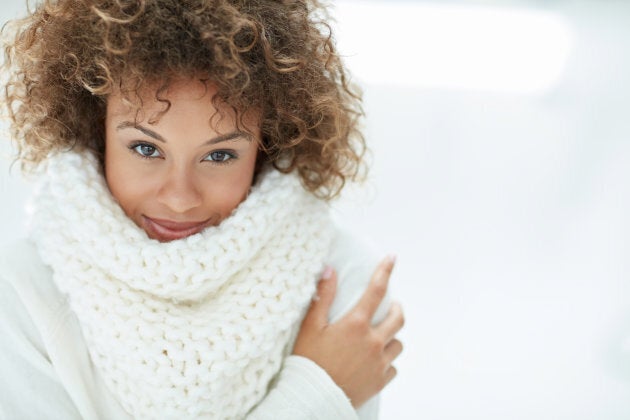 "This study shows clearly that the skin barrier is affected by climatic and seasonal changes. Both children and adults suffer from red cheeks in the winter in northern latitudes and some may even develop more permanent skin conditions such as atopic eczema and rosacea," senior author Dr. Jacob Thyssen, of the University of Copenhagen, in Denmark, said in a press release.
"By the use of high magnification we show that the skin cells suffer from shrinkage and therefore change their surface. The clinical message to individuals are that they should protect their skin with emollients in the winter and sunscreen in the summer."
The study is interesting because it sheds new light on reasons for seasonal skin changes, Nina Goad of the British Association of Dermatologists said in the press release.
"Given that skin problems are the most common reason for people to visit their doctor, any research that improves our understanding of skin disorders and how best to manage them is always a positive step."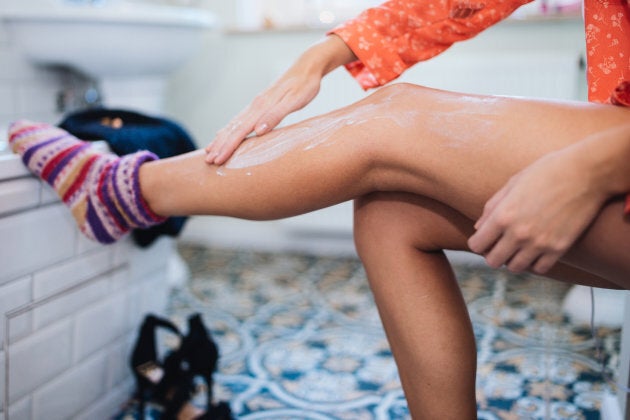 For dry arms and legs, a fragrance-free lotion is your best bet, Toronto dermatologist Dr. Sandra Skotnicki recently told Chatelaine. Look for ingredients such as ceramides, hyaluronic acid, colloidal oatmeal and shea butter, she added.
But even more important than lotion is what soap you use, Skotnicki said, suggesting people switch to a mild, soap-free cleanser.
"Our natural skin lipids just go down the drain when we use harsh washes."
For the hands, Skotnicki recommends a good, rich cream that won't require a lot of reapplication. And for the face, Dr. Vince Bertucci, president of the Canadian Dermatology Association, recommends a face cream with ceramides and to wear a SPF 30 sunscreen daily.