As we eagerly await for a first glimpse of the new Prince (and the announcement of his name), the Duchess of Cambridge can finally start thinking about her new mom wardrobe.
So what should a new mother wear? For this, we turn to our favourite and most influential style mavens: Celebrity moms!
We can't wait to see what her new post-baby wardrobe looks like!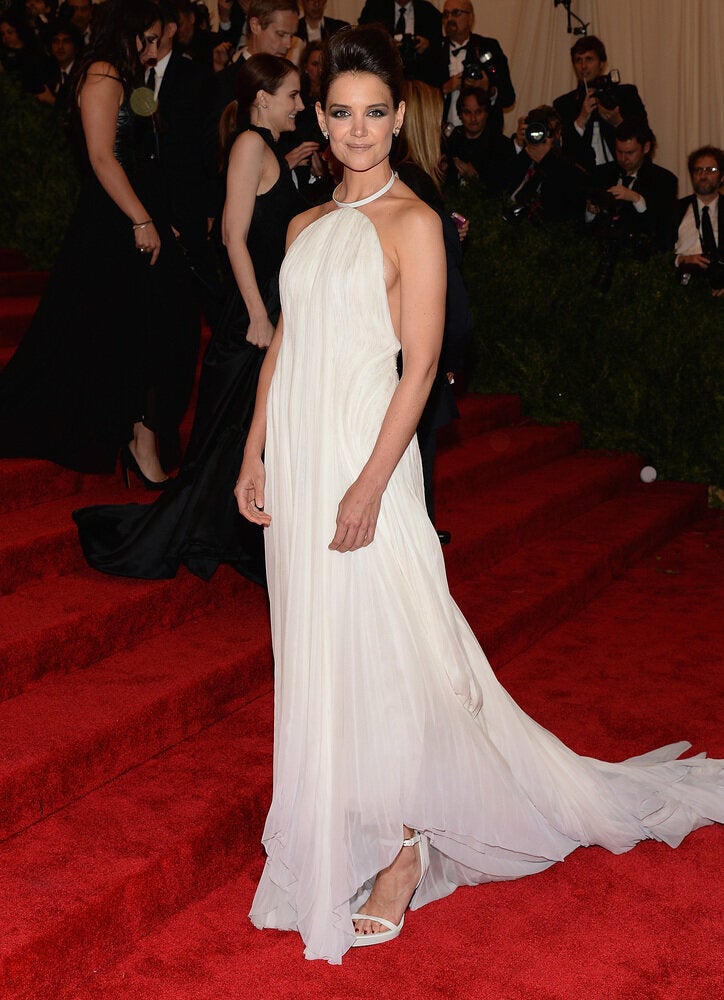 Kate Middleton Can Learn Style Lessons From These Moms