People, get a grip. The so-called Great Kate Wait has reached hysterical levels, with rumours of the Duchess of Cambridge's impending labour and birth flying around the Twitterverse and the media now thinking about sending enforcements to a second possible hospital in Berkshire.
Even Queen Elizabeth II — who we'd all expect to be the model of royal discretion — added fuel to the fire earlier week by hinting that she'd really like the baby to arrive before she heads off on vacation as early as this week. Then on Thursday, Her Majesty's early exit from an Ashes 2013 cricket match left many people convinced that her granddaughter-in-law was going into labour.
Not surprisingly, the latest buzz is that Kate Middleton is due today, July 19, according to "sources" in both The Telegraph and Daily Mail.
We've heard Kate's due date was anywhere from July 1 to July 23, but the only official word was that it was sometime in "mid-July."
Still, The Telegraph reports that "well-placed sources have disclosed that medical staff at St. Mary's Hospital, where the Duchess is expected to give birth, were told the due date is actually today, not July 13 as was claimed by one newspaper."
Story continues after slideshow: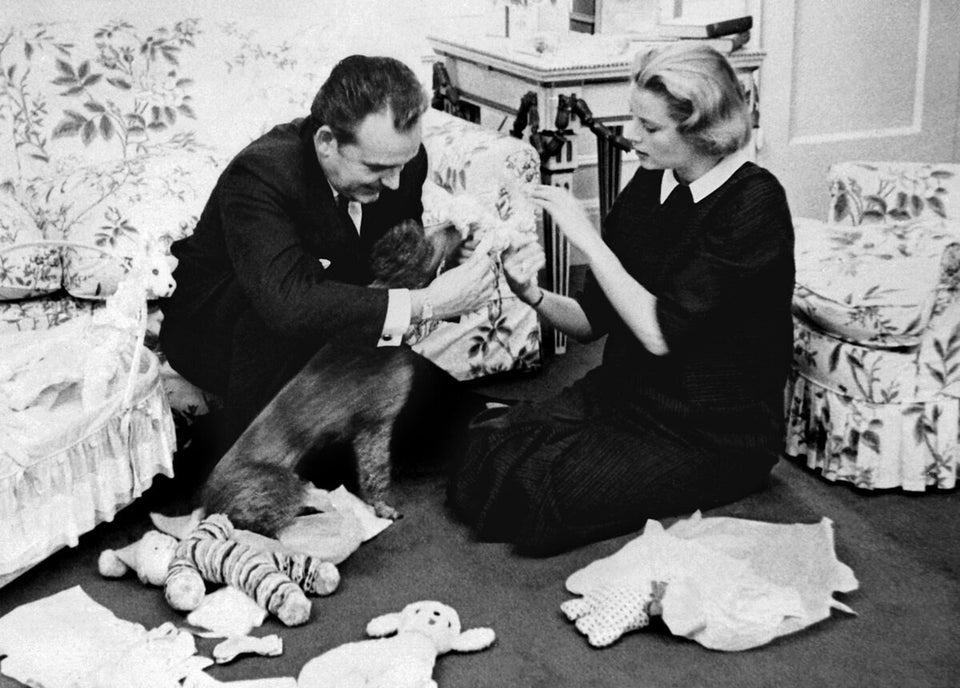 Royal Pregnancies
Well, they've got one thing right. The baby will come whenever he or she is ready.
We wonder though, is this a public relations nightmare for the Royal Family or are they loving all this attention? Even the Duchess of Cornwall couldn't help but drop teasing hints this week, when she said the family is hoping for the Duke and Duchess of Cambridge's baby to be born "by the end of the week."
Some people are even convinced the baby was already born, and we're just waiting for the right moment for the Prince or Princess of Cambridge to make his or her first perfect appearance.
Well, whenever His or Her Royal Highness does arrive, it will be a relief to all, not to mention the strained budgets of international press covering the event night and day.
What do you think? Do you really care about the Royal baby's arrival or is it all a bunch of rubbish? Is the Royal Family having a heydey with the media frenzy?