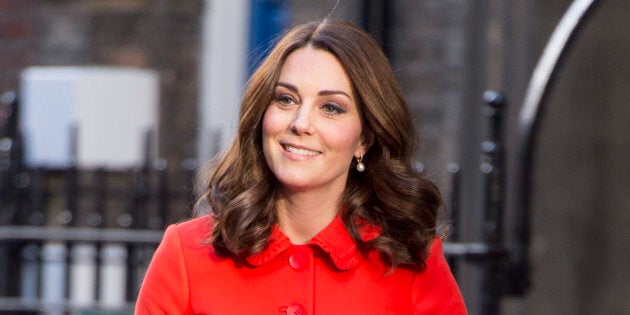 Looks like the Duchess of Cambridge might change her birth plans for baby No. 3. According to Express, the 36-year-old is considering having a home birth rather than welcoming her third child at St. Mary's Hospital in Paddington, where she gave birth to her first two children.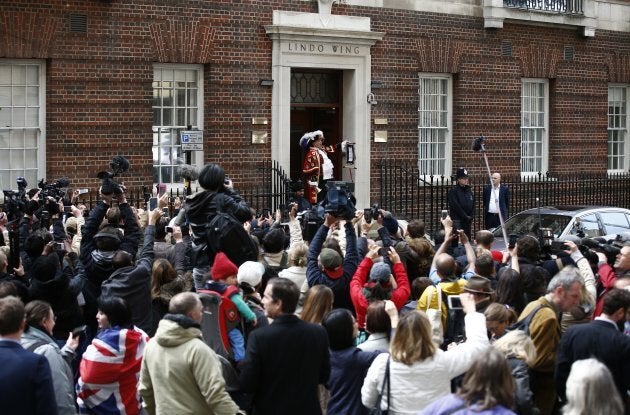 "They were very concerned about the chaos caused with the first two children as hundreds of press and public camped outside for several days, and they would like to avoid a repeat if they could," a royal source in London told the site.
"Above all they both agree that having a home birth would save a massive intrusion into the day to day running of any hospital where she gave birth."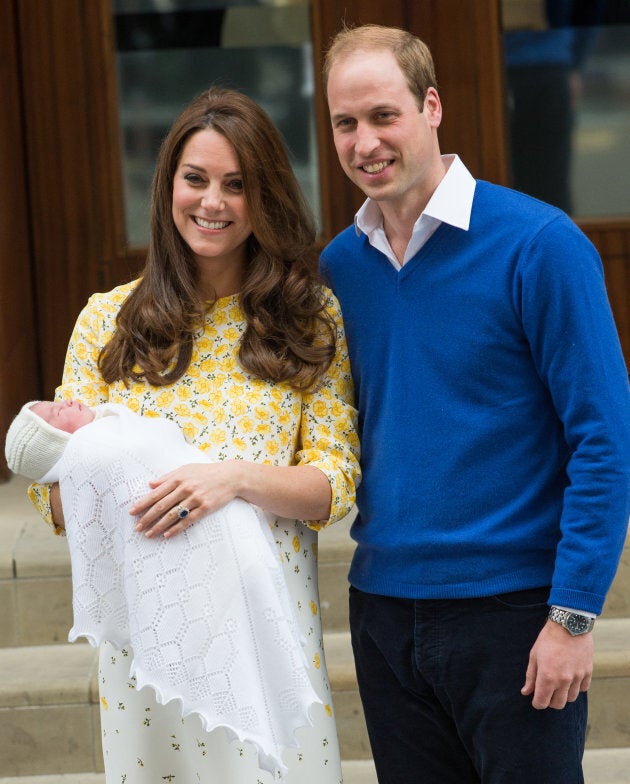 If the duchess gives birth at home, that means the third royal baby will be welcomed at either Kensington Palace in London or Anmer Hall in Norfolk, Hello magazine reports.
An Ontario study from 2015 found that babies delivered at home with a midwife did not have an increased risk of harm if the mother had a low-risk pregnancy. That means it's perfectly safe for Catherine to have a home birth, as she has never suffered any major complications during her pregnancies, labour, or delivery, besides experiencing severe morning sickness, known as hyperemesis gravidarum (HG).
Home births are nothing new for the Royal Family, either. In fact, the Queen herself welcomed each of her sons — Charles, Andrew, and Edward — at Buckingham Palace and gave birth to her daughter, Anne, at Clarence House.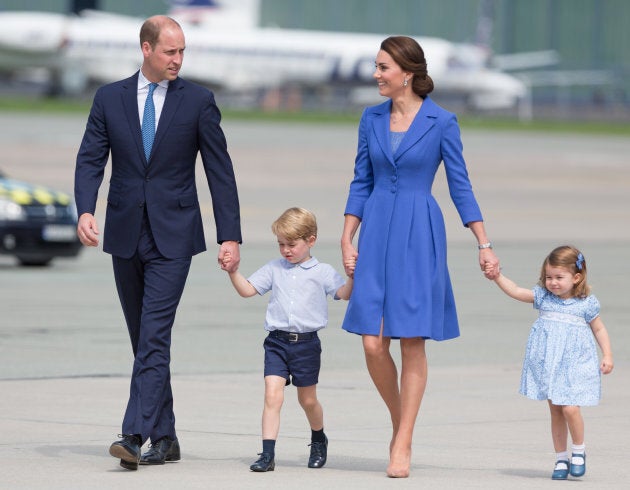 However, a home birth would still be a minor break with tradition for the duke and duchess' family, as the couple previously welcomed both Prince George and Princess Charlotte at St. Mary's Hospital. Prince William himself and his brother, Prince Harry, were also born in the same clinic.
Keep Up With The Royals

Get our weekly email round-up of all things Royal.