The Duchess of Cambridge knows that being a mom isn't easy. So when she saw a fellow mother get emotional while watching her son talk about his battle with autism, she felt compelled to comfort her.
Kate Middleton was at a children's mental health charity event for Place2Be on Tuesday when she spoke with Knapton and her son, Ethan. At the event, the 13-year-old opened up to the Duchess about how he was badly bullied before he was diagnosed with autism and Asperger syndrome three years ago.
"It was a very difficult time but my diagnosis helped me to cope with what I was experiencing," the teen told the Duchess. "I decided that I wanted to speak out about it. There is no point in sitting back. I'd rather stand up and make a difference."
Place2Be's Wellbeing in Schools Awards was held to recognize children, like Ethan, who have overcome their struggles with mental health and are setting positive examples for their peers.
"We want to end the stigma surrounding mental health that stops people getting the help and support that they so desperately need," she said, according to the Evening Standard. "I am a firm believer that it is absolutely crucial to confront problems as early as possible, to prevent them from escalating into even greater issues later in life. This is why Place2Be's work – prioritizing children's emotional well-being from the outset – is so important."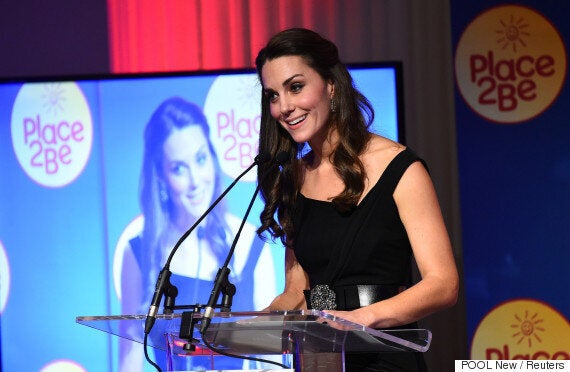 "Without many of the inspiring people gathered here this evening, countless children would not receive the transformational support in their schools," she continued. "No matter how invincible we seem on the surface, all of us need help from time to time."
Most recently, the 34-year-old launched a podcast to combat the stigma surrounding mental health and to provide helpful resources to children and parents alike.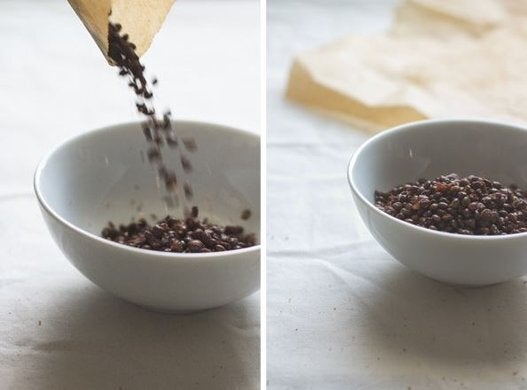 Kids' Snacks That Boost Their Mental Health