Kate Middleton clearly was not bound by the usual luggage restrictions during the royal couple's tour of India and Bhutan last week.
The Duchess of Cambridge made 17 wardrobe changes in the seven days she and husband Prince William toured the countries.
Mixing sporting activities and sight-seeing during the day, the royal couple also went full-formal for dinner galas and lunches.
And to no one's surprise, Kate stunned in every single outfit change.
The chic 34-year-old mother to Prince George and Princess Charlotte used every opportunity to switch up her look with thoughtful and appropriate ensemble choices.
The Duchess made a point to pick outfits that made a nod to the local fashions of the countries on her itinerary.
Many of her dresses featured organic prints and flowing cuts. And Kate made a point to have one of her skirts made from traditional Bhutanese fabric, as well as having an evening gown beaded in India.
Without further ado, here is a day-by-day recap of all of Catherine's royal tour outfits.
Day 1 - The Duke And Duchess Of Cambridge Visit India And Bhutan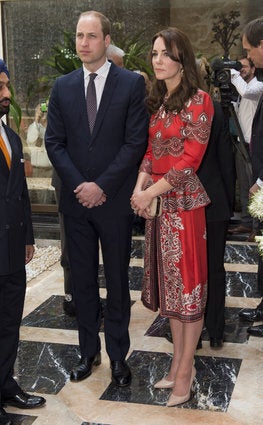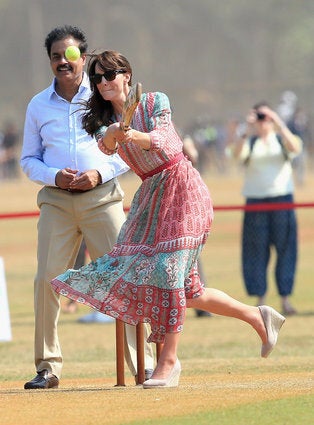 Chris Jackson via Getty Images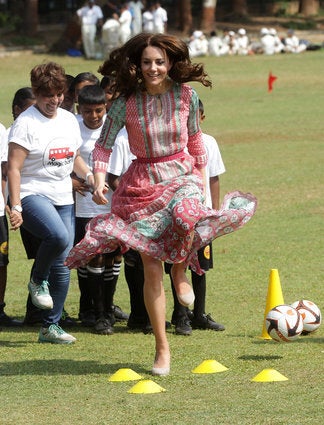 Danny Martindale via Getty Images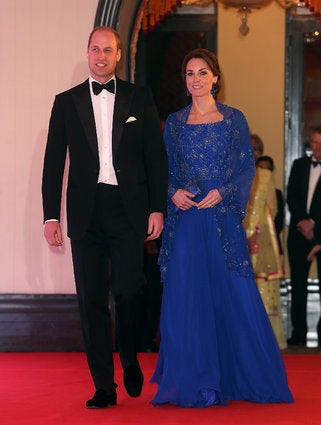 Danny Martindale via Getty Images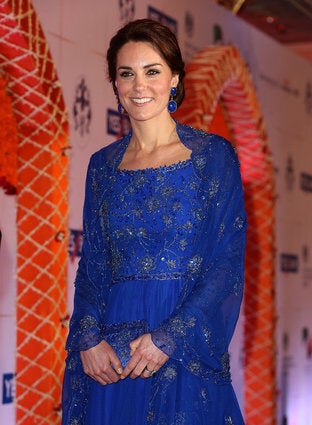 Danny Martindale via Getty Images
Day 2 - The Duke & Duchess Of Cambridge Visit India & Bhutan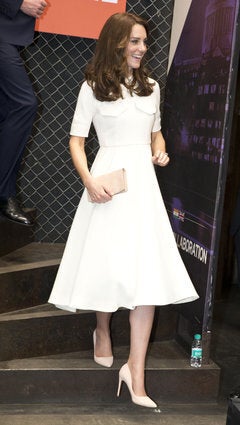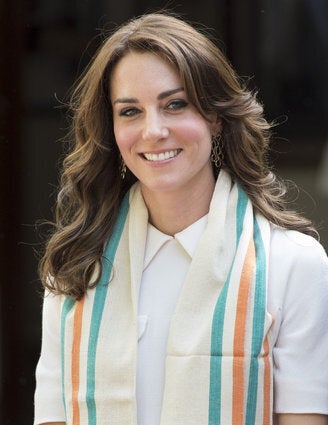 Mark Cuthbert via Getty Images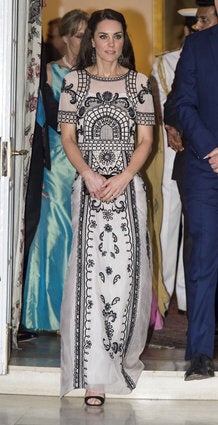 Mark Cuthbert via Getty Images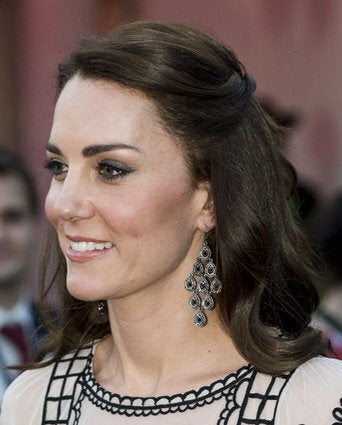 Mark Cuthbert via Getty Images
Day 3 - The Duke and Duchess Of Cambridge Visit India and Bhutan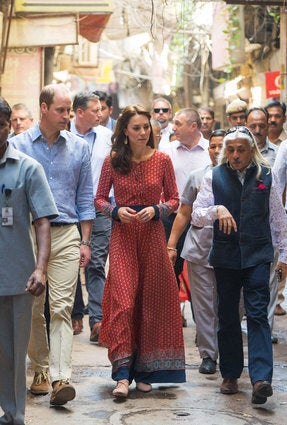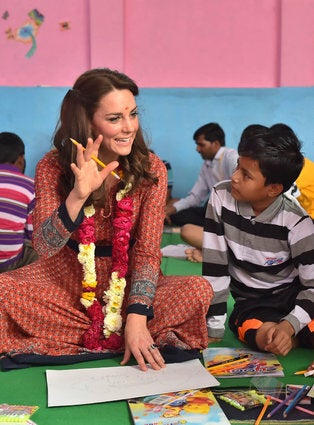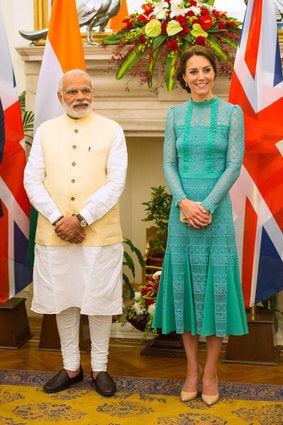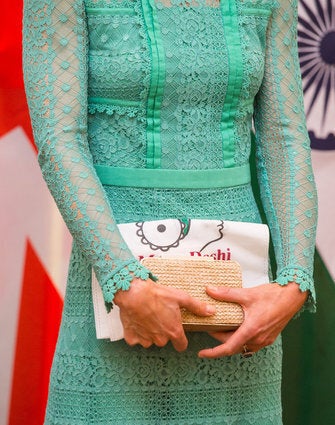 Samir Hussein via Getty Images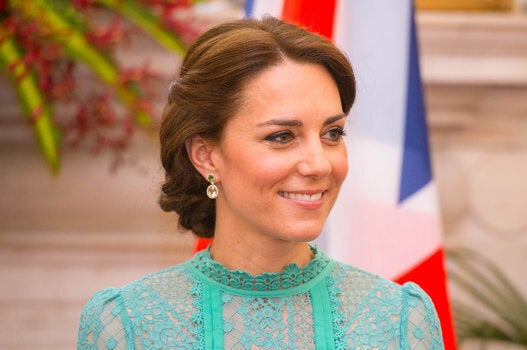 Samir Hussein via Getty Images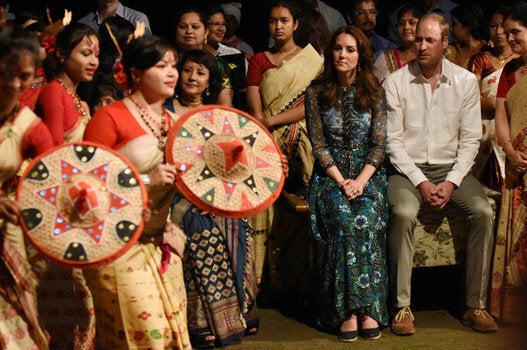 BIJU BORO via Getty Images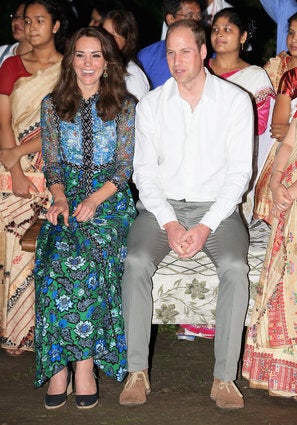 Chris Jackson via Getty Images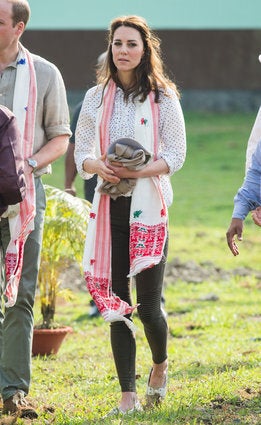 Samir Hussein via Getty Images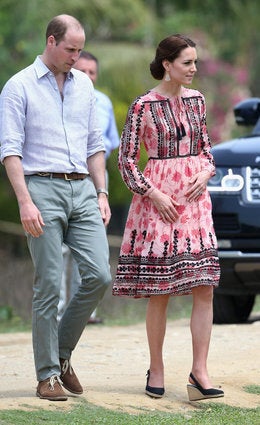 Chris Jackson via Getty Images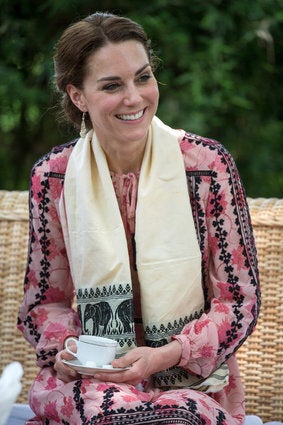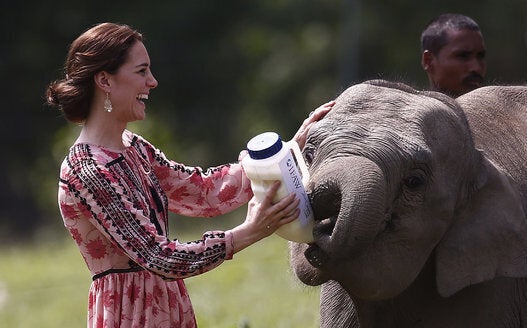 ADNAN ABIDI via Getty Images
Day 5 - The Duke & Duchess Of Cambridge Visit India & Bhutan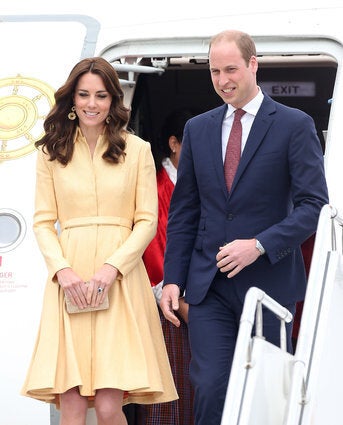 Danny Martindale via Getty Images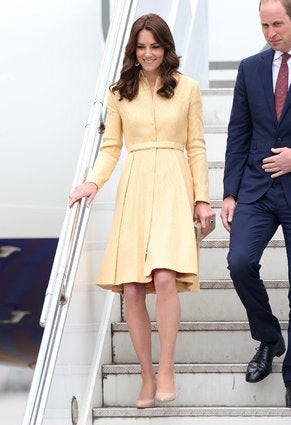 Danny Martindale via Getty Images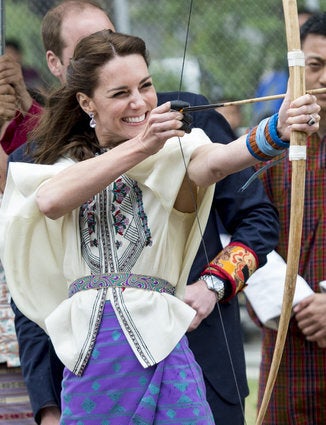 Mark Cuthbert via Getty Images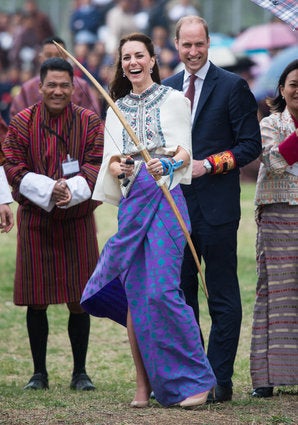 Samir Hussein via Getty Images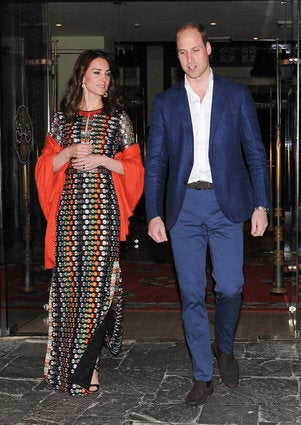 Samir Hussein via Getty Images
Day 6 - The Duke and Duchess Of Cambridge Visit India and Bhutan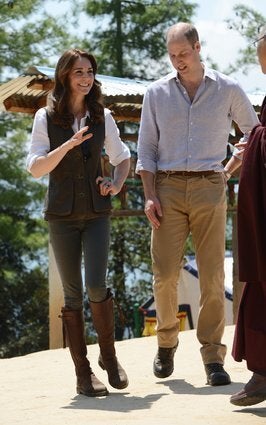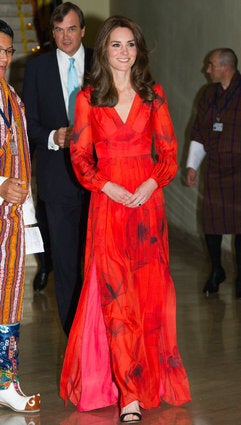 Samir Hussein via Getty Images
Day 7 - The Duke and Duchess Of Cambridge Visit India and Bhutan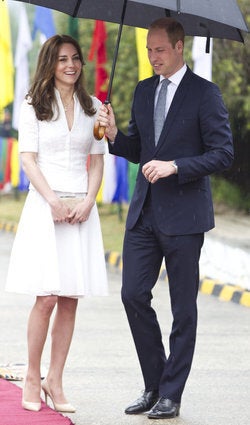 Heathcliff O'Malley-Pool/Getty Images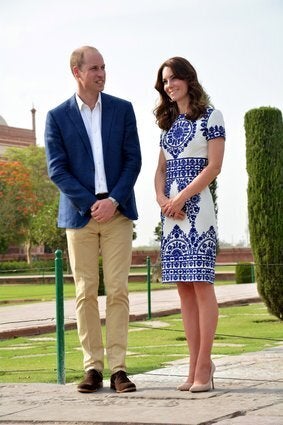 Anadolu Agency via Getty Images