On Sunday, Kensington Palace announced Kate Middleton's support for the launch of the Child in Mind series, which will feature 20-minute episodes "designed to help parents understand children's mental health."
The 34-year-old mom-of-two puts mental illness on the same level of importance as physical illness and stated that parents should not be "scared to ask" for help.
To further back this, the Duchess openly stated that she and her husband, Prince William, "feel very strongly that we wouldn't hesitate to get expert support for George and Charlotte if they need it."
"Throughout my work with family and child support organizations, one thing that has stood out to me time and again is that getting early support for a child who is struggling to cope is the best possible thing we can do to help our children as they grow up," she said.
The overall goal of the podcast is to combat the stigma surrounding mental health and make resources available to children and parents alike.
"I hope that this excellent series of podcasts by the Anna Freud Centre will go some way to help families overcome that fear of what happens next if they look for professional support," the Duchess said.
This isn't the first time Kate has spoken out about children's mental health. In February, she supported Children's Mental Health Week by launching a video about the importance of understanding children's emotional well-being and building their confidence.
That same month, she also acted as a guest editor for The Huffington Post UK series Young Minds Matter.
"The mental health of our children must be seen as every bit as important as their physical health," the Duchess wrote in her blog. "We know there is no shame in a young child struggling with their emotions or suffering from a mental illness."
"Like most parents today, William and I would not hesitate to seek help for our children if they needed it," she continued. "We hope to encourage George and Charlotte to speak about their feelings, and to give them the tools and sensitivity to be supportive peers to their friends as they get older."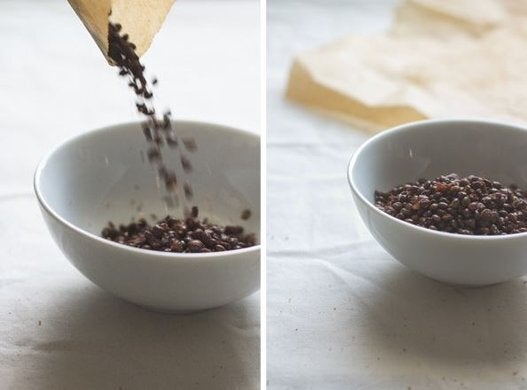 Kids' Snacks That Boost Their Mental Health