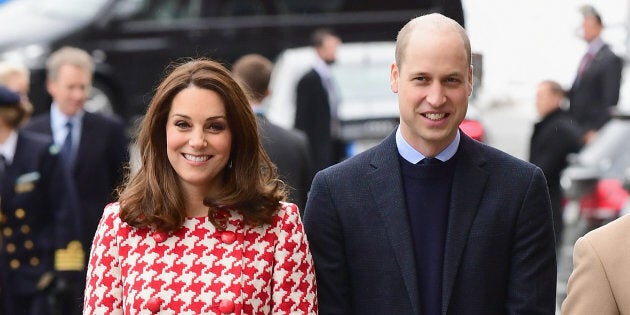 "The Swedish love of the outdoors — the way you embrace your climate and environment and are committed to ensuring future generations can do the same; the fact that you do so when it is so cold is really inspiring," he said.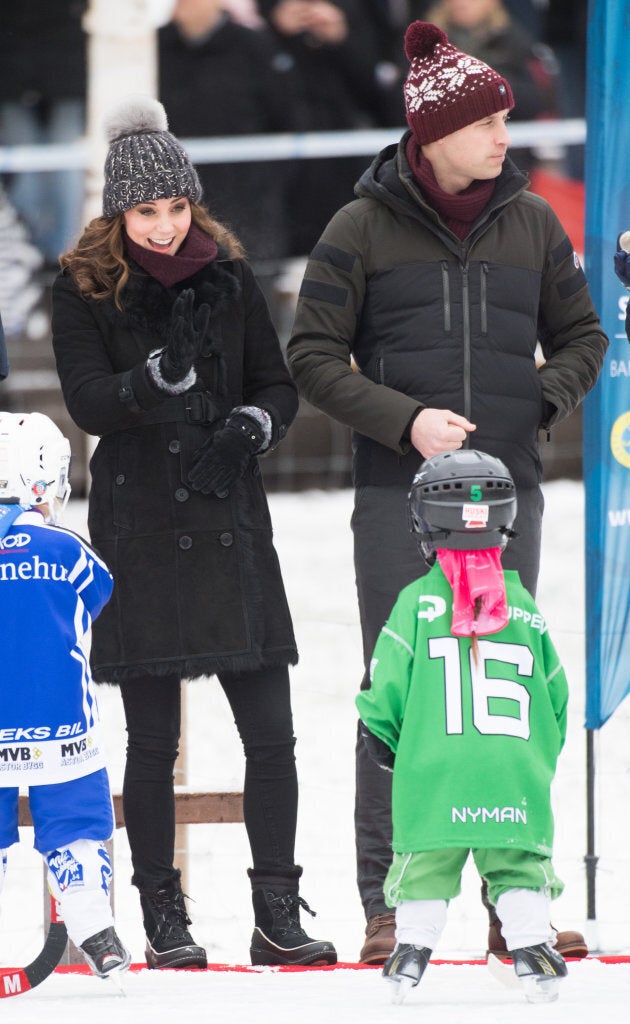 In the past, the royal couple has led by example by making outdoor physical activity part of their kids' daily lives. In 2016, the duke and duchess took their then-two-year-old son George and then-10-month-old daughter Charlotte on a ski trip in the French Alps.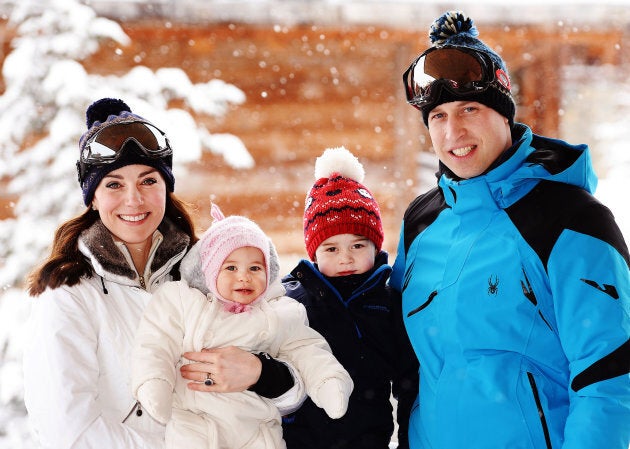 Considering Catherine has always been an athlete — she plays a variety of sports from tennis to field hockey — as well as William's love of sports, it makes sense that they would make physical activity a priority for their kids.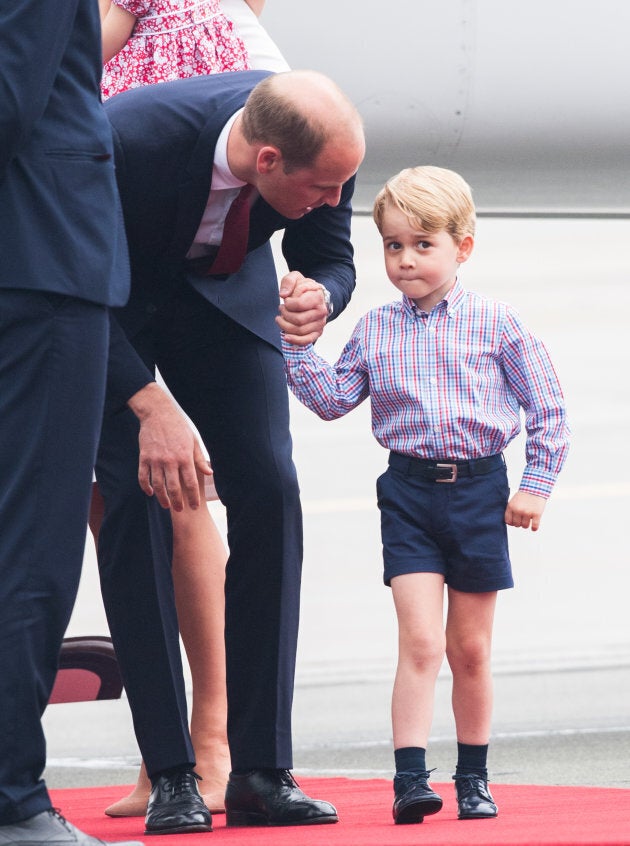 At a Kensington Palace reception last year, Casey Stoney, of England's women's soccer team, the Lionesses, recalled, "[William] said at the moment he's trying to teach George that football is actually a contact sport. But George doesn't really like it when he's palming him off and getting physical."
She then added, "[William] said he's really encouraging his kids to get involved with sport."
Regardless, George and Charlotte might be more convinced to get involved in outdoor play once their newest sibling arrives in April. After all, sports are always more fun with more teammates!