The federal Liberals' struggle to land a free trade deal with the European Union isn't over, even after it signed an agreement.
Activists in the Netherlands said this past weekend that they have collected two-thirds of the signatures needed to force a referendum on CETA, the Canada-EU free trade pact that Prime Minister Justin Trudeau signed in Brussels last month.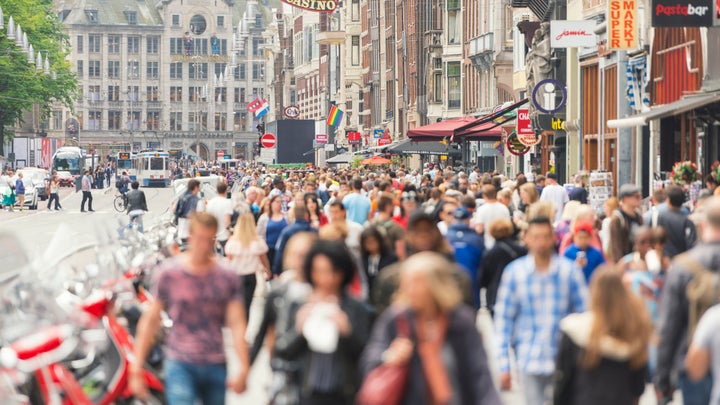 According to the EU Observer, campaigners collected 190,000 signatures for a referendum on CETA and TTIP, the proposed (but currently floundering) U.S,-EU trade deal. The Canada-EU deal is widely seen as a test run for the much larger U.S. deal.
The campaign would need 300,000 signatures to force a referendum on the issue. If voters reject the trade deals in the vote, and the vote has more than 30 per cent turnout, the Dutch parliament would be forced to vote to override it, The Guardian reports.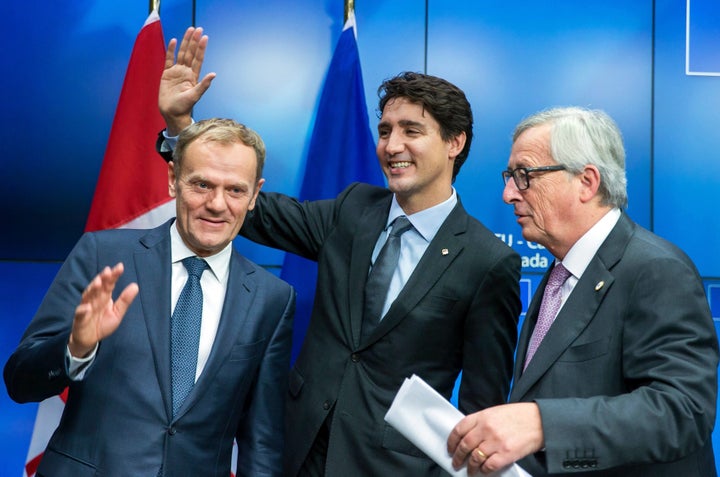 Even if campaigners collect all the signatures they need, the Dutch referendum would likely not go forward before elections are held in the Netherlands in March 2017.
All 28 EU member states, and a dozen or so regional parliaments, have to agree to the deal in order for it to be enacted in its entirety.
CETA appeared to be on the verge of death last month, when the Belgian region of Wallonia's parliament refused to accept the deal. The deadlock prompted Canada's international trade minister, Chrystia Freeland, to walk out of negotiations.