We always knew The Rock had a sensitive side! In a teaser clip from Oprah's "Master Class," the 43-year-old action star tears up as he talked about his loving relationship with his 14-year-old daughter Simone.
Watch the clip above to hear the sweet things Dwayne Johnson had to say about being a father.
Johnson had his daughter with ex Dany Garcia and is currently expecting a child with longtime girlfriend Lauren Hashian. The couple announced last week that they are expecting a baby girl.
We suspect there are many more tears in Johnson's future.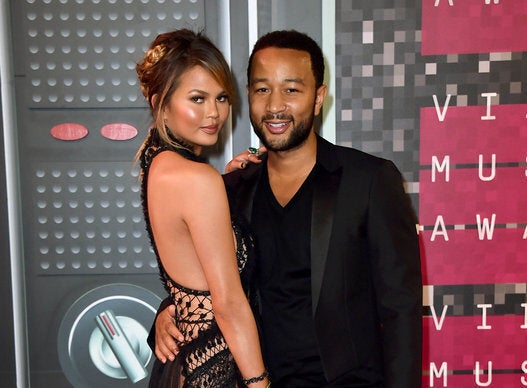 Celebrities Who Are Expecting In 2015