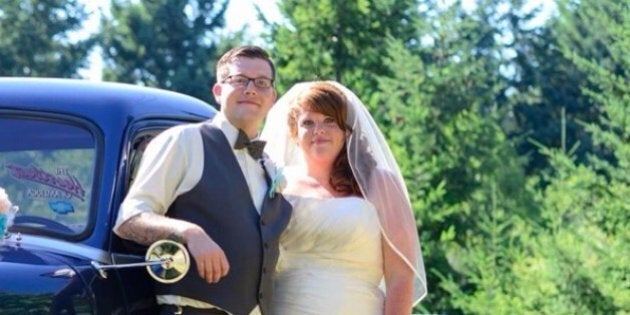 Donors are rallying behind a man in Victoria, B.C. who is waiting for the birth of his son while his wife remains on life support.
An unimaginable situation has been unfolding for Dylan Benson, 32. His pregnant wife, Robyn, also 32, suffered a cerebral hemorrhage on Dec. 28, 2013. The damage was irreparable, and she was declared brain dead the next day. She was 22 weeks pregnant.
Doctors are trying to keep her alive for seven more weeks, until the fetus is 34 weeks old and has a better chance of surviving outside the womb.
"My head and my heart are constantly playing this chess match and it's so painful," Benson wrote in a blog post. "On one hand I can't wait to meet my son and try and give him the best life possible and try my hardest to be a great dad for him, on the other hand I know that the day or the day after he is born will be the day that I have to say goodbye to Robyn."
Benson has taken a leave from work at an IT company to deal with the stress, and to focus on preparing for the baby, who has been named Iver Cohen Benson.
Dylan and Robyn were high school sweethearts who got married last summer after dating for 16 years, reported CBC News.
"Our family and close friends are all very supportive and all think that my wife would want me to try and give our child the best life possible, so that's what I'm going to try and do," Benson wrote in an online plea for help.
Friends, family and strangers in Victoria have been rallying around Benson. All Liquor Plus outlets on Vancouver Island are sharing Benson's story and collecting donations, The Times-Colonist reported.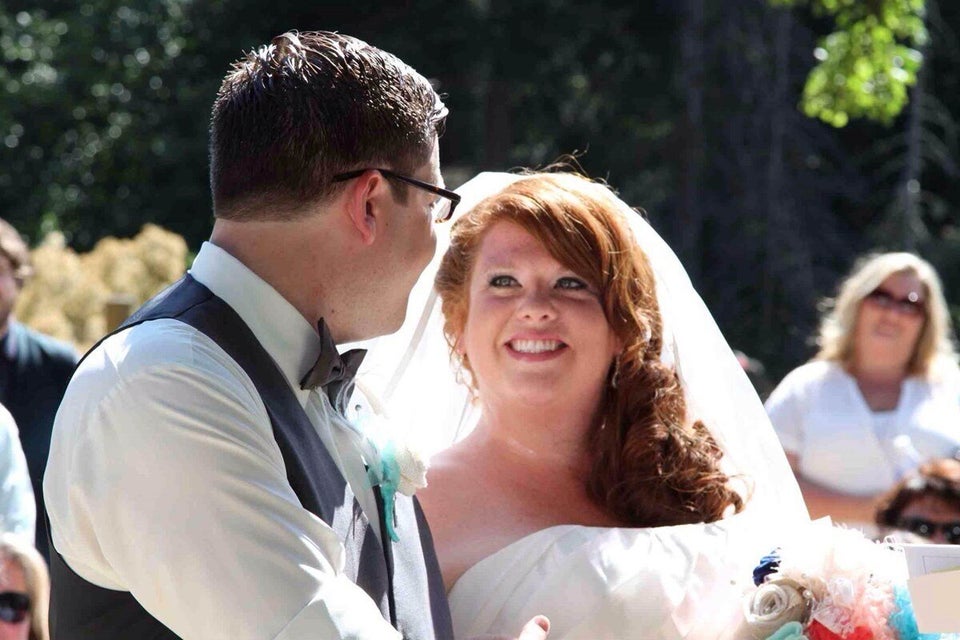 Dylan Benson's Plea For Unborn Son