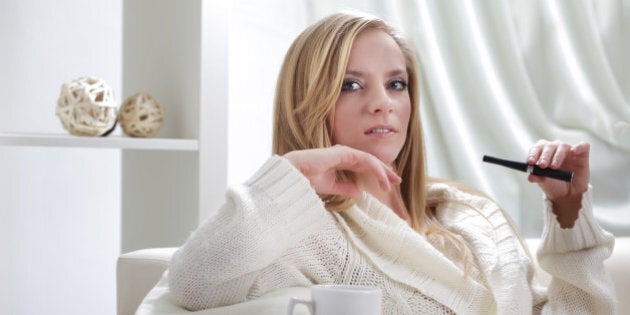 Debate over e-cigarettes is raging. Those battery-powered faux cigarettes that emit a harmless vapor rather than smoke have caused a stir around the globe, as their popularity rises but etiquette remains fuzzy.
There's no question that more and more people are puffing on the pen-shaped gadgets. According to Bloomberg, e-cigarettes will outsell conventional cigarettes by 2047. As the EU restricts the advertising of e-cigarettes, the devices have taken off in the U.S., becoming a $1.7 billion market. There is an estimated 7 million users across Europe.
While a key selling point to e-cigarettes is that you can use them in places where cigarettes are banned, New York City and Chicago are now considering adding e-cigarettes to bans on smoking in bars, restaurants, and parks, reports The New York Times, and Los Angeles is considering a similar move to restrict their sales altogether.
According to the report in the Independent, Heathrow Airport just opened the world's first airport "vaping" zone, but strictly forbids all other forms of smoking in the airport, causing some confusion. Is "vaping" still considered smoking? While government laws don't forbid e-cigarettes on airplanes, most airlines have banned the devices. But still, e-cigarette manufacturer Vapestick has published tips on how to get away with using their products during flights.
Still, health experts urge for tolerance for the cigarette look-alikes, in that switching to e-cigarettes could save millions of smokers' lives. A study published September 9 in The Lancet suggests that e-cigarettes are just as effective as nicotine patches in helping people kick the habit, with the researchers adding that may even be a more useful quitting tool, since smokers generally prefer them over patches.
But still, the jury is still out on whether the gadgets are safe or not. "Without question, e-cigarettes are safer than traditional tobacco cigarettes," Joel Nitzkin, of the American Association of Public Health Physicians told the AFP in February. "They deliver nicotine, with only the tiniest traces of other toxic chemicals." But questions remain over health hazards that we may not even be aware of yet, just like cigarettes before their damaging health effects emerged into public light.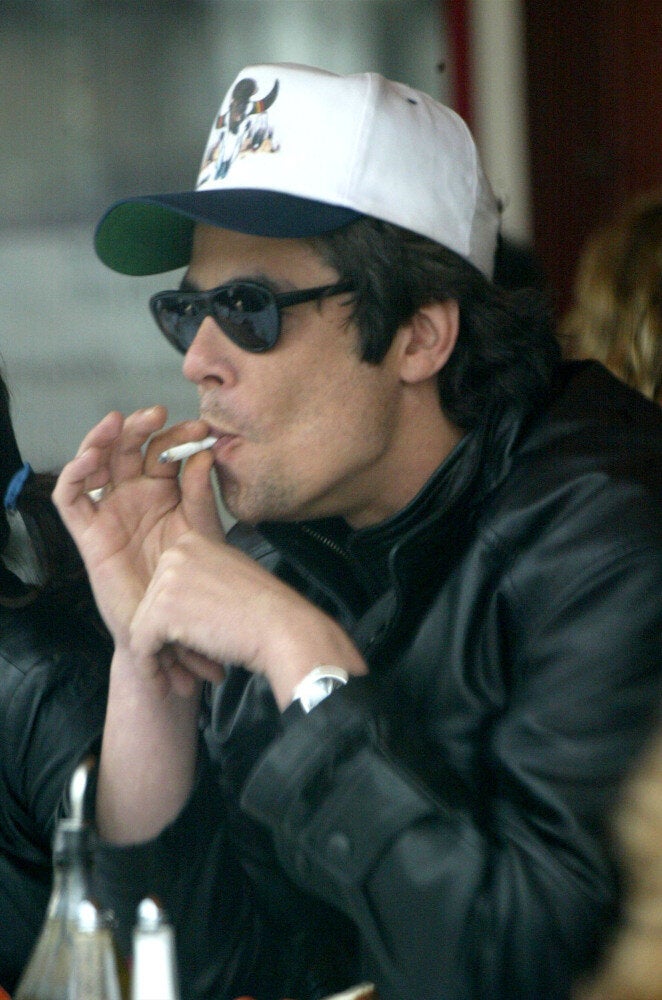 Celebrity Smokers