This earring trend has borrowed a page out of Urkel's book, but it's a whole lot sleeker, and it's Gigi Hadid-approved.
If you're ready to branch out from ear cuffs, ear suspenders could be your new pickup.
This isn't a new type of piercing, and you won't need more than a lower lobe hole to rock this style.
The post goes through your typical lobe piercing and the bar of the earring curves over your inner ear to give an unusual clasp look. These little guys are definitely more secure than cuffs, which don't involve a piercing.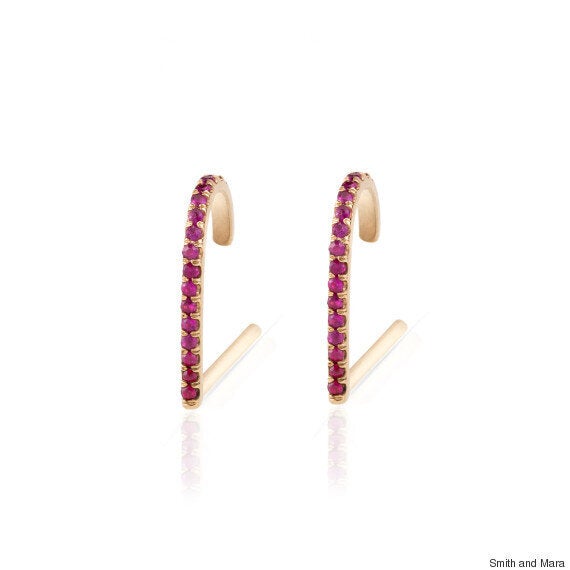 We can thank jeweller Smith + Mara for this innovative design. Their earring suspenders have become a celeb favourite. Gigi Hadid has worn them both on the red carpet and for a new Maybelline ad.
Actresses Anna Kendrick and Sophia Bush have also been seen sporting the subtle accessory as well.
Most of the Smith + Mara pieces will run you a smooth US $400 or more, but some fashion-forward Etsy shops are already stocked with more affordable handcrafted versions.
We need these earrings in our jewelry box, ASAP.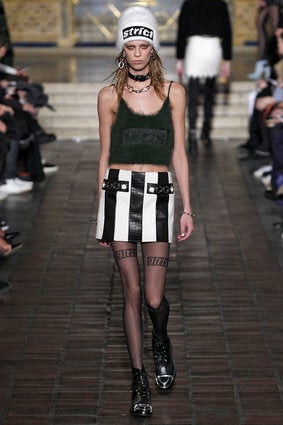 Fall 2016 Fashion Trends