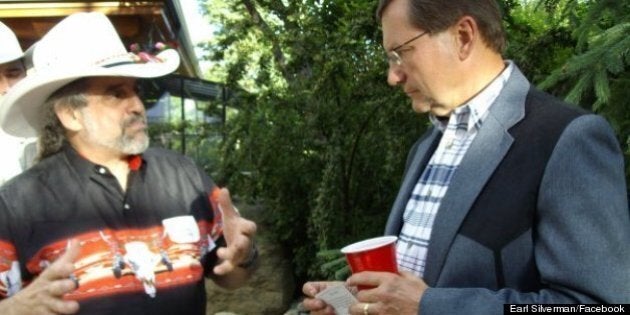 Earl Silverman, the owner of Canada's only shelter for male victims of domestic abuse, killed himself Friday, according to several media reports.
In a four-page suicide note, Silverman blamed the government for failing to recognize male victims of domestic abuse and for not providing enough services to help those in need of, the Post reports. MASH was not recognized by any government agency, according to The Beacon News.
Silverman unsuccessfully lobbied both the provincial and federal governments to provide more funding for his various projects aimed at helping victims like himself. Silverman had fled an abusive relationship with his wife 20 years ago, an experience which led him to become involved in the men's rights movement.
"When I went into the community looking for some support services, I couldn't find any. There were a lot for women, and the only programs for men were for anger management," Silverman told the Post prior to his death.
According to the Women's Post, suicide is the seventh highest cause of death for men in Canada, with just under one in every 5000 men taking their own life. Those numbers jump in the Yukon, Quebec and the Northwest Territories where one in every 4000 commits suicide. Nunavut is in a class of its own, where one in every 1000 men will end his own life.
Erin Pizzey, a prominent activist who founded one of the first women's shelters in London, England, in the 1970s, said male victims of domestic violence remain largely ignored, if not ridiculed, by society today
"Billions are spent — billions I say — across the world for women's refuges and virtually nothing for men," Pizzey told readers on Reddit. "And the one men's refuge in Canada was so denigrated and despised by the Canadian government ... Earl committed suicide after he was forced to sell his home and he lost everything."
However, only seven per cent of men report incidents of abuse to police compared to 23 per cent of women victims. Women reported physical injuries, such as being beaten or choked, three times more than men.
CORRECTION: An earlier version of this story included incorrect statistics on suicide in Canada that were missing zeroes. The story originally stated that on average one in 500 men take their life in Canada, one in 400 in the Yukon, Quebec and the Northwest Territories and one in 100 in Nunavut. The numbers should have been one in 5,000, one in 4,000 and one in 1,000.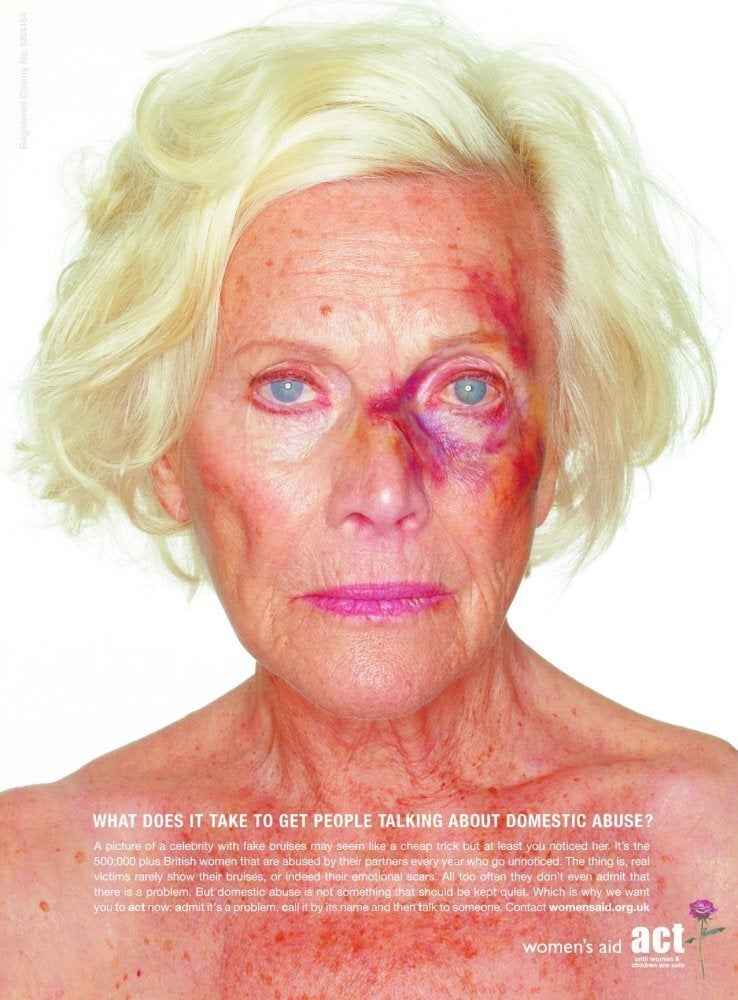 Notable Anti-Domestic Violence Campaigns