Policymakers are fiercely debating how to tackle the soaring costs of prescription drugs in Canada. In a recent op-ed in the Toronto Star, Jamie Daw and Andrew Boozary suggested that the Canadian government should bundle purchase power for patented drugs in order to negotiate larger discounts. While their proposal would undoubtedly lower the price per dose, they miss key solutions that would provide faster, cheaper access to medication for the average Canadian.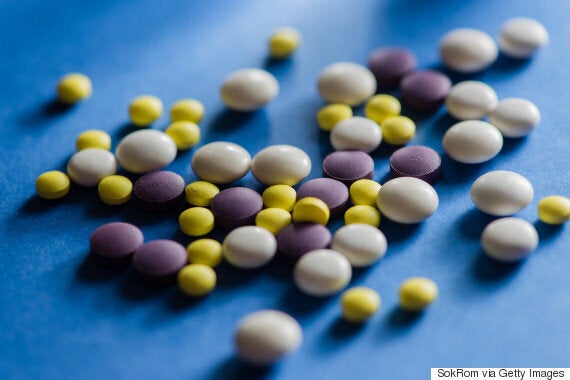 At the heart of Canada's prescription drug affordability crisis are the long approval processes and prospective reimbursement lists. These barriers dramatically limit choices for patients and, too often, deny the terminally ill access to innovative treatments. Improving customer choice by allowing earlier access to new pharmaceuticals would be a silver bullet to reducing drug costs per treatment.
Many governments around the world are already aiming to reduce procurement costs for these innovative drugs by merging their drug purchasing and price negotiation efforts. Were Canada to follow suit, it would certainly lead to lower public expenditures on costly drugs. However, the merged negotiations would come at the expense of the terminally ill and other patients seeking innovative treatments. In its pursuit to lower costs, the government would seek the lowest common denominator in drug purchases for the masses, leaving behind those most in need.
Since Canada, like most nations, doesn't have public finances available for substantially more health-care spending, the government must make it easier for patients to purchase supplementary insurance that covers innovative drugs through market-oriented health reforms.
This approach is already beginning to show results when used on the national level.
Regulators must reduce the amount of red tape tying down the pharmaceutical industry, simplifying the process for companies to test and introduce new drugs to market. Shortening the amount of time trials take would reduce overall costs, both for companies and for consumers, resulting in a better price calculation. Canadian consumers would save money as new drugs are put on the market more quickly, and terminally ill patients would have new hope.
Additionally, reciprocal recognition of drug approval authorities on both sides of the Atlantic would incentivize Canadian, European and American authorities to spend less time and money conducting parallel reviews. If the HPFB, the FDA or the EMA approved a drug, patients in Canada, Europe and America would have immediate access to it -- increasing consumers' choice as new drugs are offered to patients faster and more affordably, with less red tape driving up costs.
These market-oriented reforms would not benefit not only consumers, but the pharmaceutical companies as well, expanding the timespan of the patents. On average, new drugs have a mere 10 to 14 years of patent protection remaining by the time they are sold to consumers after they have successfully jumped over all the government hurdles. Streamlining the drug approval process would increase the timespan of patented drugs on the market by 50 to 70 per cent. That would allow pharmaceutical companies to increase revenue -- even if they were to dramatically cut the costs per individual treatment by double digits.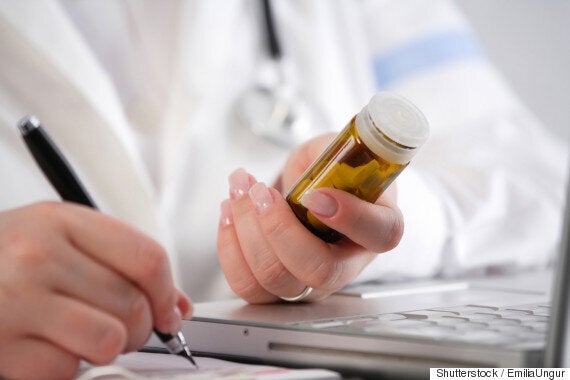 This approach is already beginning to show results when used on the national level. In Japan, for instance, health policymakers have implemented a system allowing not-yet-approved drugs to be sold earlier, after safety and efficacy has been demonstrated. This concept is called free-to-choose medicine, developed by the American economist Bartley Madden.
Patients, with their doctors' assistance, would be able to reach a deal with a drug manufacturer to use not-yet-approved drugs so long as they have successfully completed Phase I safety trials. This would result in new drugs being available to patients as much as seven years earlier.
The rapid outbreak and subsequent containment of the Ebola vaccine demonstrated how private investment can help humanity. But while the latest breakthroughs in medical research allow humans to live longer and retain their quality of life, regulators continue to push for more restrictive price controls for drugs. This makes market access far more difficult for the most innovative medicines.
Canada must embrace a patient's right to choose which drugs and funding mechanism (public or private) he or she wants to access. Doing so would boost patient empowerment, foster medical progress, save Canadian taxpayers billions and -- most importantly -- save countless lives.
Follow HuffPost Canada Blogs on Facebook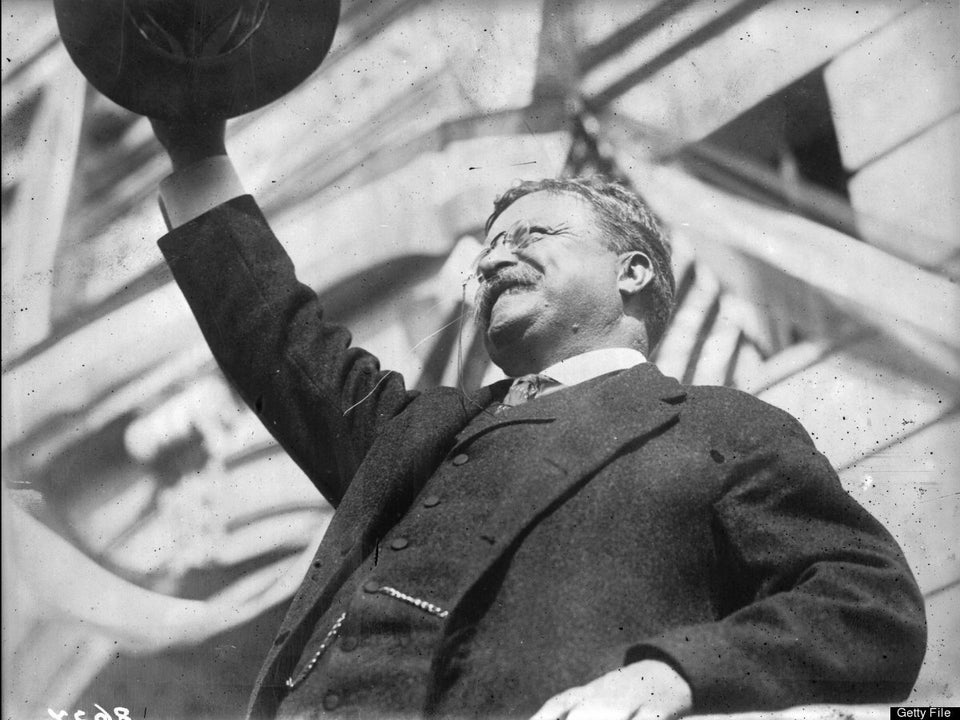 Health Care Reform Efforts Throughout History
Popular in the Community