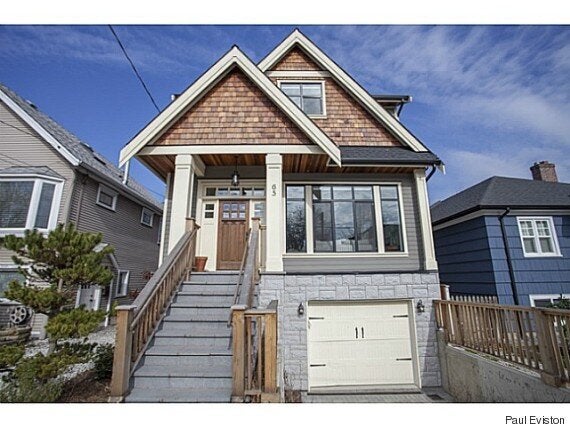 Even in Vancouver where no one bats an eye at $1-million listings anymore, a record-breaking sale is raising all sorts of eyebrows.
The final $2,167,000 sale — 35 per cent above list price — ushers in a new benchmark for the city.
The heritage-looking home on East 26th Avenue, west of Main Street, is only a year old and includes a one-bedroom basement suite. The new owners are a middle-aged local couple, Eviston told Metro.
Story continues after slideshow: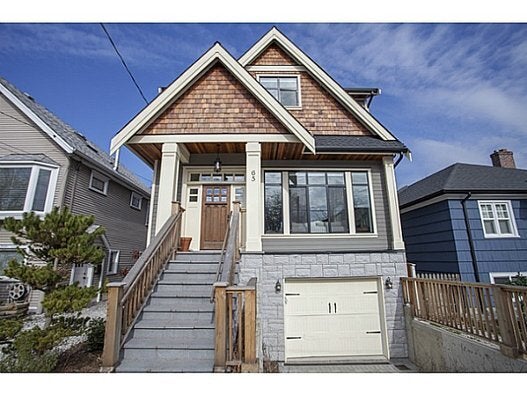 East Vancouver House Sold For $567,260 Above Asking Price
Bidding wars are common in Metro Vancouver, but Eviston described the home as "strategically listed."
Thomas Davidoff of UBC's Sauder School of Business says it can be a wise strategy to list well below where sellers think will be the final sale price, Global News reported.
"People will pay for where they want to live," Eviston told Metro.
Homebuyers are flocking to East Vancouver for its charm and livability, reported The Globe and Mail. The "radical shift" from the city's west to east is having a positive effect on property values, but perhaps not on affordability.