Calgary Municipal Land Corporation (CMLC) unveiled the new animation Thursday and the video is a beautiful depiction of what's to come for the downtown neighbourhood.
Much of the area, as of now, remains undeveloped, but in recent years revitalization projects have begun to slowly change the face of the East Village.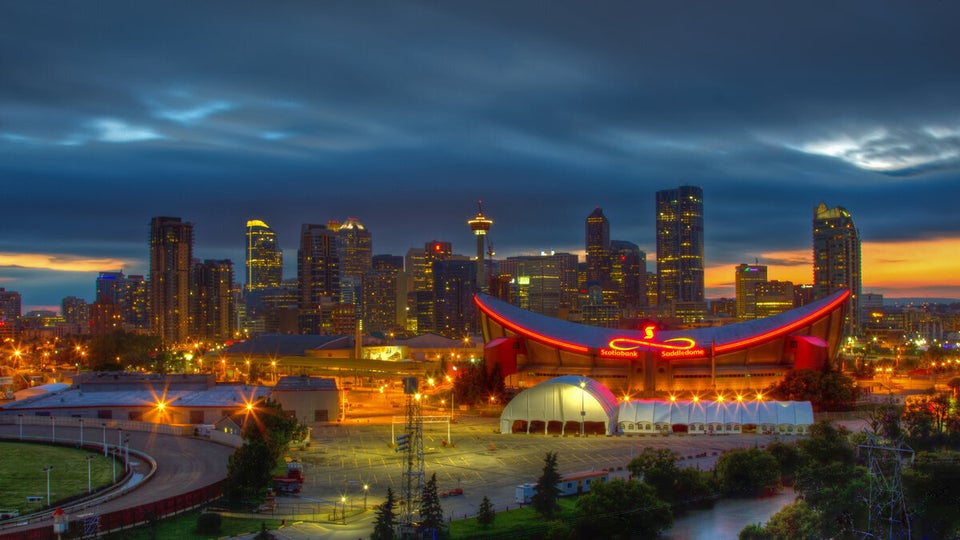 Calgary's Beautiful Skyline
Public art installations, the 4th Street underpass and RiverWalk features have set the stage for upcoming projects like the National Music Centre, new Central Library and the revitalization of St. Partick's Island and accompanying bridge.
According to CMLC, more than 70 per cent of the available development area in the East Village has been sold.
In 2014, Calgarians can expect to see the following projects take shape in the East Village:
Announcement of the neighbourhood's first multi-family project by a local developer (Spring)
Grand opening of the new St. Patrick's Island Bridge (Fall)
Public unveiling of the final and approved schematic design for the New Central Library (Fall)
Construction start of the new 300-room Hilton Hotel (Spring)