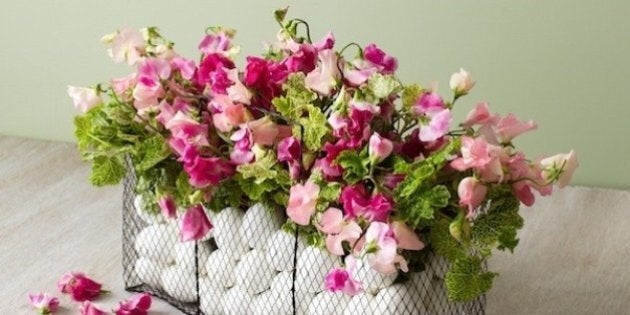 With friends and family gathering around the dining table for Easter this weekend, you'll want to create a stunning display your guests won't be able to stop talking about.
These easy Easter DIYs can help turn your dinner table into the ultimate spring setting. Using everything from eggs to asparagus, flowers to Peeps, these creative arrangements help you make the most of your Easter supplies and add an elegant surprise to your table. Get inspired with 12 easy tablescapes you can recreate at home.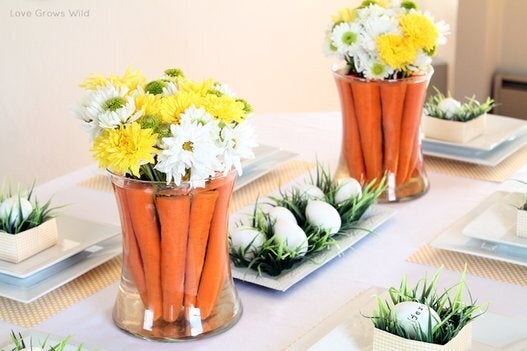 For even more Easter ideas, check out our our board on Pinterest.