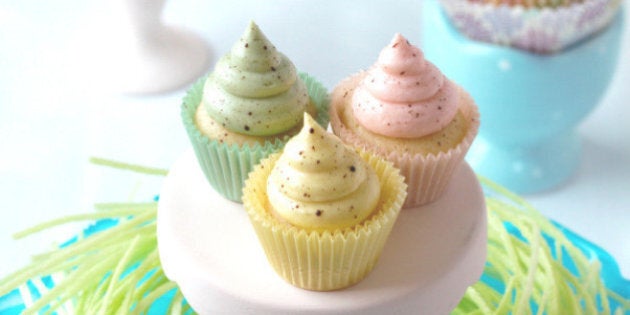 If you gave up something sweet for Lent, the countdown is finally on. Easter weekend is just a week away, so it's time to start planning your sweet celebratory buffet.
Whether you're baking for a class or a gathering after mass, cute cupcakes are bound to put a smile on everyone's faces.
In the recipes below, we've included everything from Cadbury Creme Egg cupcakes to luscious lemon mini muffins smothered in tart raspberry cream cheese frosting. So whether you're a chocolate fiend or looking for something a little more refreshing, there's a recipe for you.
Are you making Easter cupcakes this year? If so, share your photos in the comments below.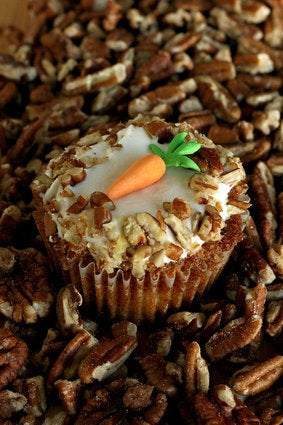 Easter Cupcakes
Follow our Easter board on Pinterest for more great holiday ideas: