Sunday, April 20 may be the day for Easter egg hunts, but we're just as excited for that giant Easter dinner.
Glazed and roasted meats and side dishes made with veggies does sound like the ultimate holiday family meal, but traditional Easter dinners, like Christmas, have ham as the table centrepiece. If you're not a fan of ham, the holiday is also keen on lamb as well, thanks to the animal's association with springtime.
To ease that stress, we suggest making a dinner menu beforehand and balancing out your meats, veggies and sugar relatively equally. On the other hand, if you want something completely different and nontraditional this year, try making a Hawaiian pizza or Indian mashed potatoes instead.
Hungry? Here are 15 fun (and nontraditional) Easter ideas to try yourself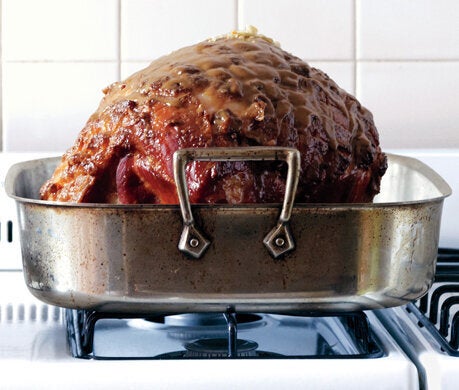 Easter Dinner And Dessert Ideas