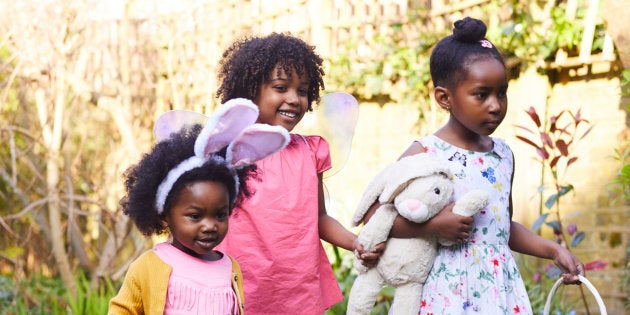 What could be sweeter than watching your little ones scramble through your yard (or house, given Canadian winter's tendency to hold on well into spring), adorned with fuzzy ears, searching for treats left behind by the Easter bunny?
But it's no fun if the hunt is over in minutes. Or what if you don't want your kids to eat too much sugar? Whether you're looking for creative ways to keep your kids hopping, or alternatives to traditional chocolate treats, check out this list of unique Easter egg hunt ideas.
1. Energy burning Easter egg hunt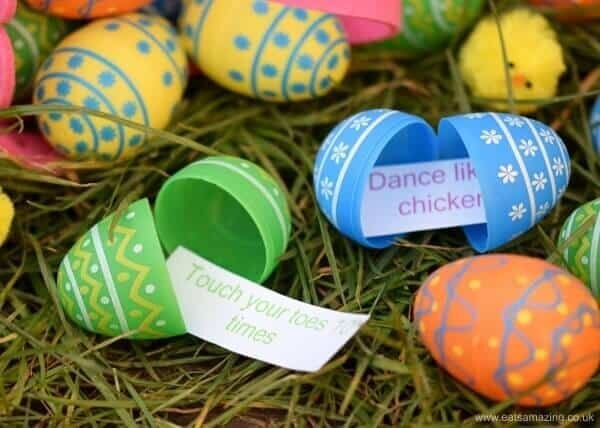 With printed messages like "dance like a chicken" and "stand on one leg," this Easter egg hunt is sure to keep your kids busy.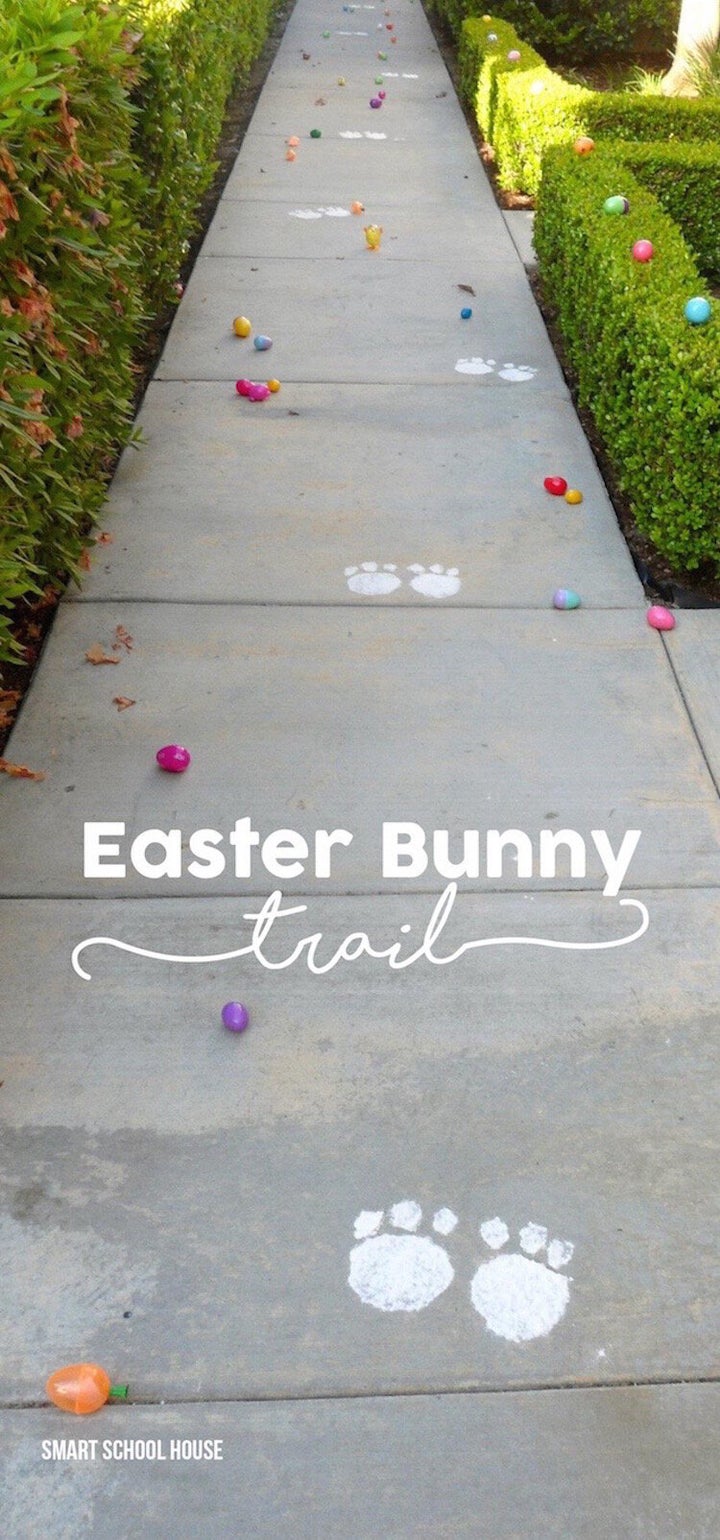 Your kids will love following this trail left behind by the Easter bunny.
3. Puzzle Easter egg hunt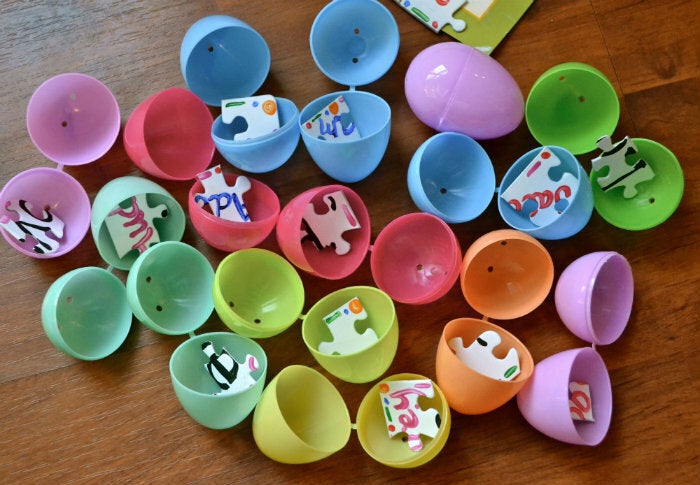 You can even make your own personalized puzzle with this creative idea.
4. Smartphone Easter egg hunt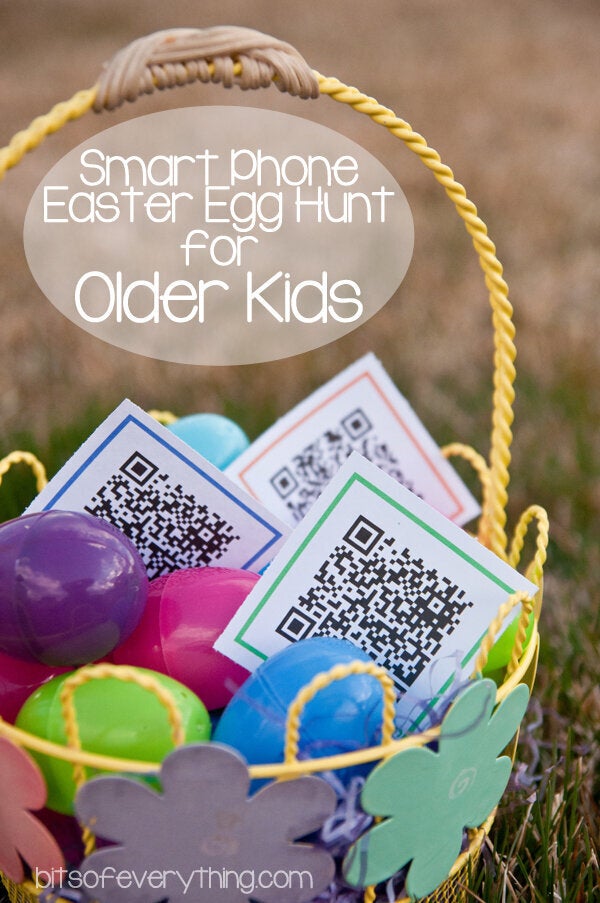 This is a great one for older kids.
5. Magnetic Easter egg hunt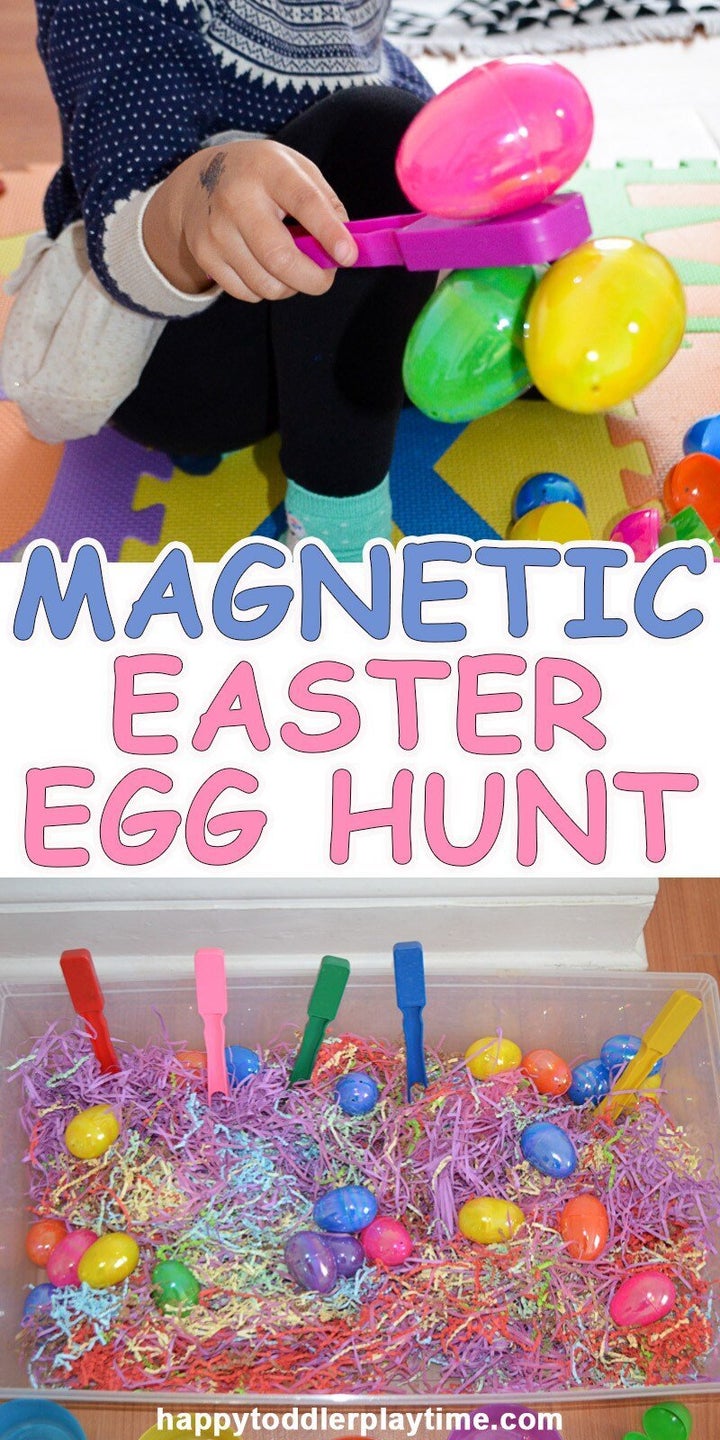 This idea is great for little ones.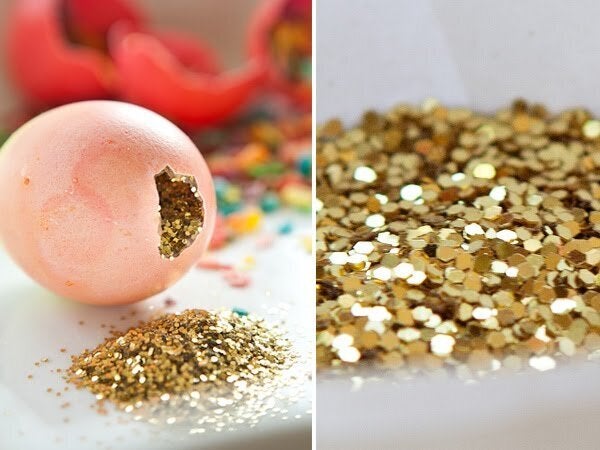 Not for the faint of heart (or parents without good vacuum cleaners).
7. Easter egg colour matching game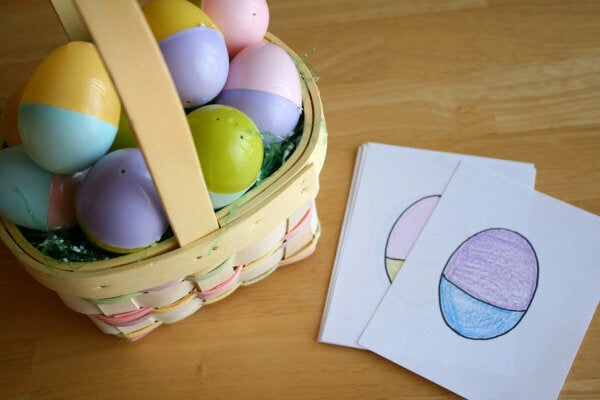 This is a great way to teach kids about colours!
8. Glow in the dark Easter egg hunt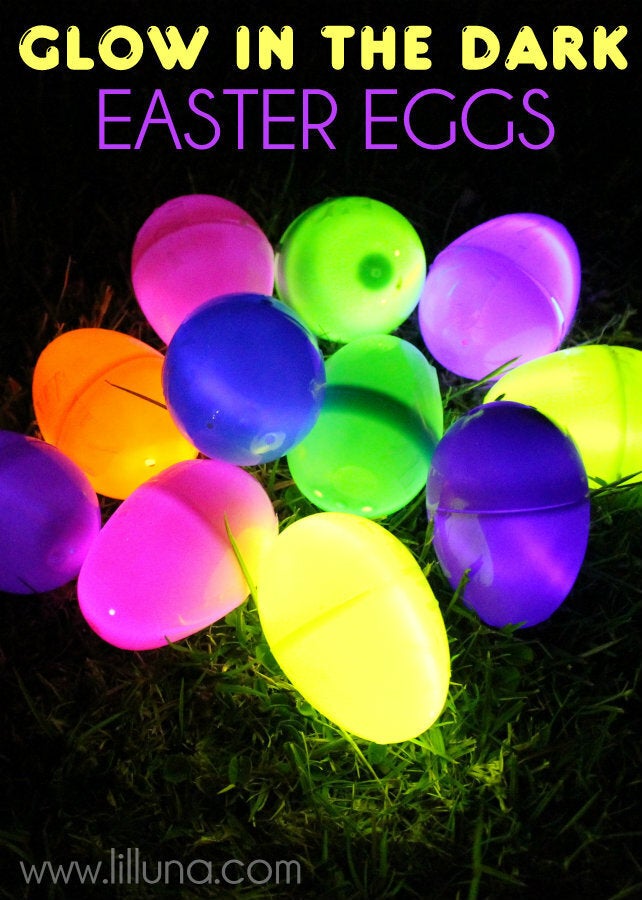 Because who says the fun has to end when the sun goes down?
9. Easter egg hunt tokens with prizes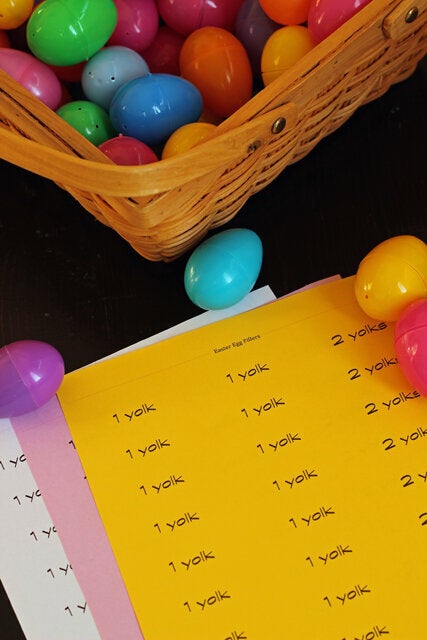 This way, kids can redeem prizes of all shapes and sizes.
10. Alphabet Easter egg hunt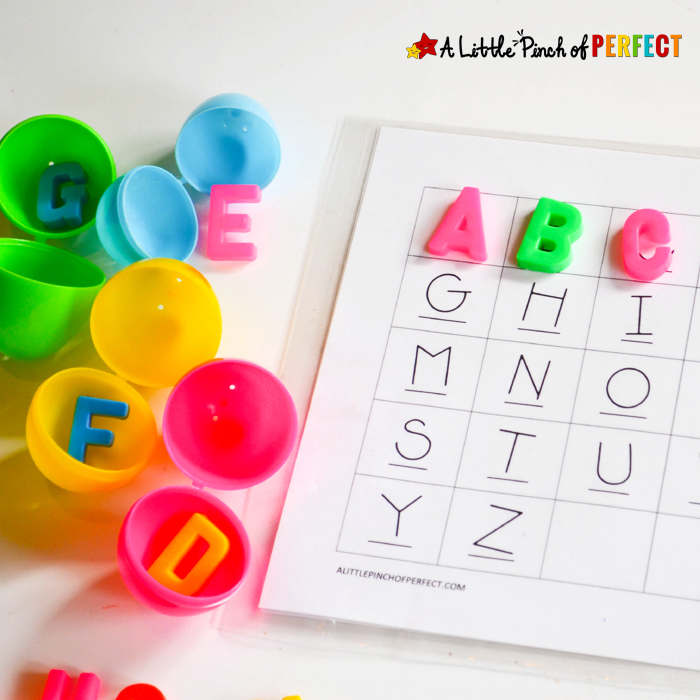 For your little scholars!