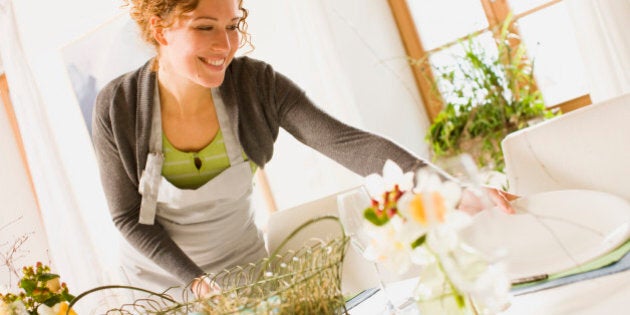 Whether Mother Nature displays her signs of renewal or not, the Easter Bunny will be hopping as planned this weekend.
To help you set the table and maneuver Sticky Hosting Situations during a brunch get-together, a potluck buffet or a formal dinner, I have put together a colourful infographic with the help of my precious visual collaborator, Sam Clusiau-Lawlor.
Click on the image, print and post it inside a kitchen cupboard. Gone will be the embarrassment and faux-pas.
Happy Easter celebration!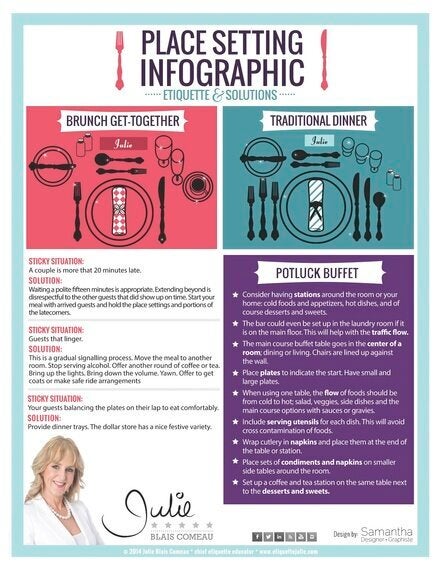 You have a sticky situation at work or at home? This is your forum. Write to Julie and she will reply promptly. Want more solutions to sticky situations? Go to Facebook, Twitter, Pinterest, or order your autographed copy of Etiquette: Confidence & Credibility. Planning a conference? Julie happily travels coast to coast and beyond, to present customized activities. With Julie's help gone will be awkwardness, embarrassment and faux-pas.
Chili Powder Orange Eggs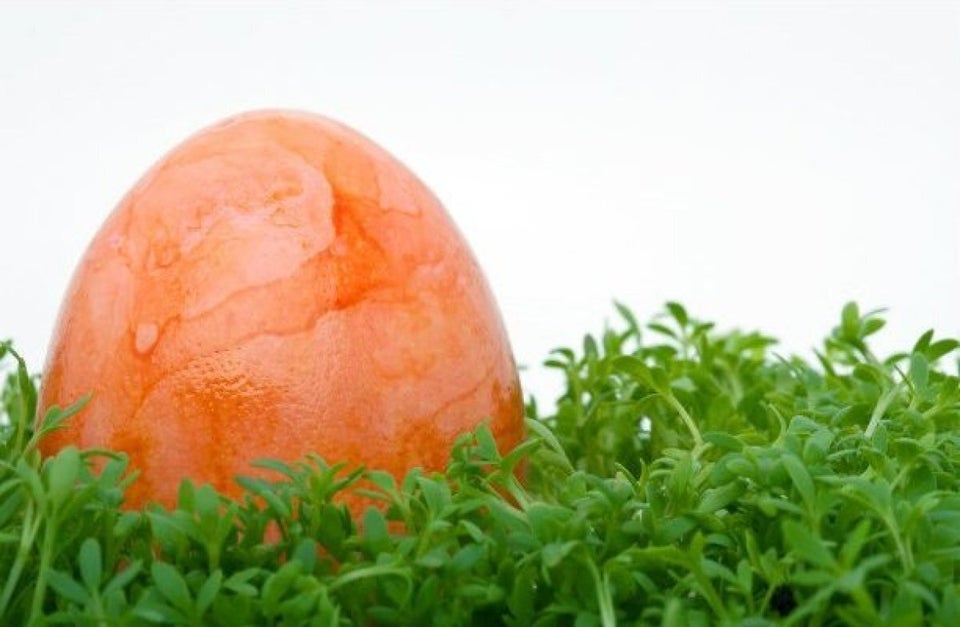 Beautiful Blueberry Eggs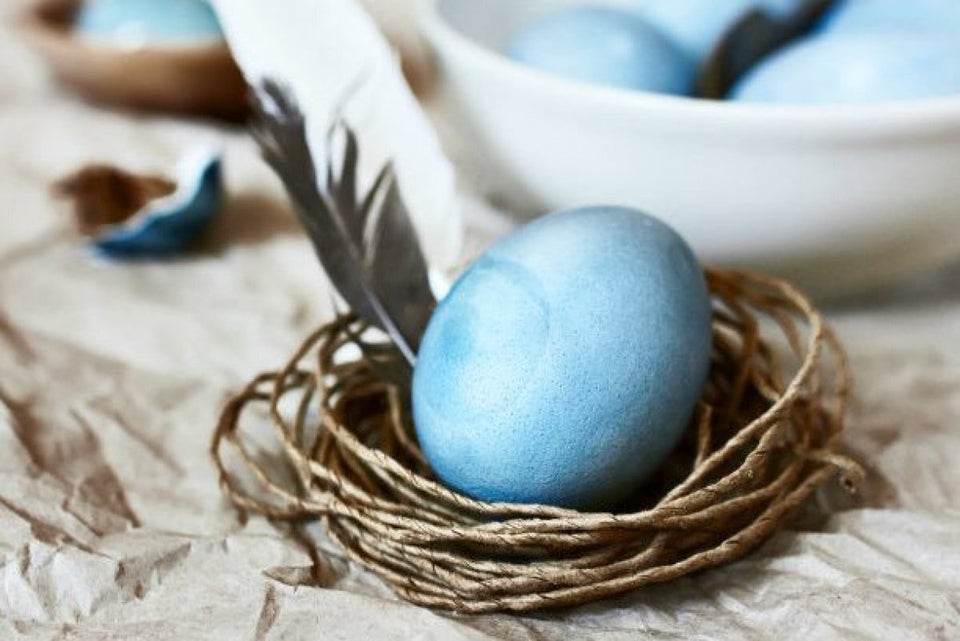 Red Onion Red Eggs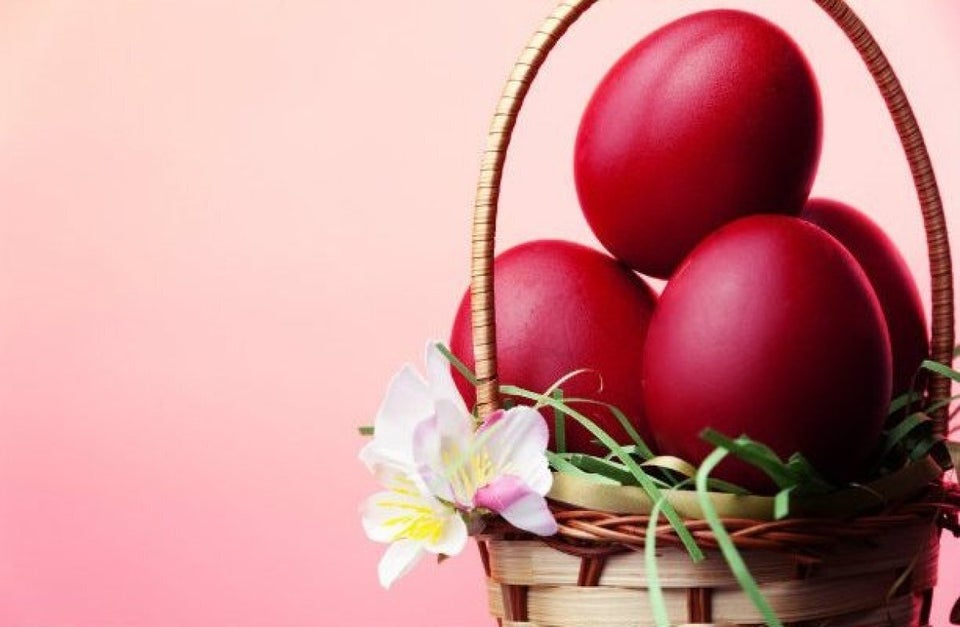 Beet Pink Eggs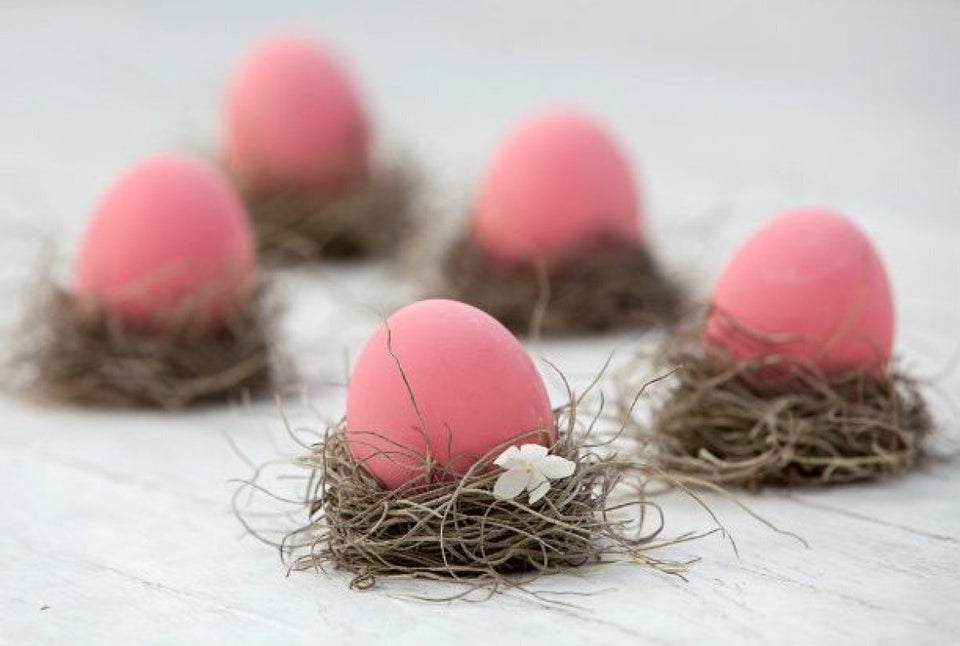 Kool Aid Eggs