Welcome to HuffPost Canada's (almost) daily guide to helping you pick up an easy, everyday ritual that can make your life a bit better, in a small but significant way.
Canadians are stressed out, anxious, and are feeling disconnected from each other. Every Monday through Friday, we'll share a tiny tip to help you feel good. We've got your back.
Today's habit: Flip through our slideshow of small habits we did in 2019!
For whenever you're feeling: Like you're in need of some inspiration, motivation, and a little bit of fun.
What it is: As we embark on a new year (and new decade!), it's only natural to look back on everything we accomplished last year.
In 2019, we started a regular franchise with the aim of making our readers' lives a bit easier, healthier, and filled with a bit more joy — and we hope we've succeeded!
So, while we can't wait to show you what we have in store for 2020, we're rounding up our favourite easy habits from 2019 that you can definitely pick up this month, or anytime this year.
Happy New Year, everyone!
The Tip: Walking A Dog Can Help You Feel Less Lonely And Isolated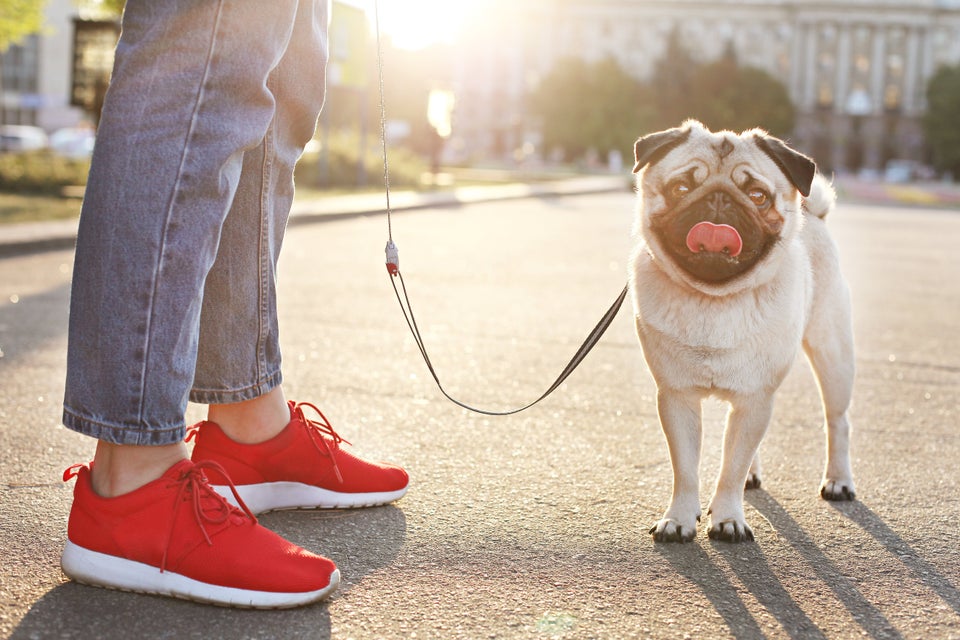 undefined undefined via Getty Images
The Tip: Intention Setting Can Help You Understand Yourself On A Deeper Level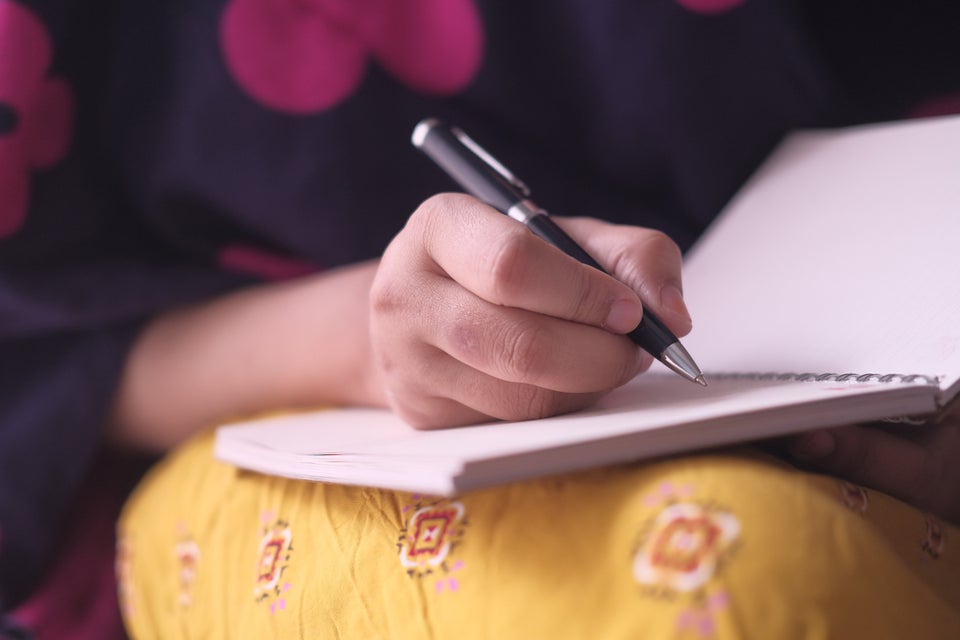 Towfiqu Photography via Getty Images
The Tip: 5 Simple Ways To Reduce Waste In And Out Of The Home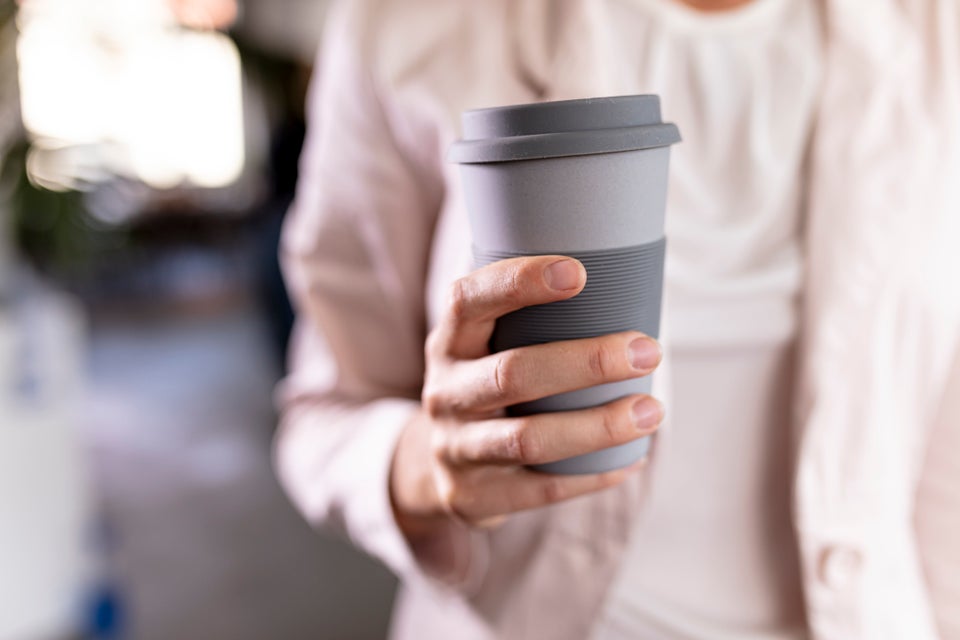 EMS-FORSTER-PRODUCTIONS via Getty Images
The Tip: Doing 1 Yoga Pose A Day Can Help Manage Your Stress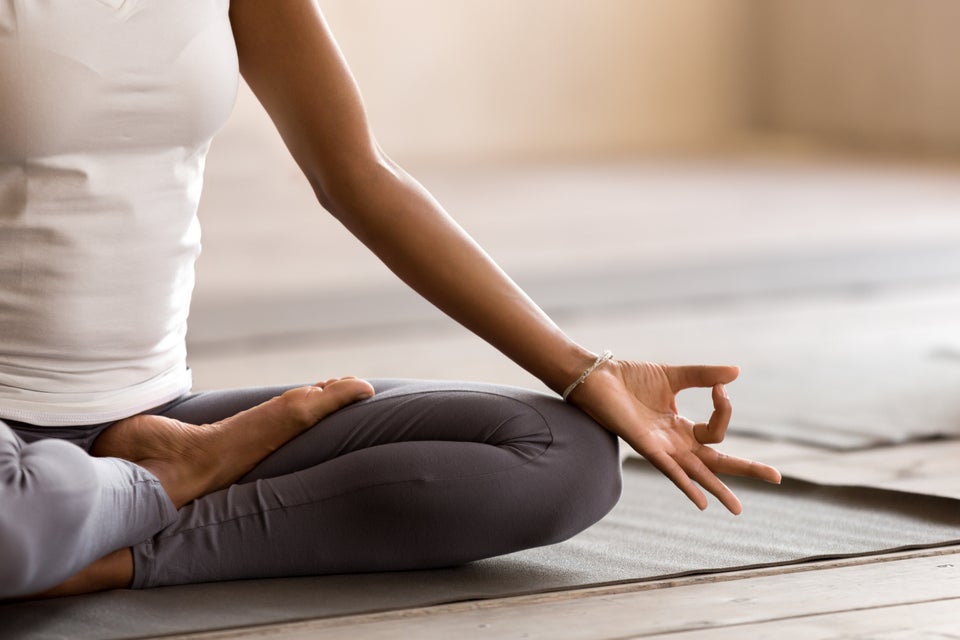 The Tip: Baking Your Own Bread Has Therapeutic Benefits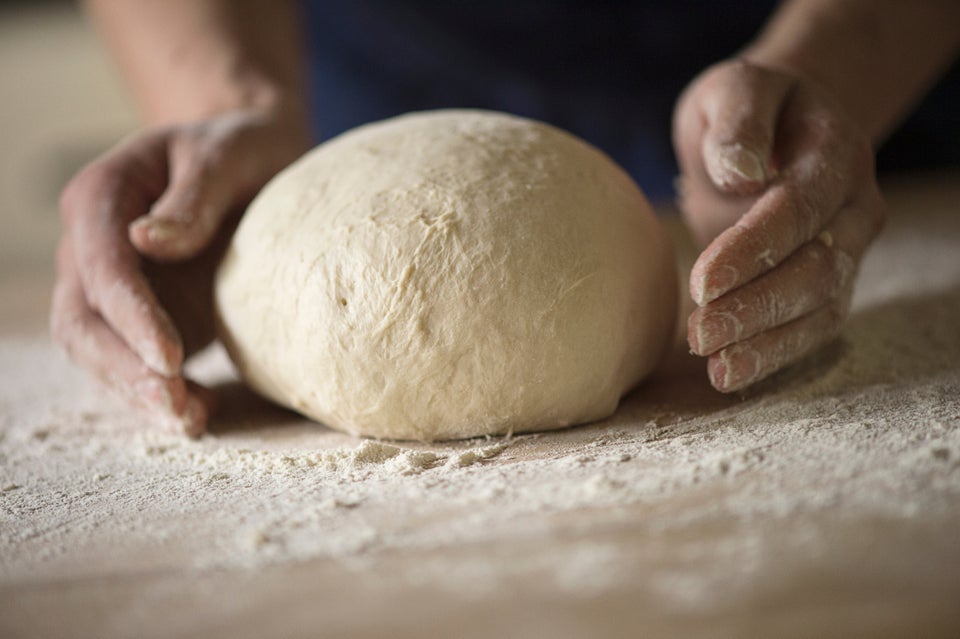 Ross Woodhall via Getty Images
The Tip: Smelling A Book Can Bring Back Cherished Childhood Memories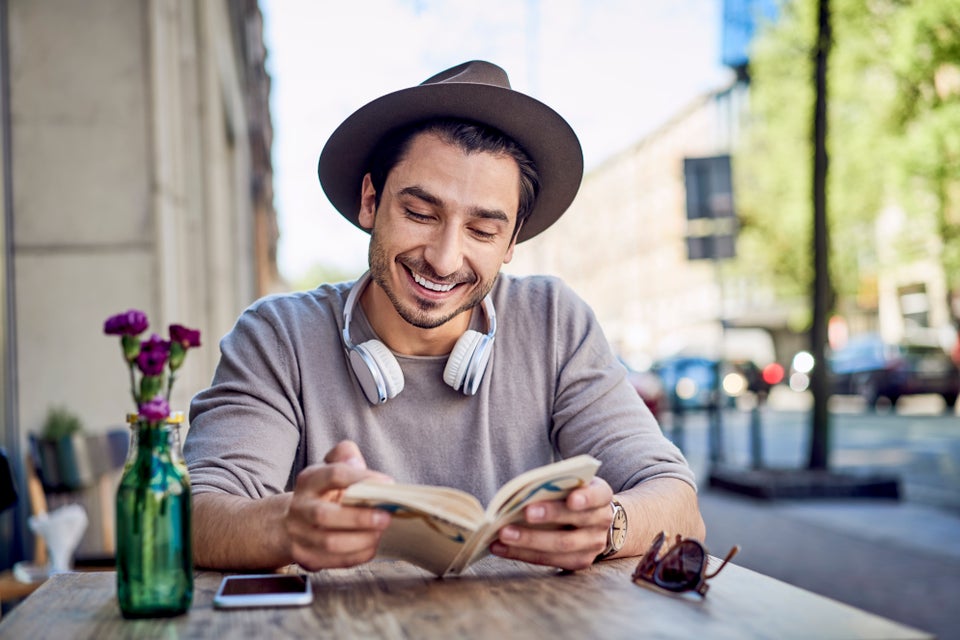 Westend61 via Getty Images
The Tip: Dancing Isn't Just For Fun — It Can Improve Your Psychological Well-being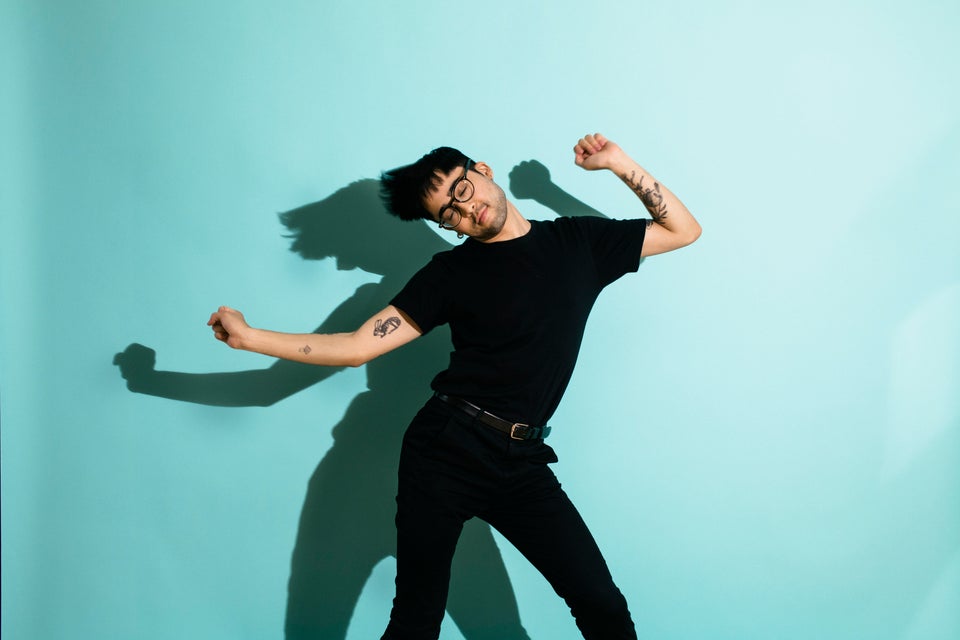 Willie B. Thomas via Getty Images
The Tip: Why Your Phone Shouldn't Be A Part Of Your Morning Routine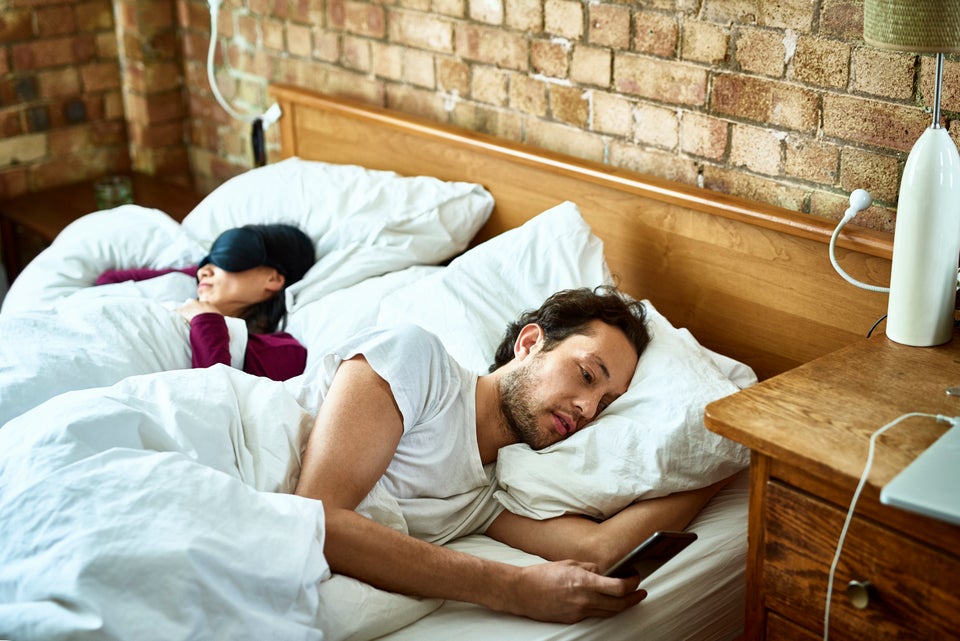 10'000 Hours via Getty Images
The Tip: Closing Your Browser Tabs Will Make You A Lot More Focused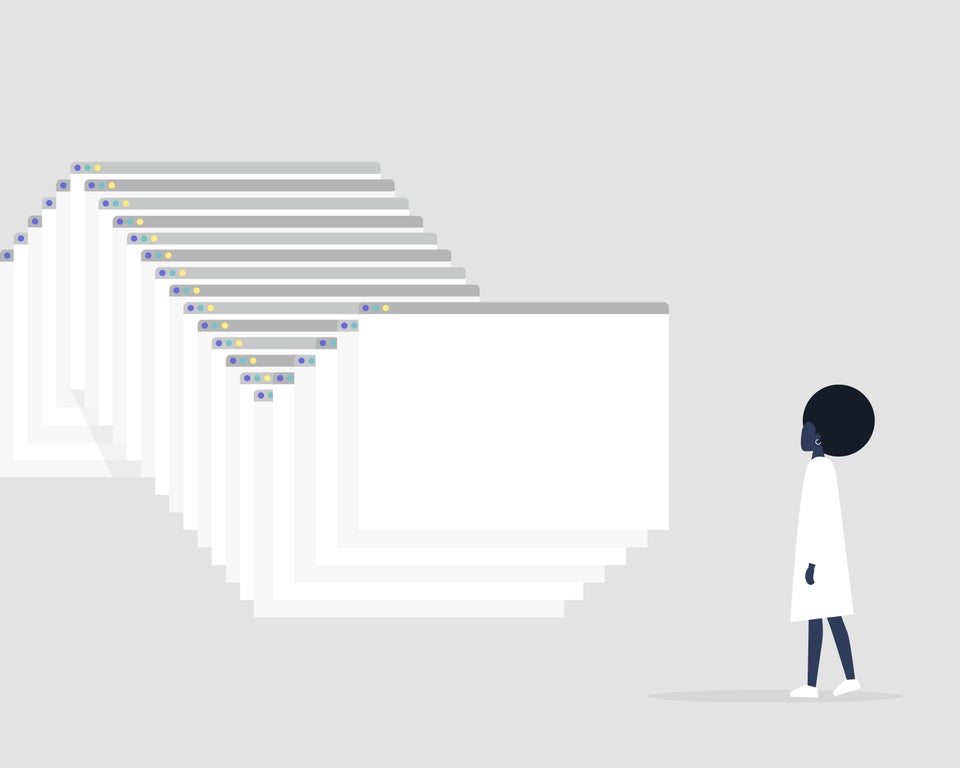 nadia_bormotova via Getty Images
The Tip: This Is Why You Shouldn't Check Your Phone While Watching A Movie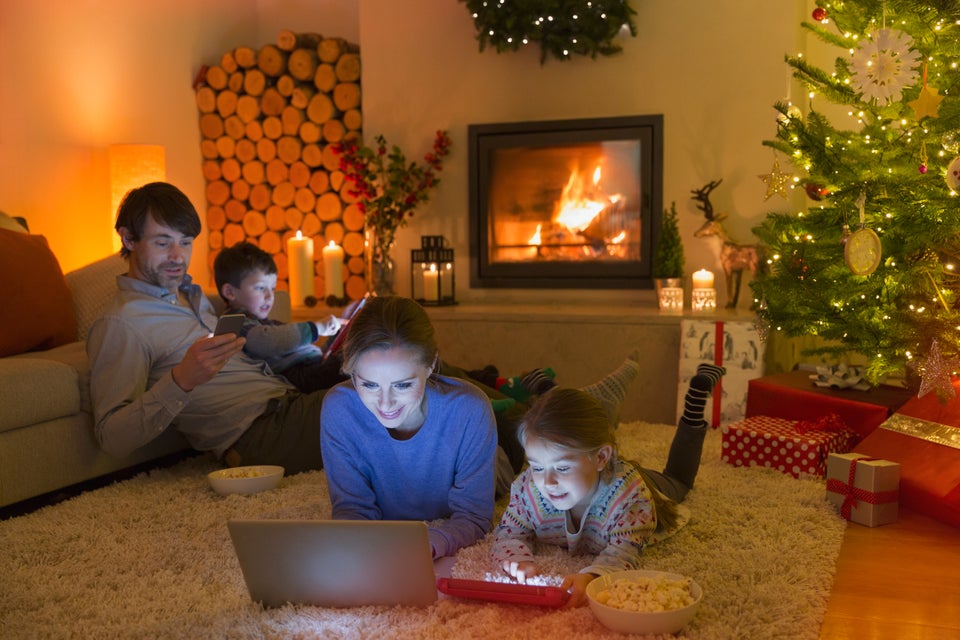 Hoxton/Tom Merton via Getty Images
The Tip: Baking Cookies Can Make You Less Stressed During The Holidays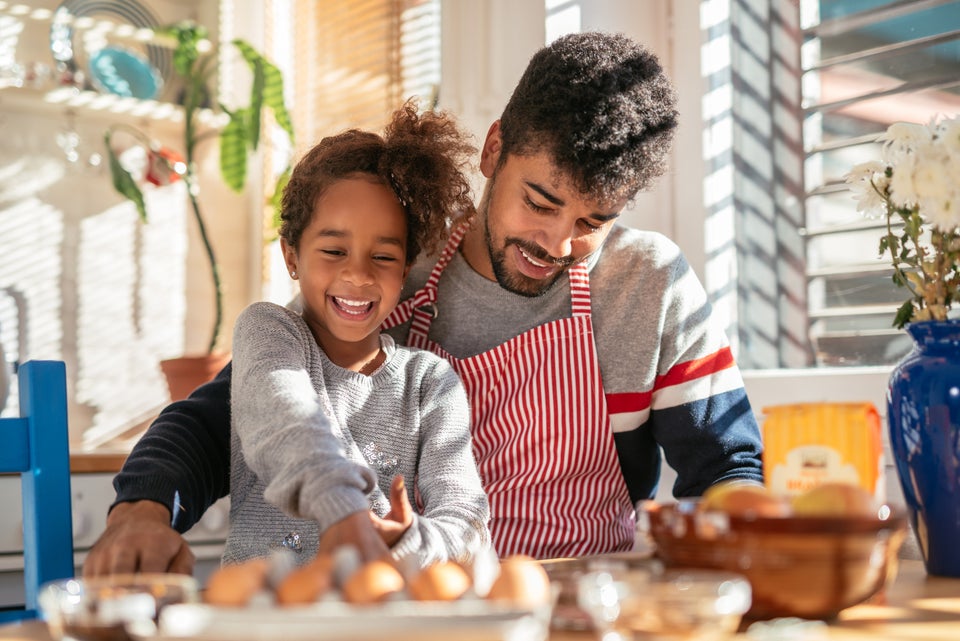 bernardbodo via Getty Images
The Tip: Desk Plants Can Decrease Stress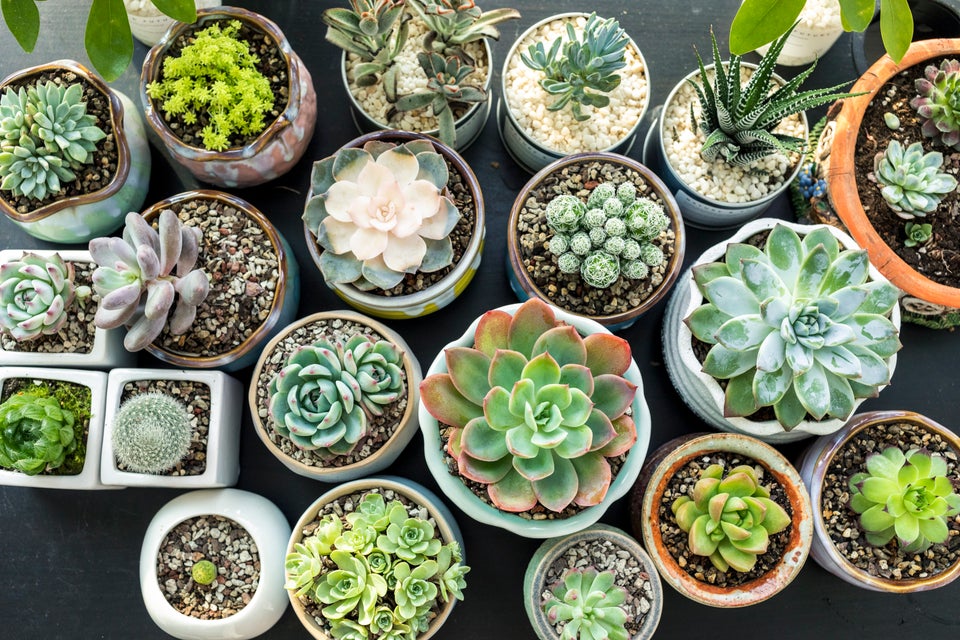 DuKai photographer via Getty Images
The Tip: Writing Just One Holiday Card Can Make You Feel Good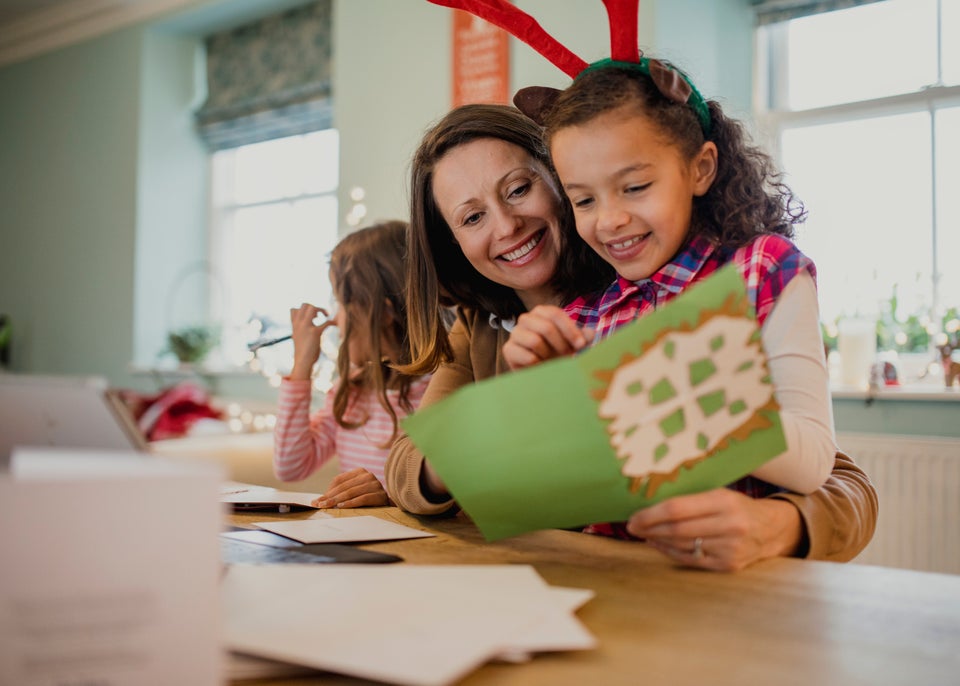 DGLimages via Getty Images
The Tip: Switching Up Your Workplace Can Make You More Productive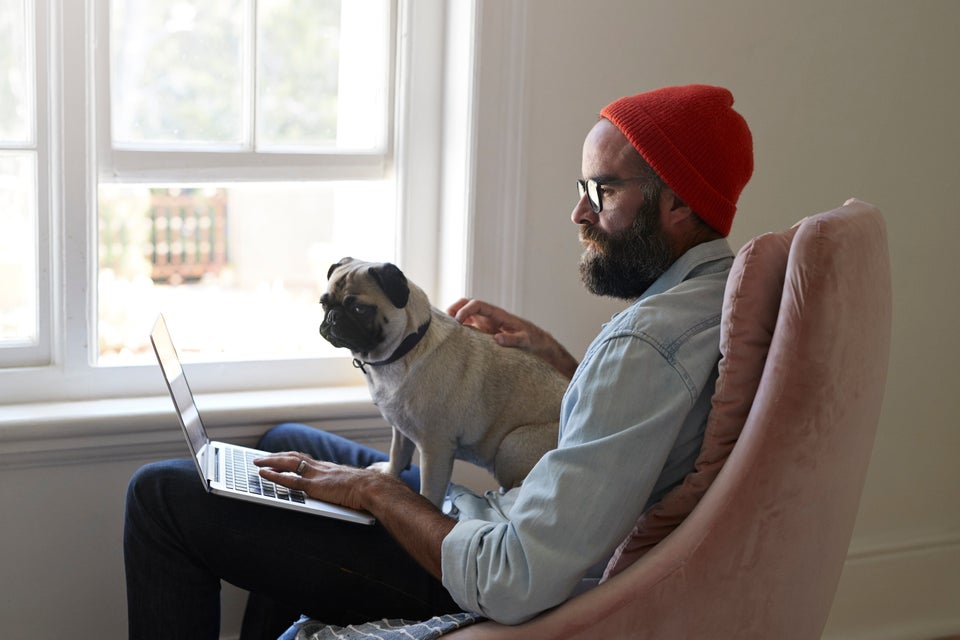 Klaus Vedfelt via Getty Images
The Tip: Make The Power Pose Part Of Your Daily Routine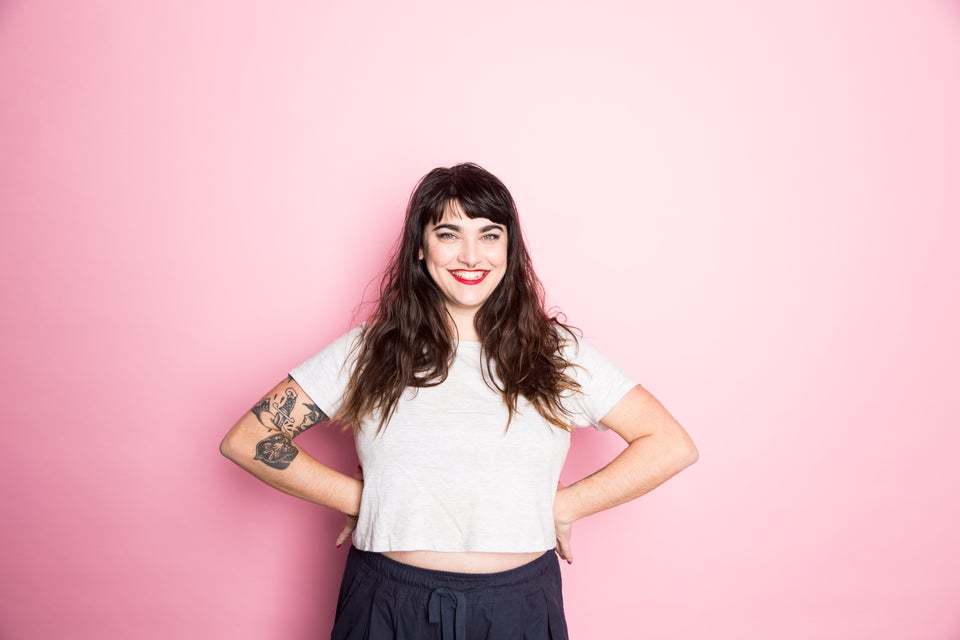 Jessie Casson via Getty Images
The Tip: Enjoy That Dessert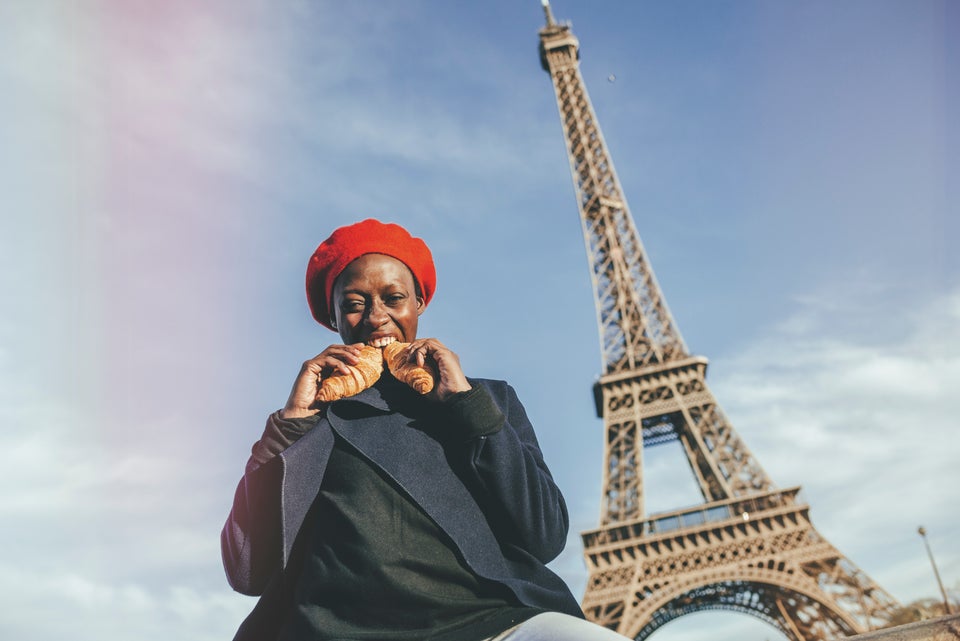 Westend61 via Getty Images
The Tip: Pelvic Floor Exercises Can Help You Stop Peeing When You Laugh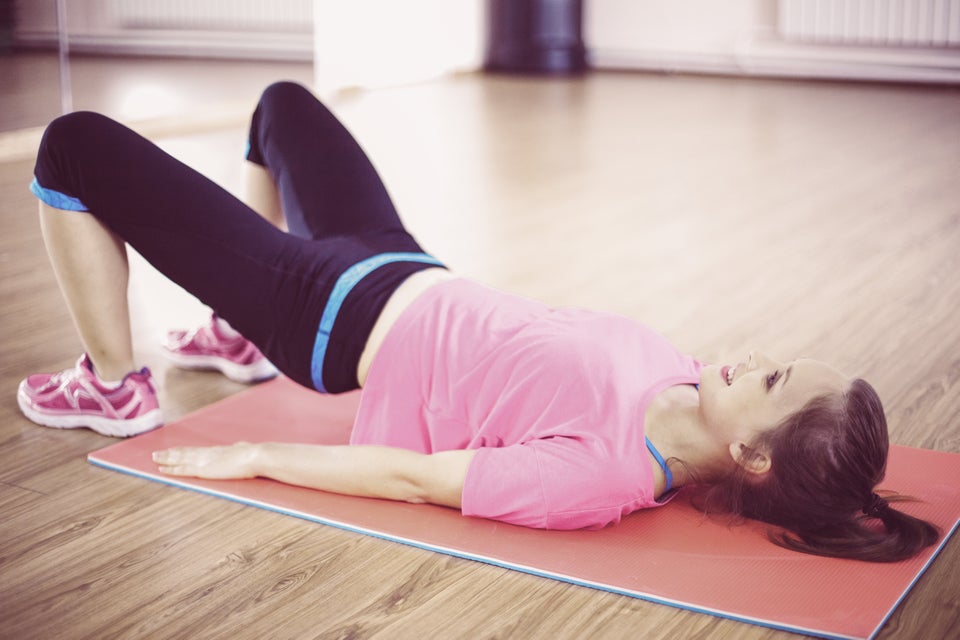 MangoStar_Studio via Getty Images
The Tip: Spraying A Scent In Your Bedroom Can Lift Your Mood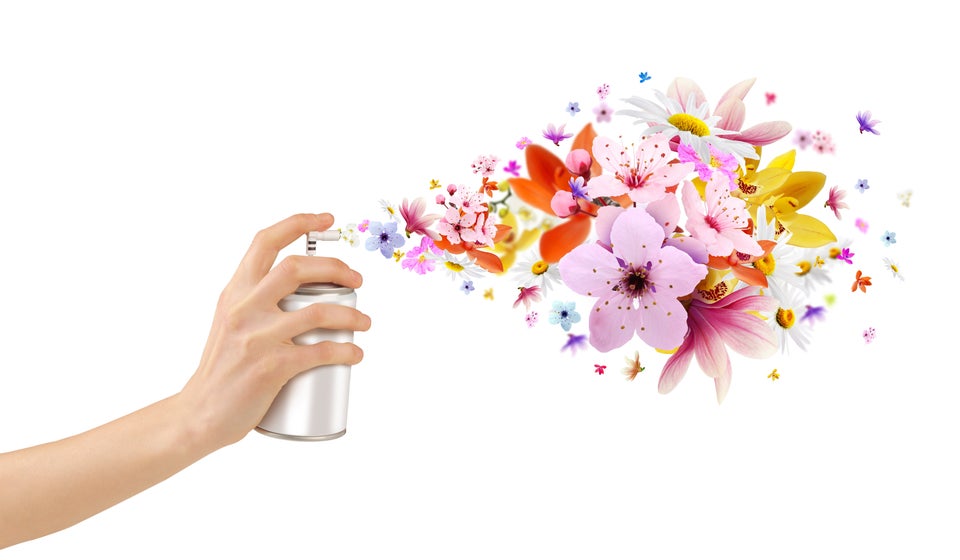 The Tip: Taking A Bath Is An Easy Mood Booster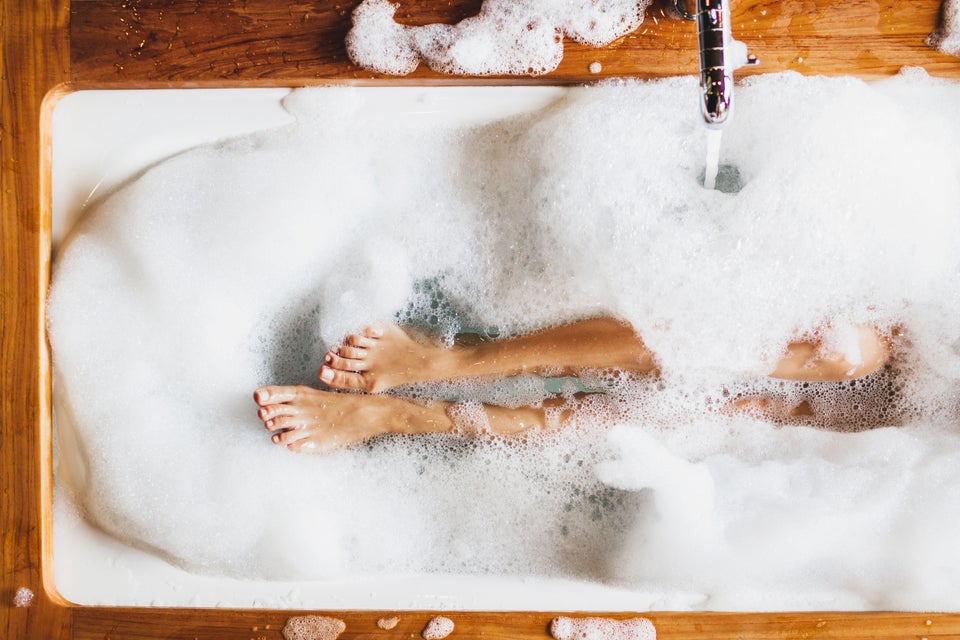 olegbreslavtsev via Getty Images
The Tip: How ASMR Can Help You Relax And Fall Asleep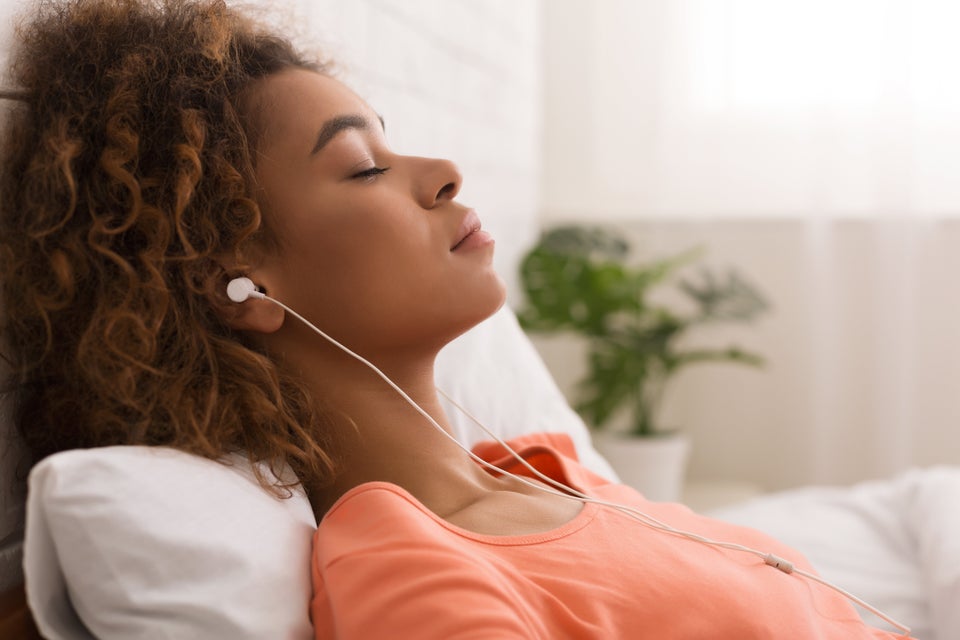 Prostock-Studio via Getty Images
The Tip: Writing A Letter To A Loved One Has Healing Benefits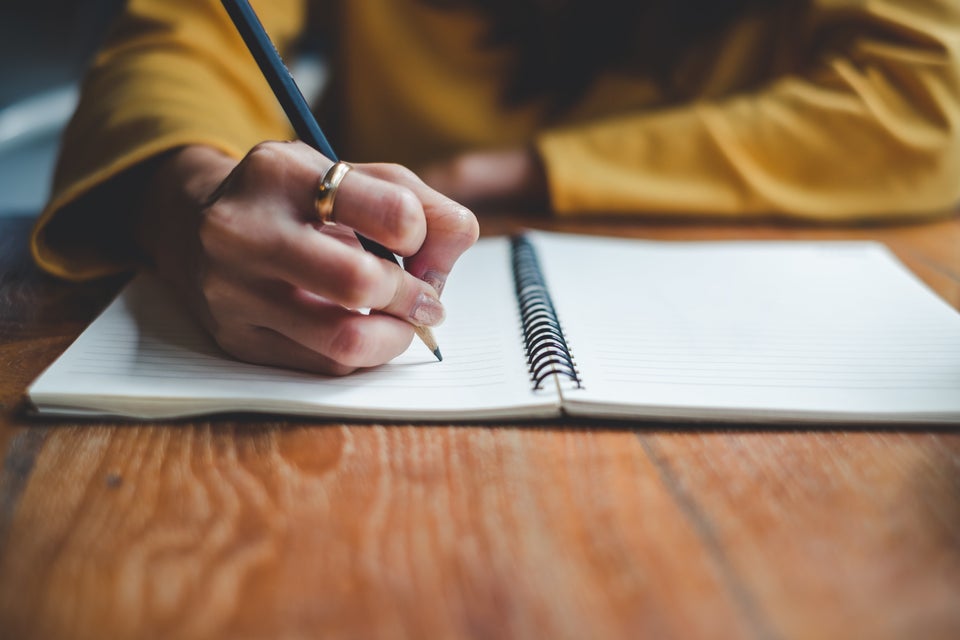 Nattakorn Maneerat via Getty Images
The Tip: A Gratitude Jar Can Help You See The Positives In Your Life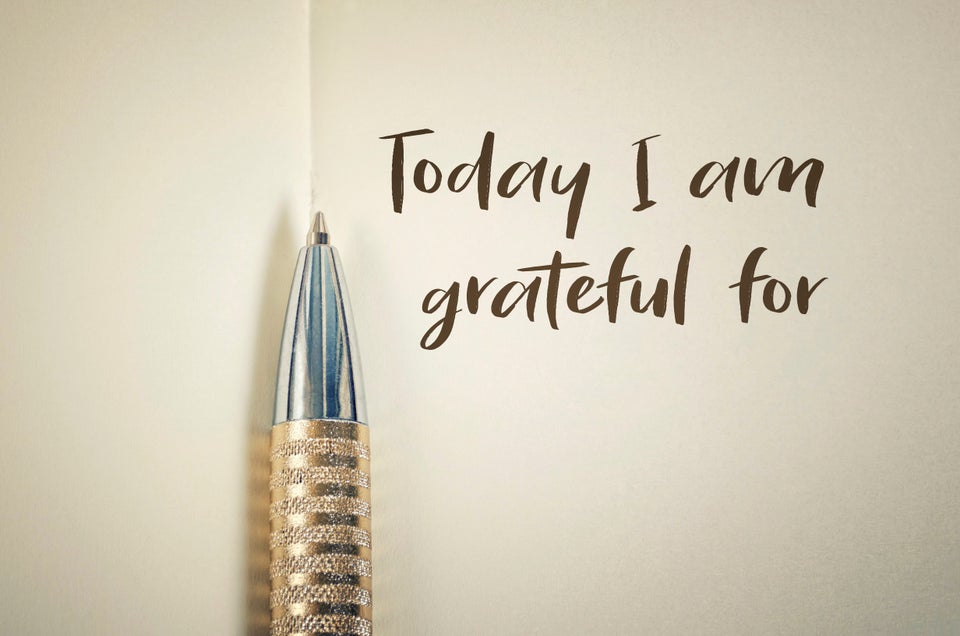 natasaadzic via Getty Images
The Tip: Hanging Up Art In Your Home Can Make You Happier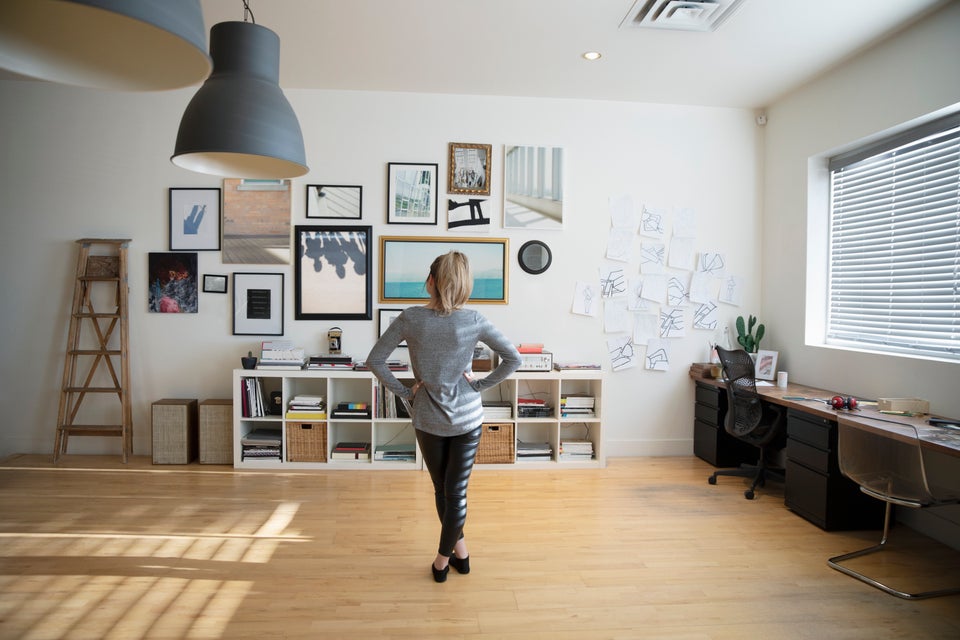 Hero Images via Getty Images
The Tip: Learning How To Sew Can Be Good For Your Well-being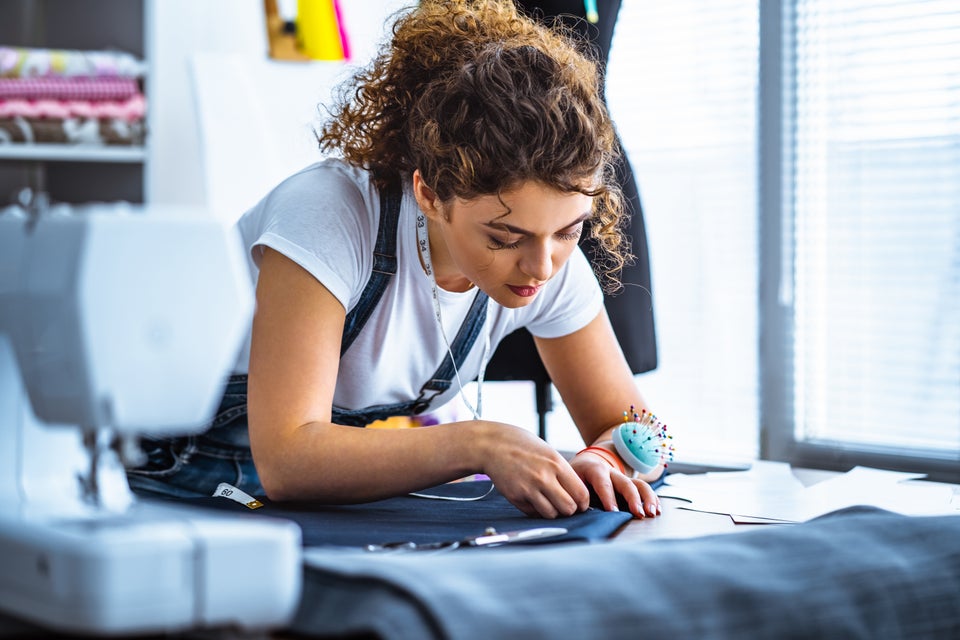 Artem Peretiatko via Getty Images
The Tip: Fresh Air From The Big Outdoors Has Lasting Health Benefits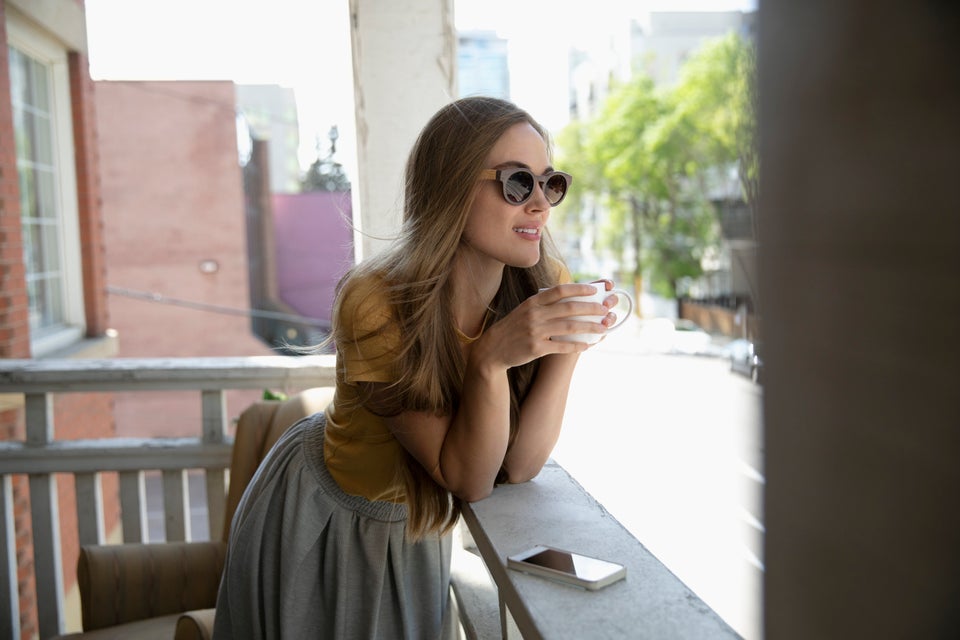 Hero Images via Getty Images
The Tip: Rearranging Furniture Can Give You A Sense Of Relief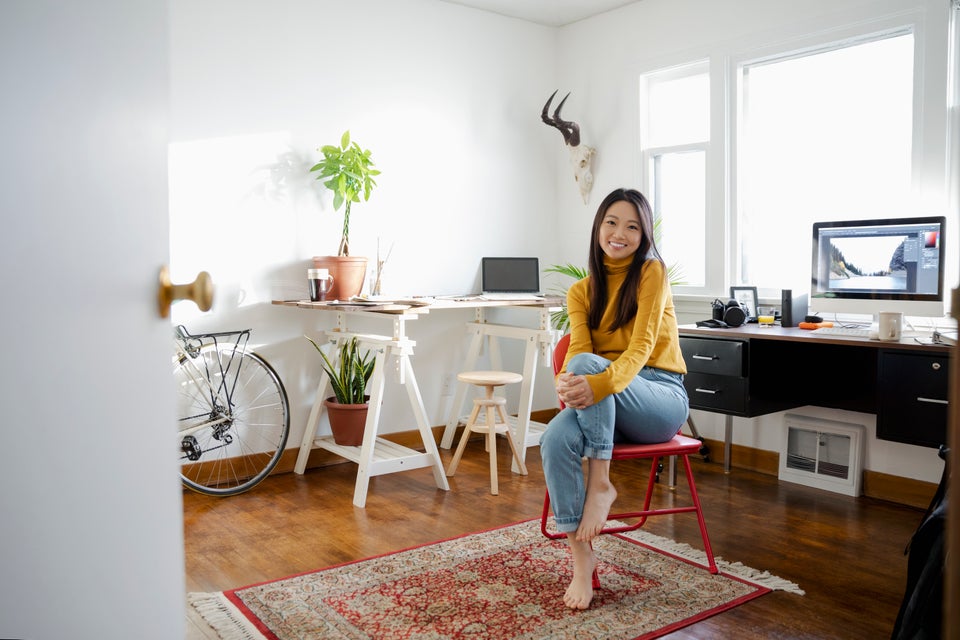 Hero Images via Getty Images
The Tip: Buy Yourself Flowers That Bloom In Winter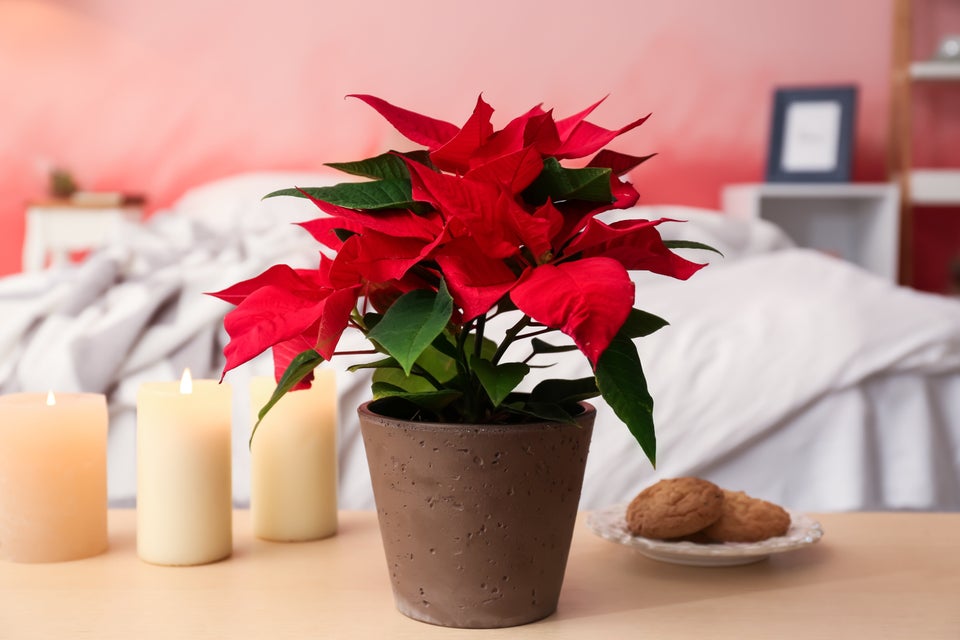 serezniy via Getty Images
The Tip: Getting An Extra Hour Of Sleep A Day Can Make You More Emotionally Intelligent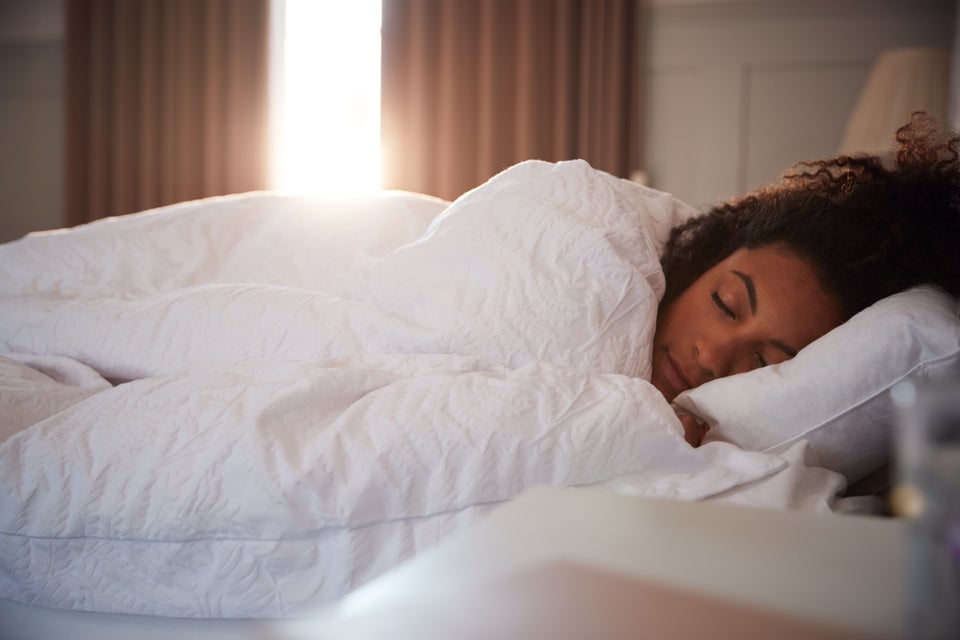 monkeybusinessimages via Getty Images
The Tip: Reconnecting With Friends Can Help You Feel Less Regret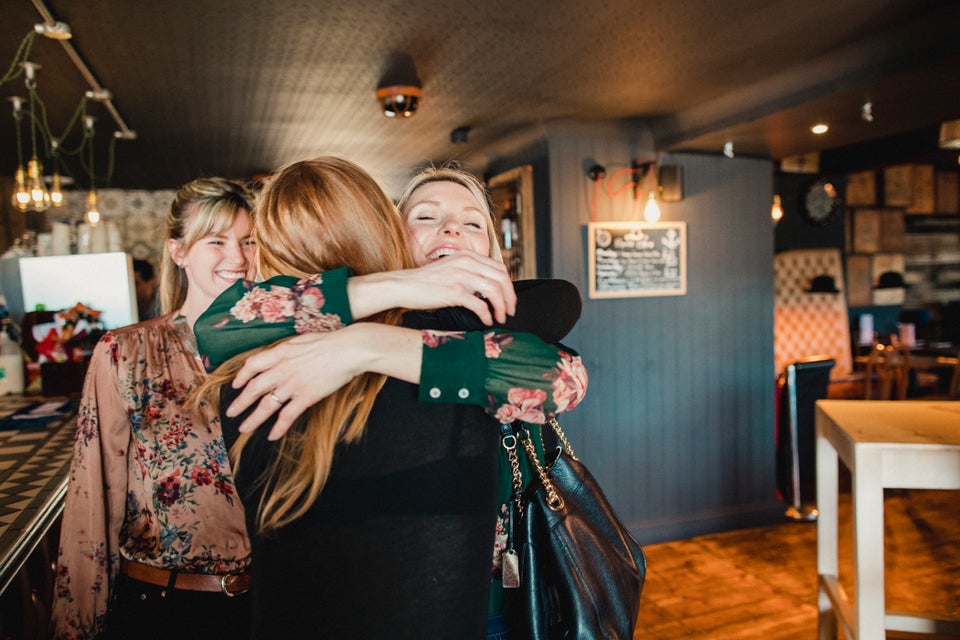 SolStock via Getty Images
The Tip: Fabric Bags Are A Good Way To Go Green During The Holidays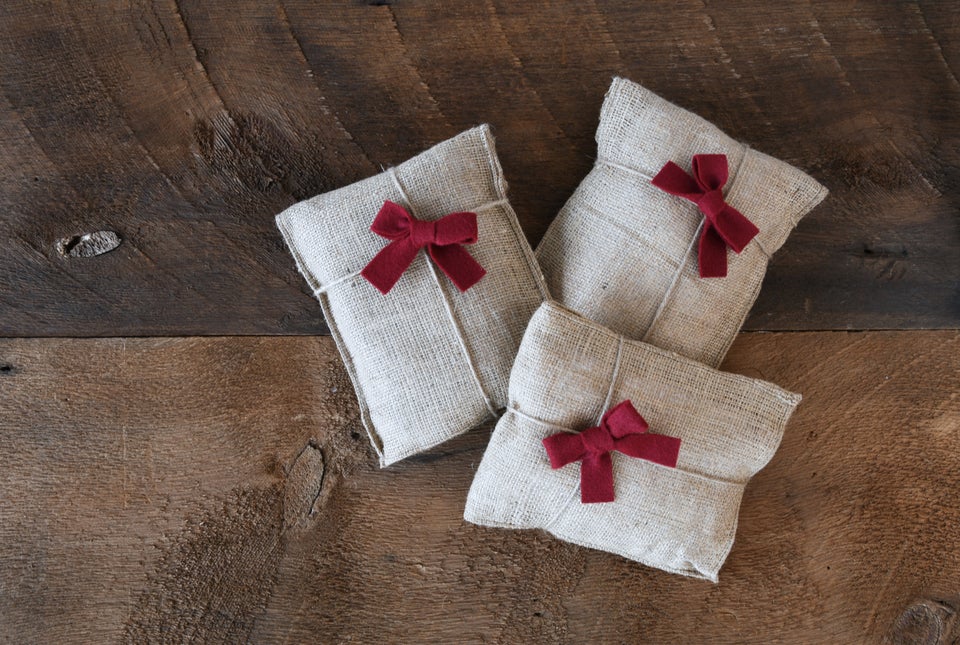 WRS Photos via Getty Images
Popular in the Community