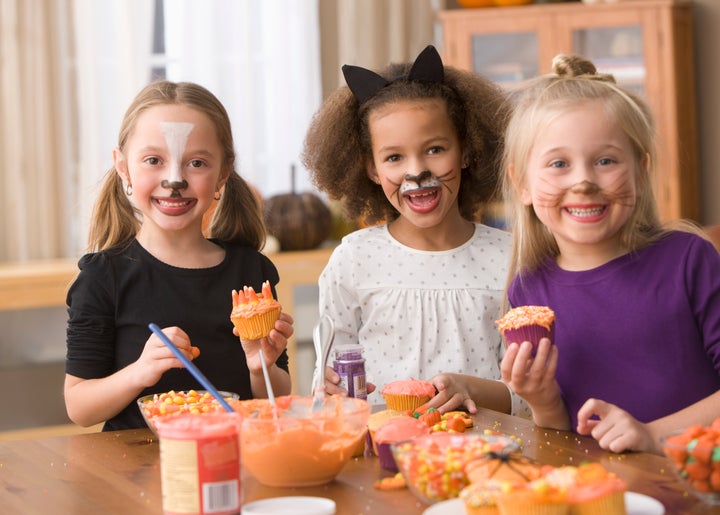 We've rounded up some fun and terrifyingly cute Halloween baking projects (with a few simple assembly and decorating ones too, that don't require making things from scratch).
Have fun, stay safe and don't be scared to go for seconds ― we need all the treats we can get this year.
Click through the slideshow below for 10 easy Halloween cookie and cake projects.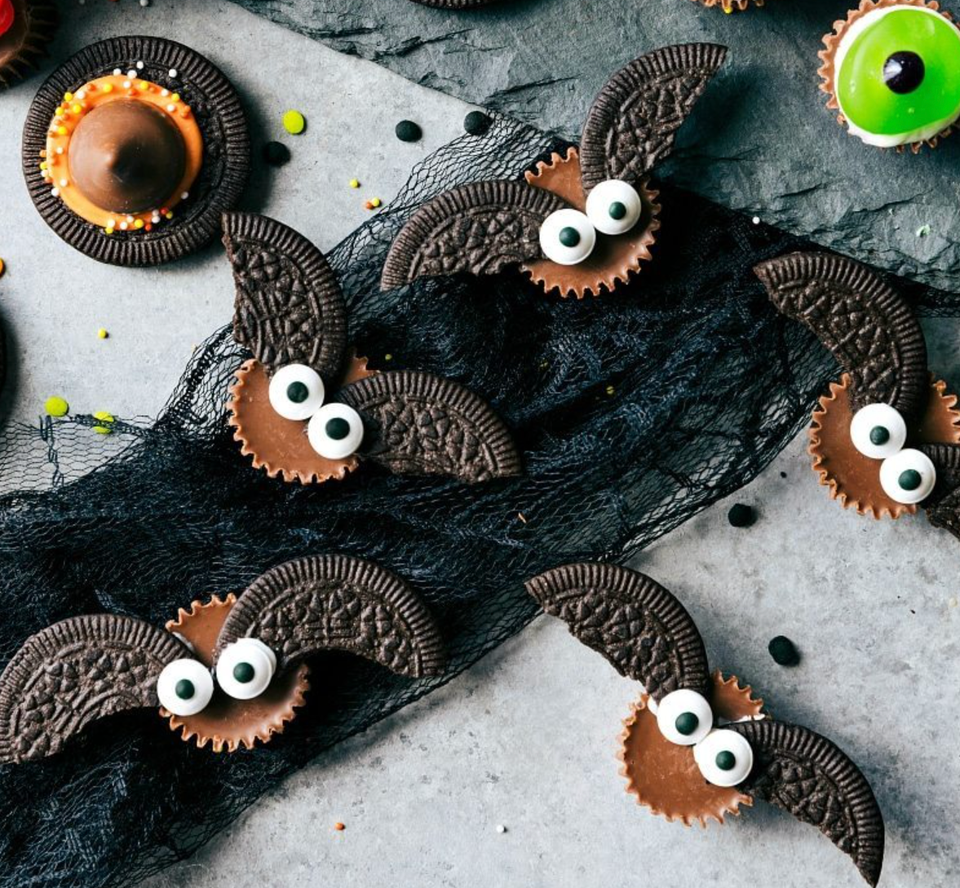 Easy Halloween Baking Ideas
Watch: How to make monster brownies