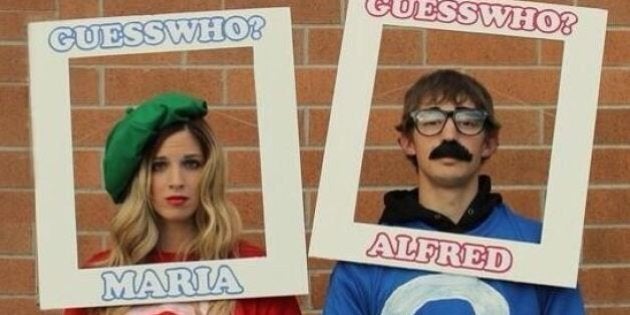 Love Halloween but hate making your costume? Let us help!
DIY easy Halloween costumes don't need to be difficult. In fact, some of the simplest costumes end up being the best (bunch of grapes, anyone?). Thanks to this little place we like to call the Internet, finding inspiration and ideas for an All Hallows' Eve ensemble is pretty easy.
So even if creativity and crafting aren't your strong points, we promise there's an easy Halloween costume out there that's perfect for you. And the best part? They can all be made for next to nothing.
Have a look for yourself!

Easy Halloween Costume Ideas 2014
Popular in the Community