Travellers looking to save on hotel costs can now sleep on it — quite literally — as long as they're willing to get friendly with a possible stranger.
In an era ripe with hotel-booking websites looking to save budget-conscious travellers' hard-earned cash, Easynest has emerged, crunched the numbers and discovered that hotel rooms, which are priced based on two-person occupancy, are a lot like cabs: they're cheaper when you split the cost.
The site, based in San Francisco, functions kind of like a love child of Airbnb and the personal section of your local Craigslist. Solo travellers have to sign up and create a profile on the site. Solo travellers looking to split the costs can either post a listing or search up existing listings by typing in a destination.
A quick search for "New York" pulls up just a single listing at the Milford Plaza Hotel and pulls up the asking price, type of room, number of beds and check date. Potential guests (those looking to book a room) interested simply hits the pink "ask to share" button which connects them to the host (the person who already made the booking). The two parties then agree on the details and pricing and the "guest" pays the "host" directly.
While some outlets have pegged the site as a device for strangers to hook up, Easynest pegs itself simply as a site for solo travellers to meet friends and keep the cost of travelling down. It's novel but not without its issues.
There's also the possibility either the guest or host could be a jerk or worse, a certified nut job. There's no real way to verify a user's background, leaving the onus on users to do some sleuthing and find out more about their potential partner. Hosts looking to spark friendships are encouraged to "build a great profile" and reply to any messages received in a timely fashion, notes the Daily Telegraph. "Guests" are encouraged to have a few chats over Skype as an extra layer of precaution.
What have you done before to save money on travelling? Let us know in the comment section below or on @HPCaTravel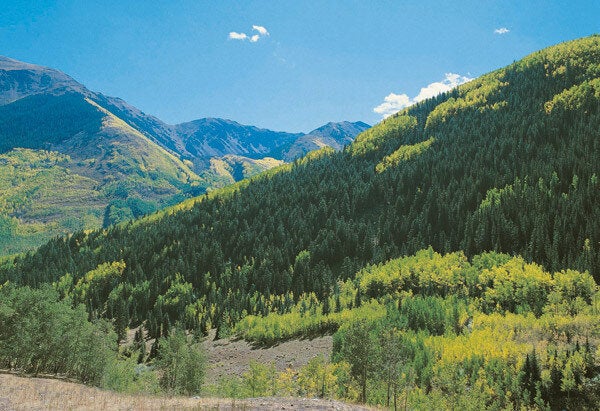 8 Things Every Budget Traveler Knows