In a perfect world, we should be able to eat mountains of junk food and never gain weight. And as one study indicates, eating more food can result in weight loss, it just means you need to eat the right type of food.
Scientists found eating more fruit on the daily can prevent weight gain, even if you're eating the same amount of calories.
"Our results suggest that choosing high flavonoid fruits and vegetables, such as apples, pears, berries, and peppers, may help with weight control," Monica Bertoia, of the Department of Nutrition at Havard T H Chan School of Public Health, said in a statement.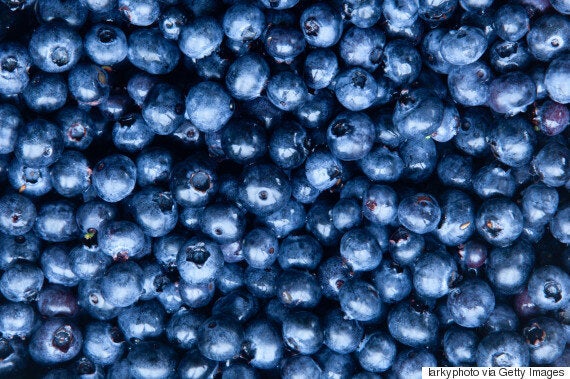 "We found that increased consumption of most flavonoid subclasses was associated with less weight gain among men and women aged 27-65 followed for up to 24 years," the study notes.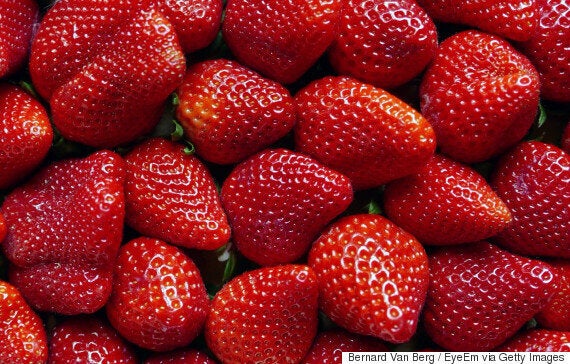 To test out their flavonoids theory, researchers followed almost 125,000 people between the ages of 27 and 65 for more than 25 years. They looked at participants' diets, lifestyle habits and of course, weight.
Research showed high levels of anthocyanins, flavonoid polymers and flavonols (which are found in blueberries, strawberries, apples and pears) had the greatest impact on weight loss.
Tea and onions were also helpful.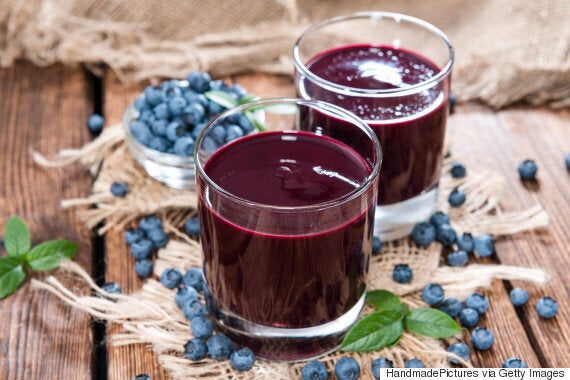 And according to Shape magazine, berries are potent sources of antioxidants which also help protect our body's cells.
And if you do have a big bulk of berries, you can always freeze them and use them in smoothies or oatmeal.
So yes, it may be a good idea to go out and get some berries today.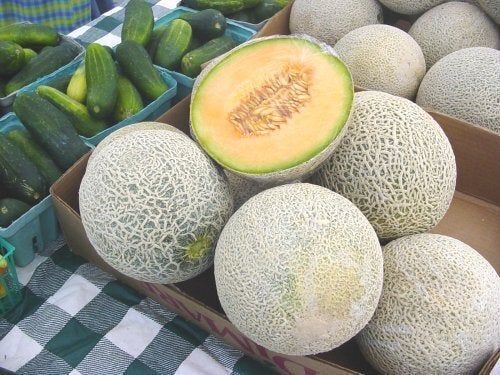 Foods For Weight Loss
Popular in the Community