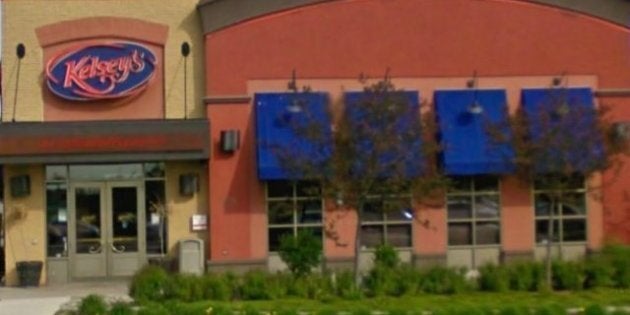 When you think of the words "overweight" and "unhealthy," the growing trend is to focus on America. But Canadians aren't far behind in a race where the winners are rewarded with hypertension, type 2 diabetes and cardiovascular disease. The latest numbers from Statistics Canada report that 18 per cent of Canadian adults are medically obese. That's roughly 4.5 million adults, and when factored together with the number of overweight people in Canada, it means that 60.9% per cent of Canadian men and 43.7 cent of women have an increased health risk due to excess weight.
Now, Canadians have always been able to dine at the many fast food chains that Americans blame for their weighty woes, and we certainly learned a ton from our friends' at Healthy Living's take on the subject. However, the cause for our nation's growing trend of bulging bellies can also be found in its own backyard: Canadian restaurants.
Couple this with the trend of Canadians are overindulging with their salt and you've got a recipe for disaster. According to Health Canada, most Canadians are consuming 3400 mg each day -- more than double the necessary amount.
Below is a list of the dishes you'll want to pass on -- and the one you should eat -- the next time you're visiting any one of these Canadian eateries: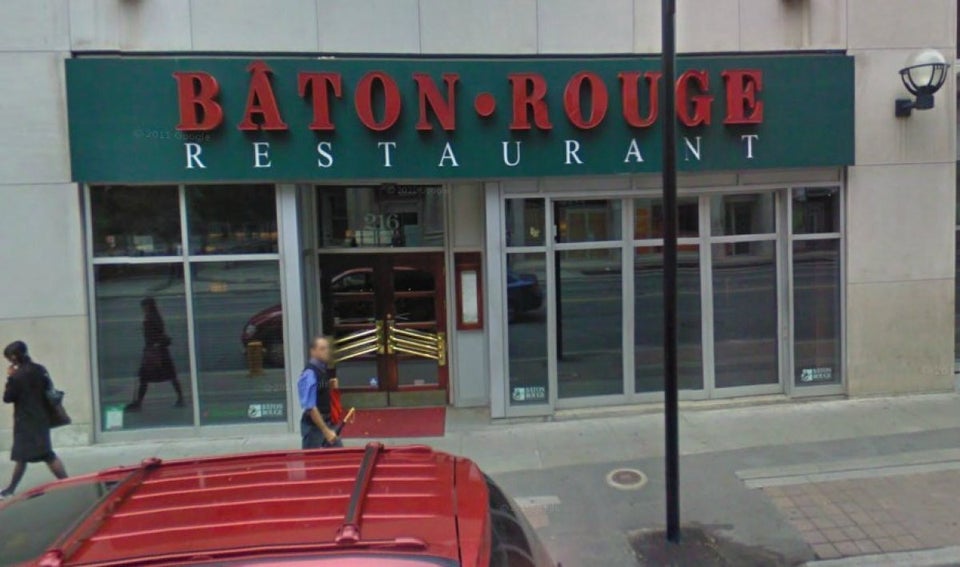 Canadian Chain Restaurants
Popular in the Community