When it comes to buying uniquely Canadian items online, it seems there's no limit to what people are willing to spend.
Take the following examples:
A $55,000 lint roller used by Drake.
A $14,000 staircase that was part of Celine Dion's Las Vegas residency.
A $9,500 hockey stick.
These are all items purchased through eBay Canada in recent years, bought by people who just had to own a piece of Canadian history.
EBay Canada pulled out some pretty patriotic tidbits in the site's e-commerce stats provided to HuffPost Canada.
In terms of spending and selling, is Justin Trudeau more famous than his father? Which Great North celebrity fetches the most money for commemorative items?
And how much are Canadians willing to spend on designer tuques?
Take a look through the following figures to see which items Canadians love best and how much money they'll part with for a piece of Canadiana. (All figures are in Canadian dollars.)
Top Canadian celeb stuff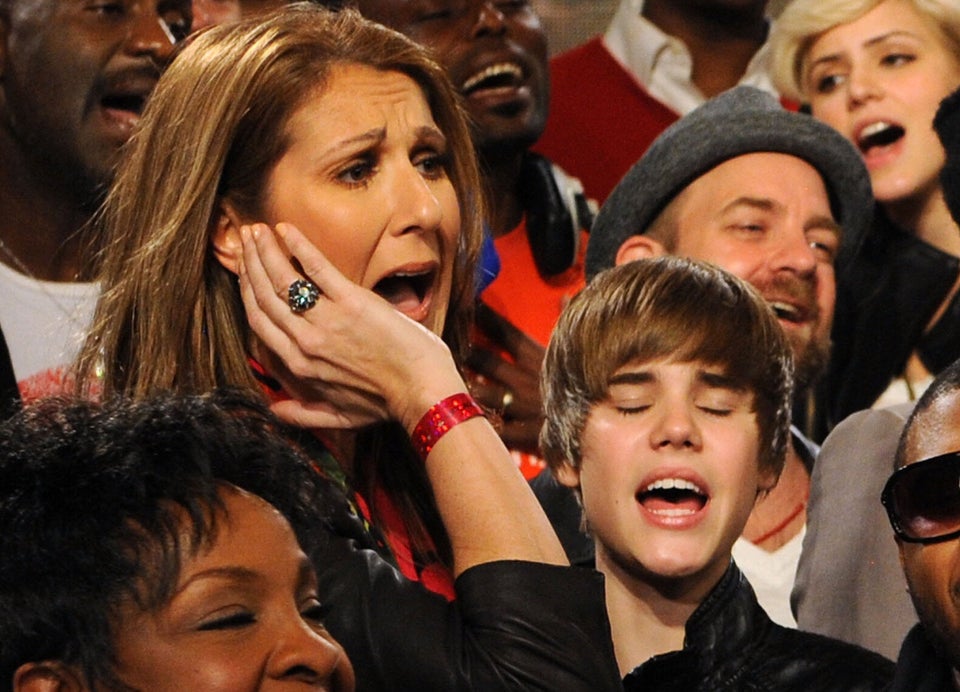 Kevin Mazur via Getty Images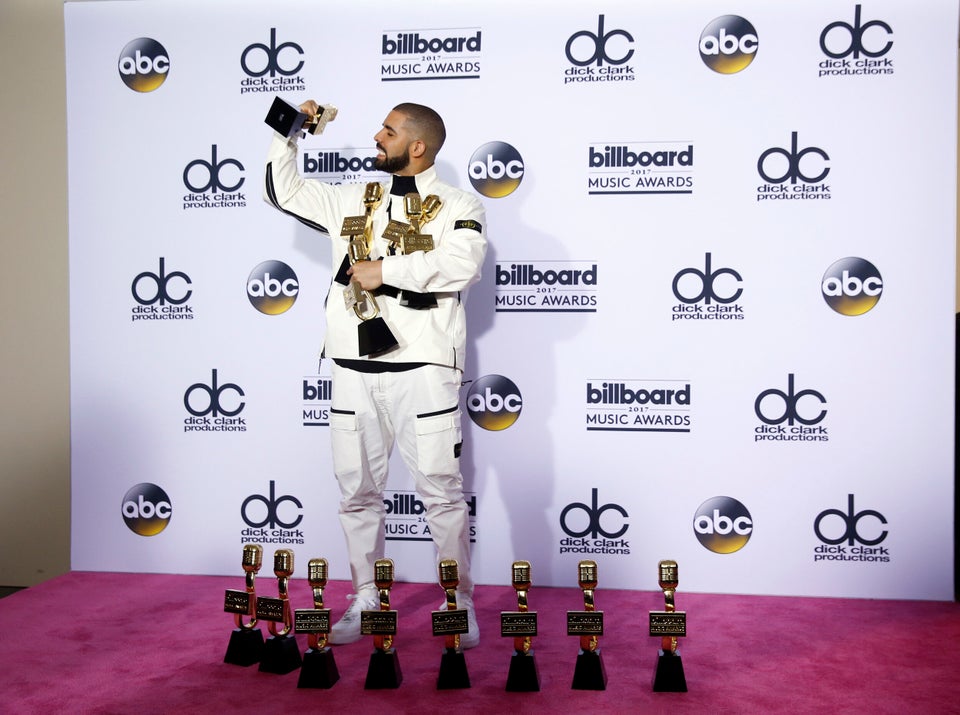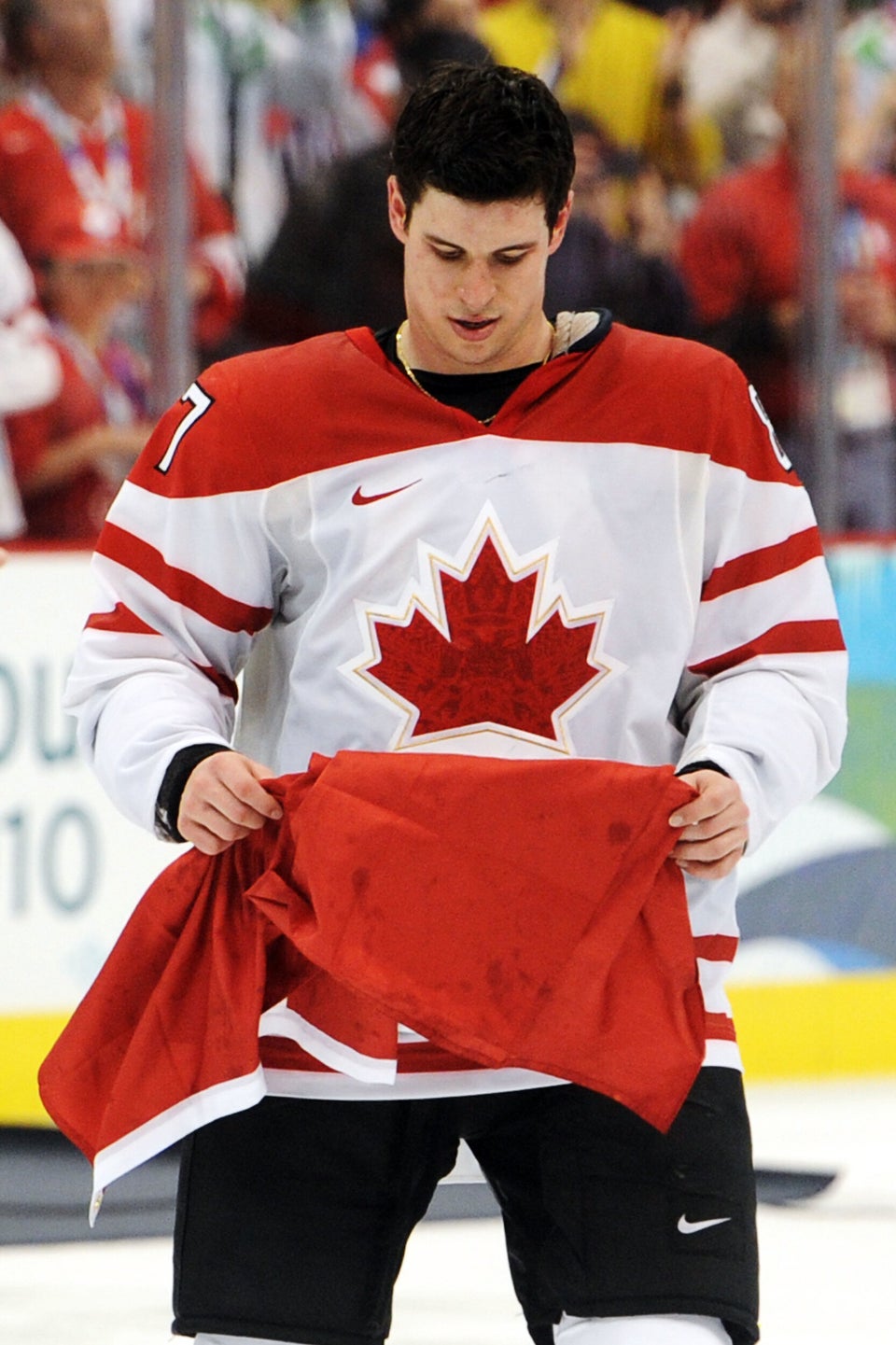 Harry How via Getty Images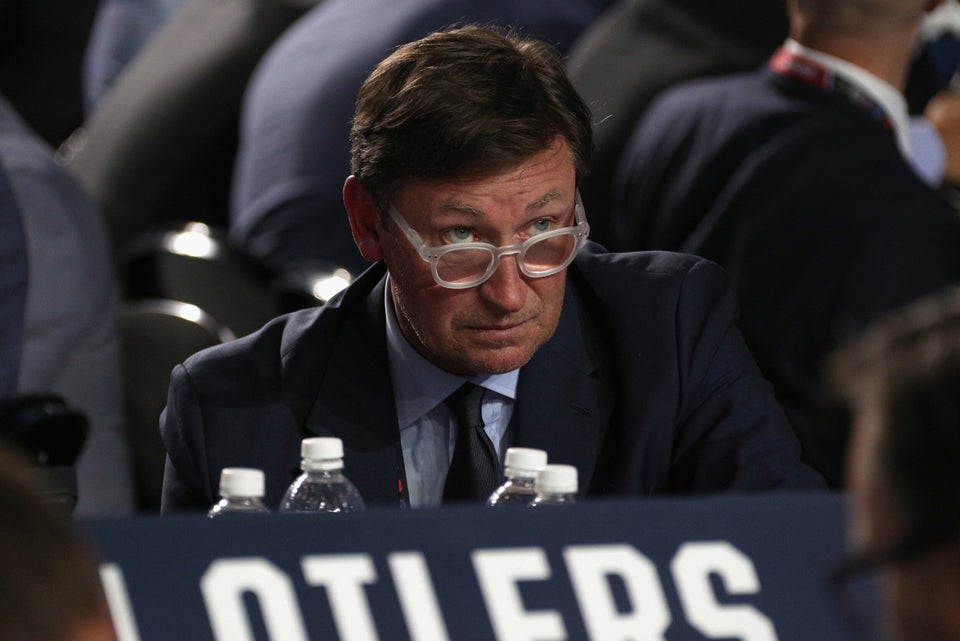 Dave Sandford via Getty Images
Notable Canadian celeb items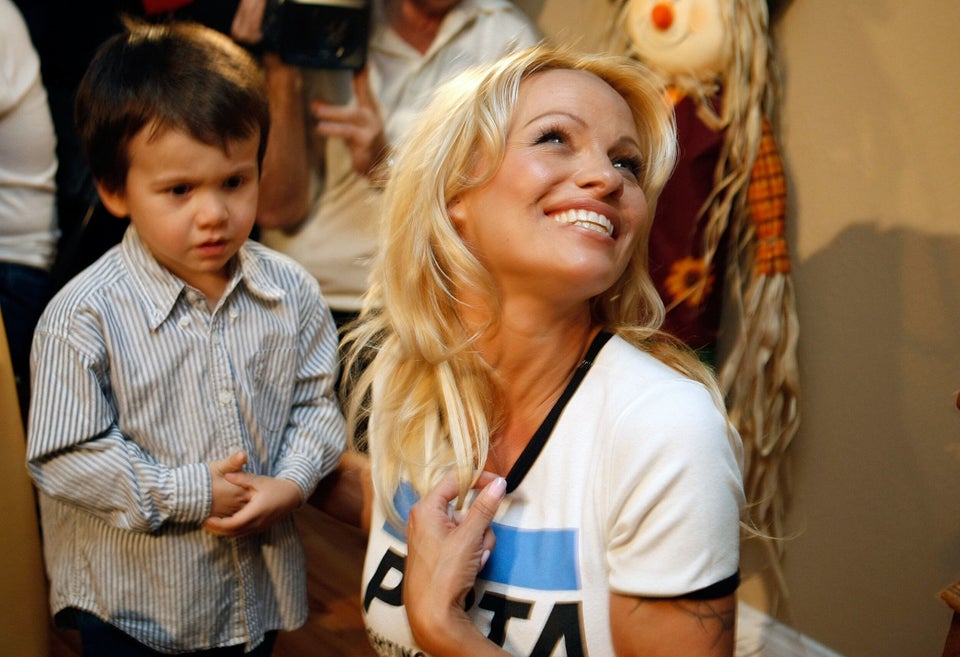 Jacob Andrzejczak via Getty Images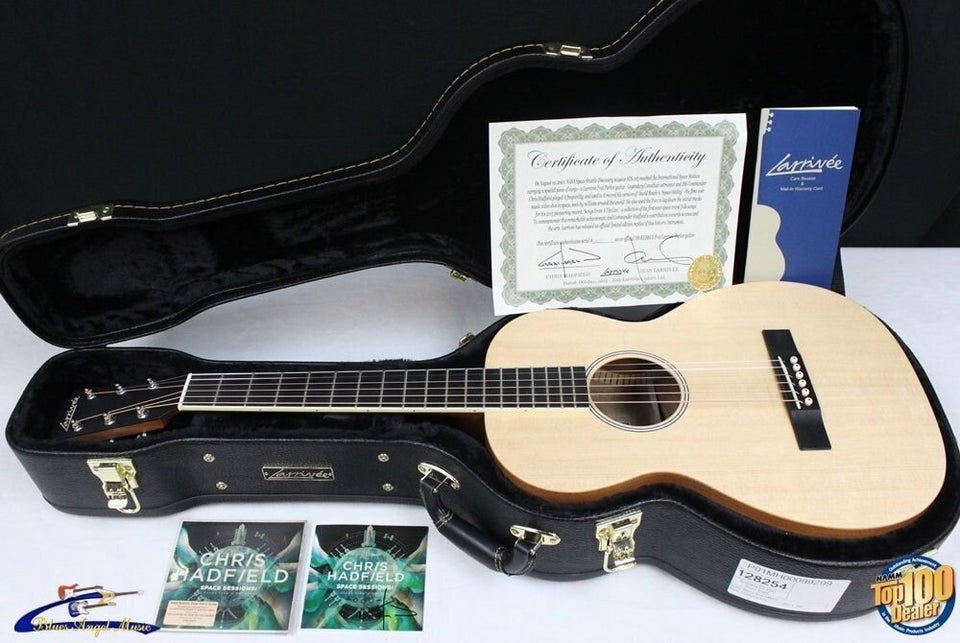 Who is Canada's favourite prime minister?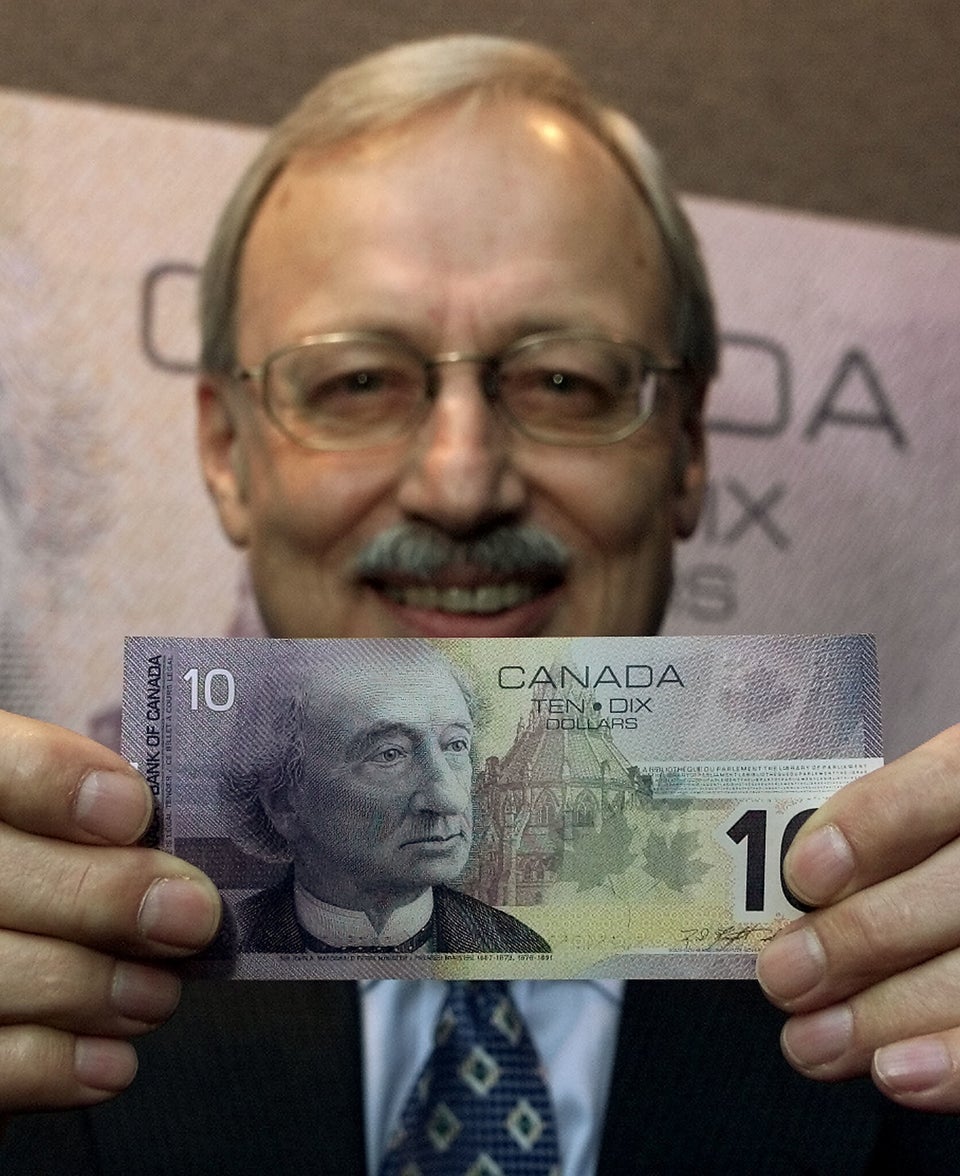 Reuters Photographer / Reuters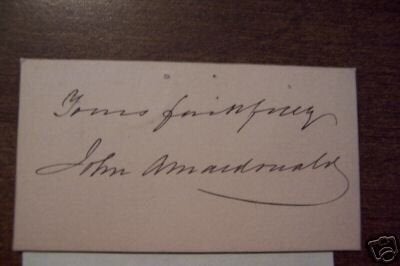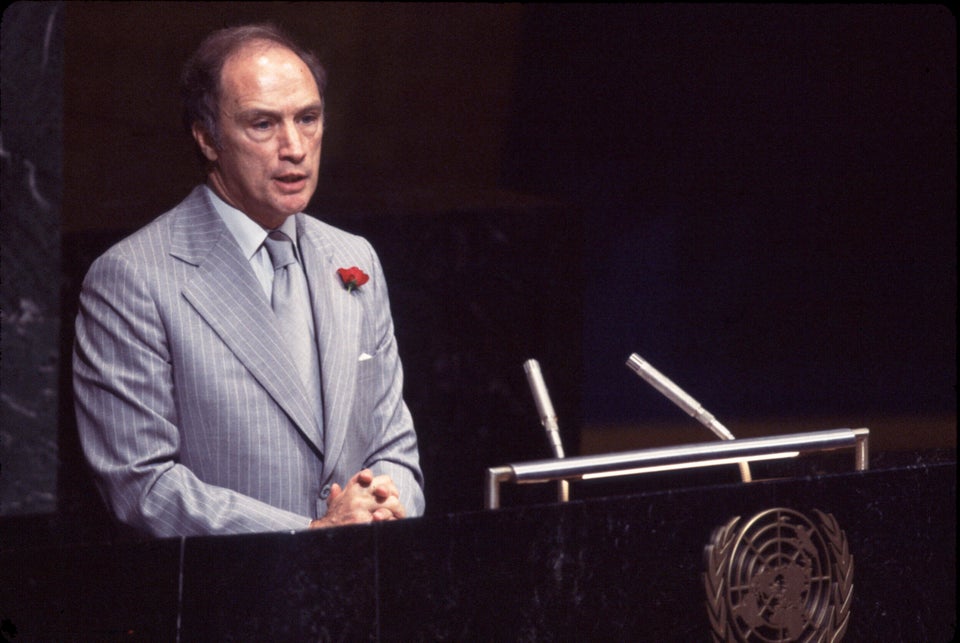 Michael Evans via Getty Images
Who is more popular, Trudeau Jr. or Sr.?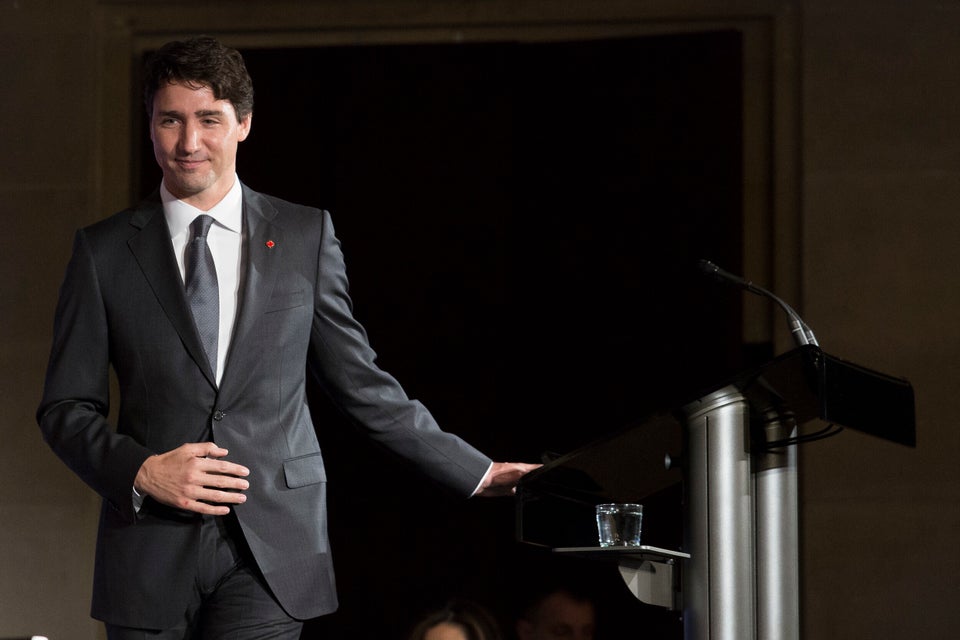 Drew Angerer via Getty Images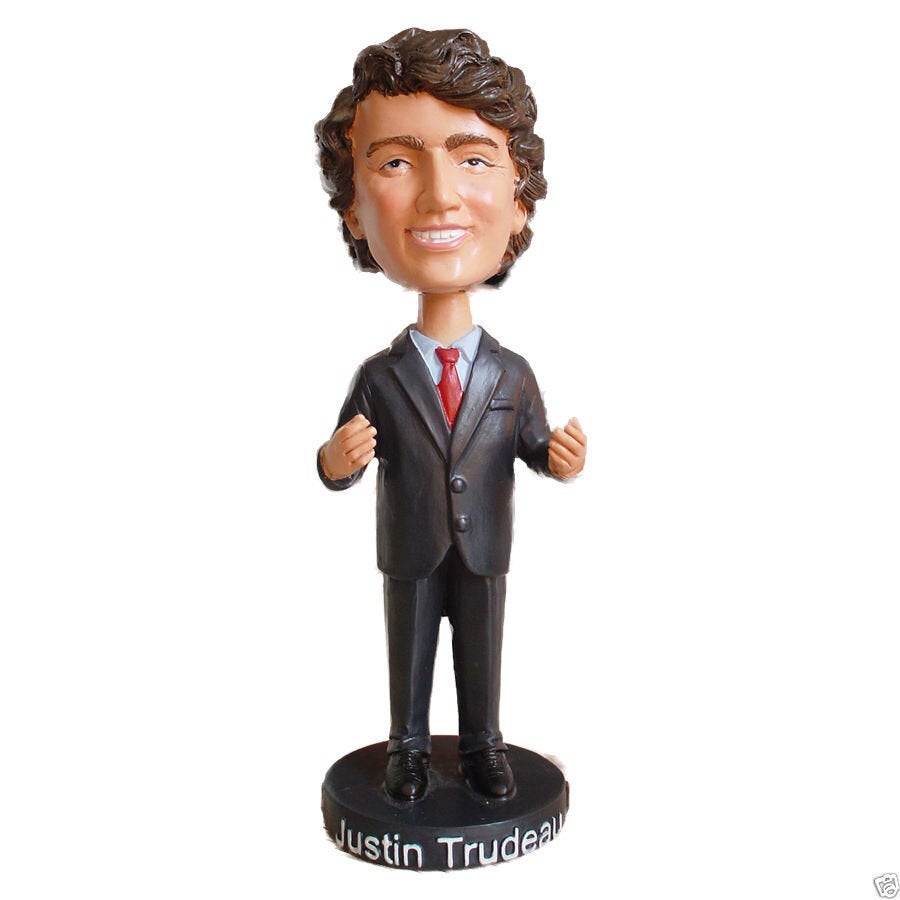 How much do we love our Canadiana items, and what are the regional trends?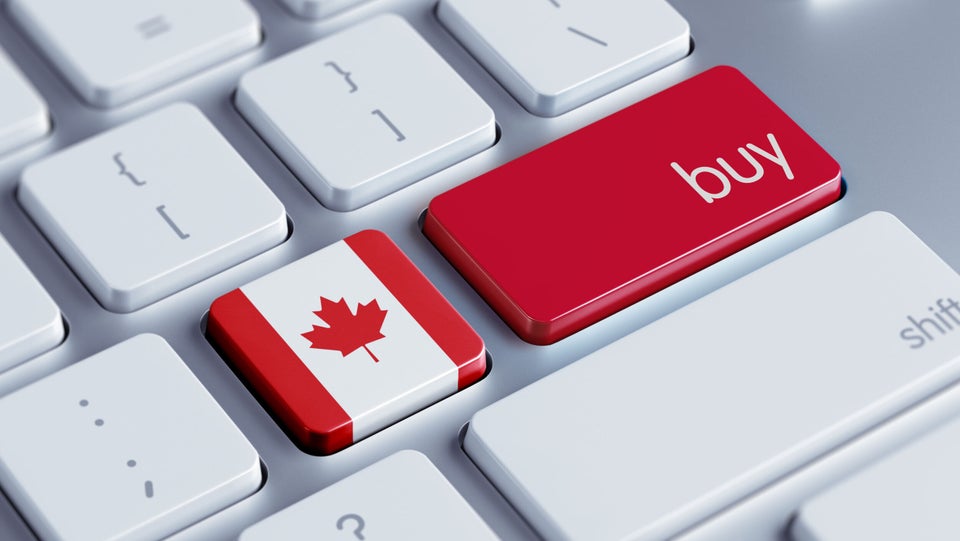 XtockImages via Getty Images
Canadian flags

Tuques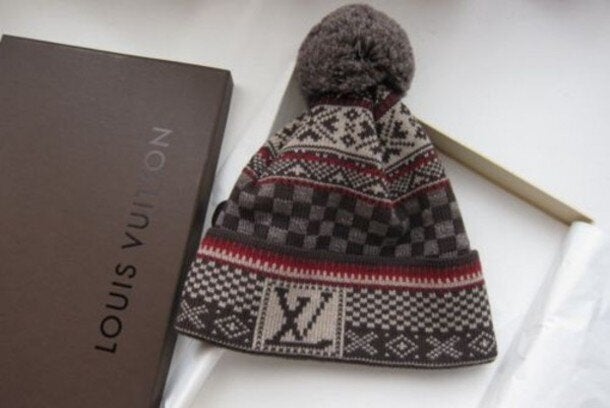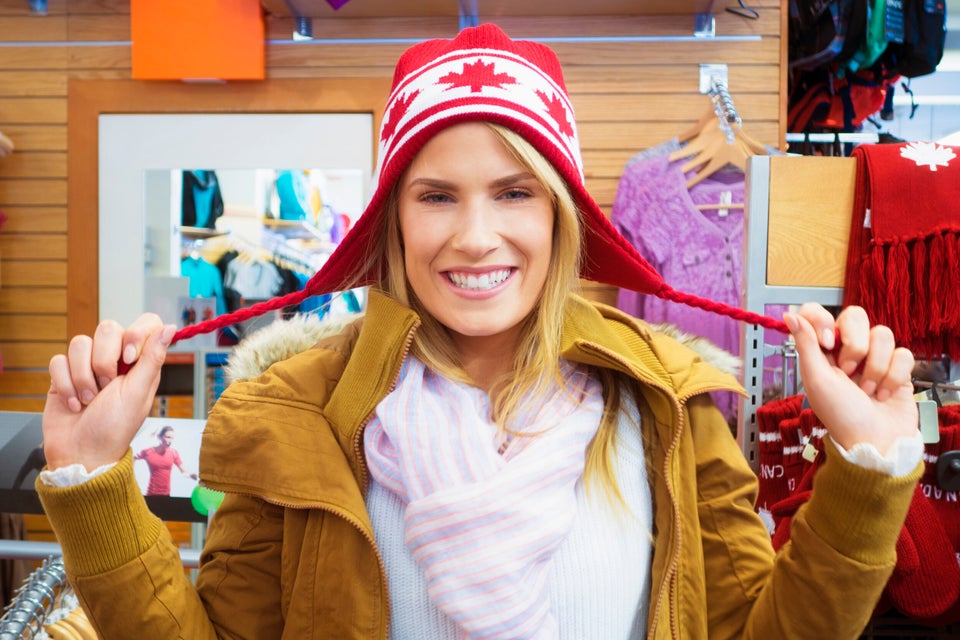 Dave and Les Jacobs via Getty Images
Flannel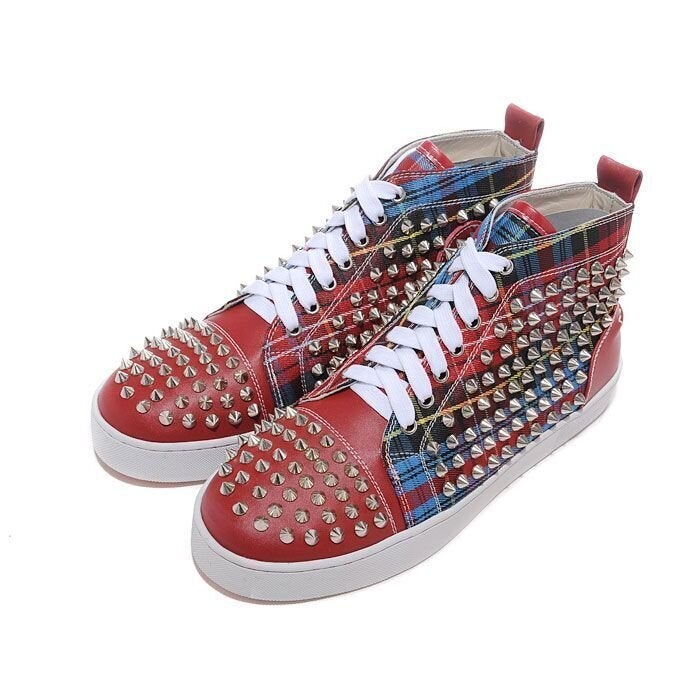 Canoes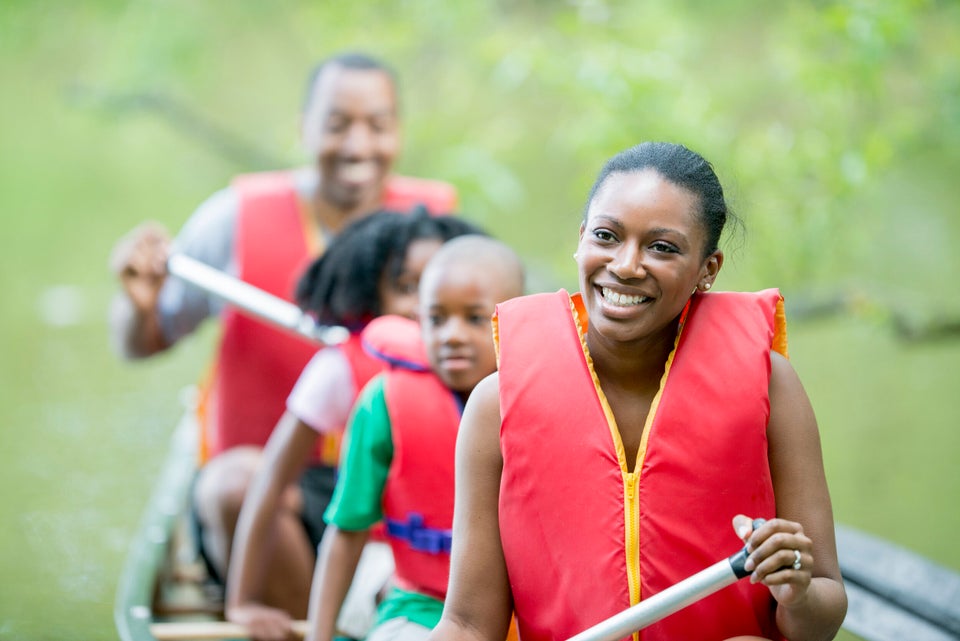 FatCamera via Getty Images
Adirondack Chairs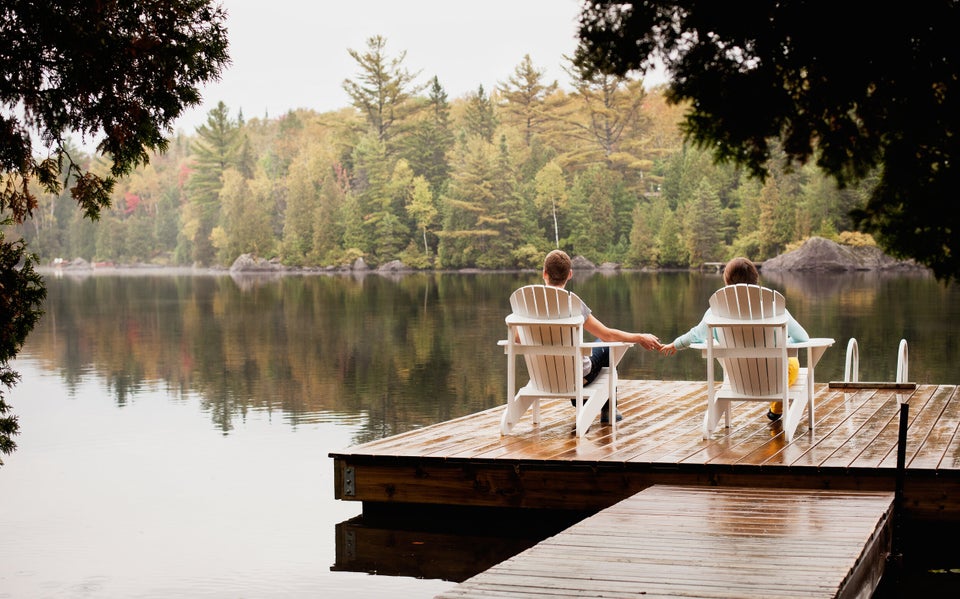 Ron Levine via Getty Images
Hockey sticks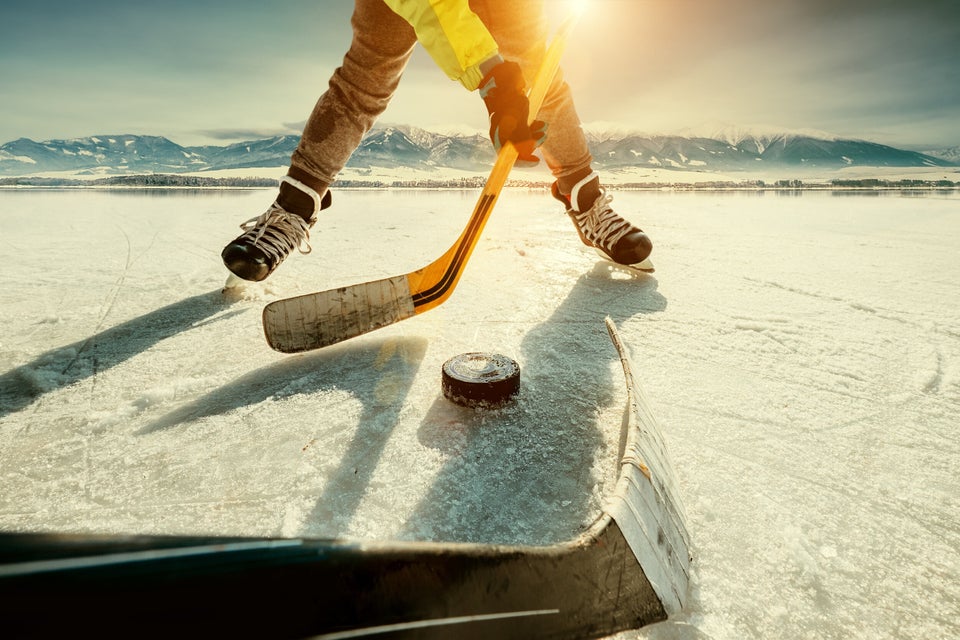 Solovyova via Getty Images
Maple syrup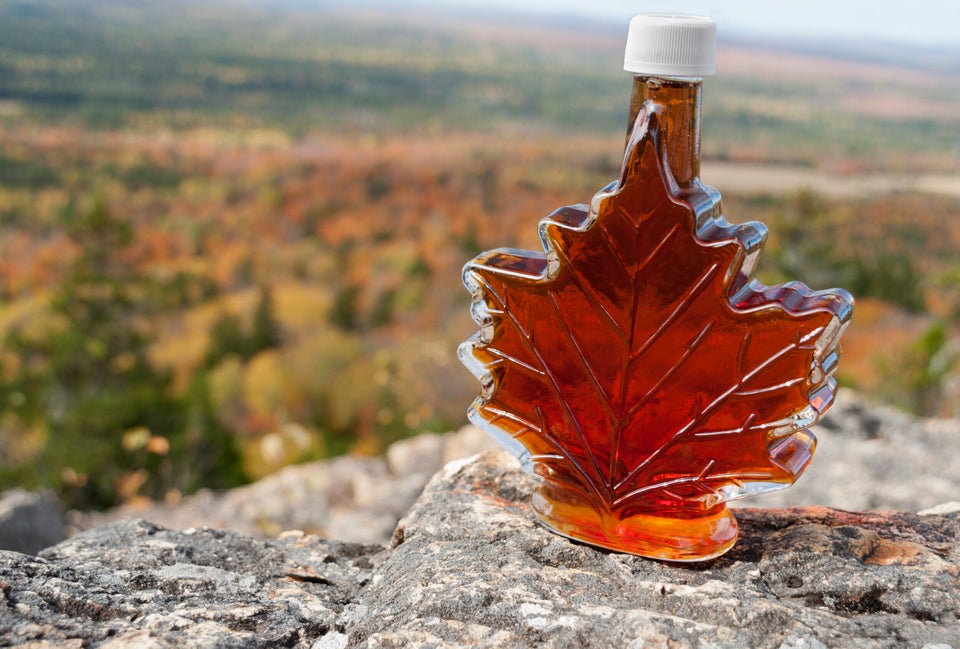 pokergecko via Getty Images
What is the most expensive single item ever sold by a Canadian?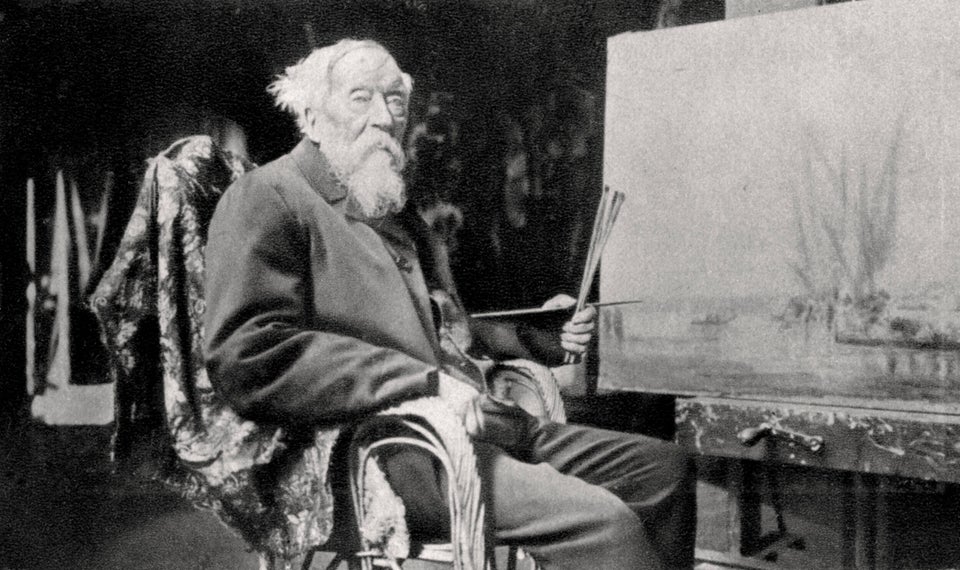 Print Collector via Getty Images
What's the most expensive single item ever bought by a Canadian?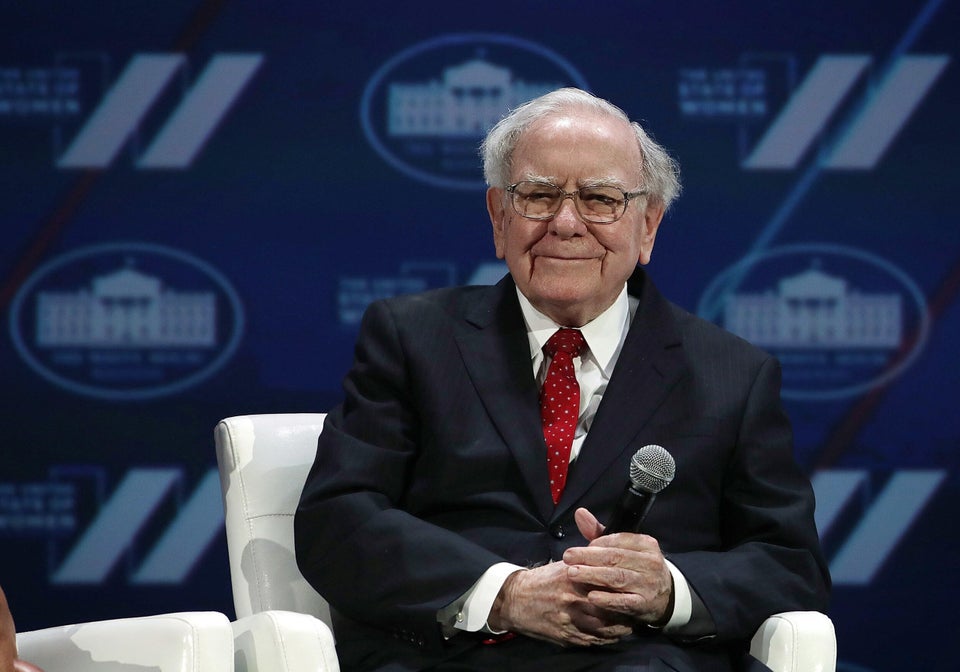 Alex Wong via Getty Images