User rolobaila's listing (which has ended) purportedly advertised a pink prom/wedding/cocktail dress for US$9.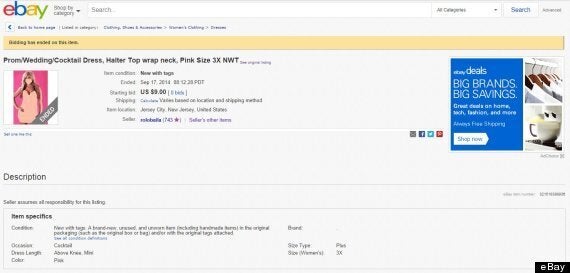 But the photo attached to the listing just showed a model with pink paint over her face and torso. The quality of the work just left us impressed that she didn't have her hands coloured over.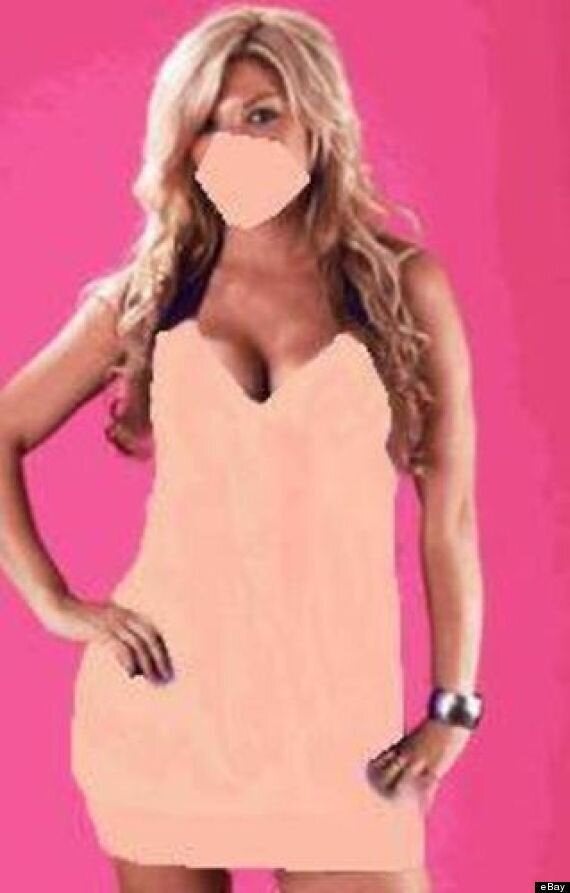 This gives a whole new meaning to dresses that look like they've been painted on. This one actually was.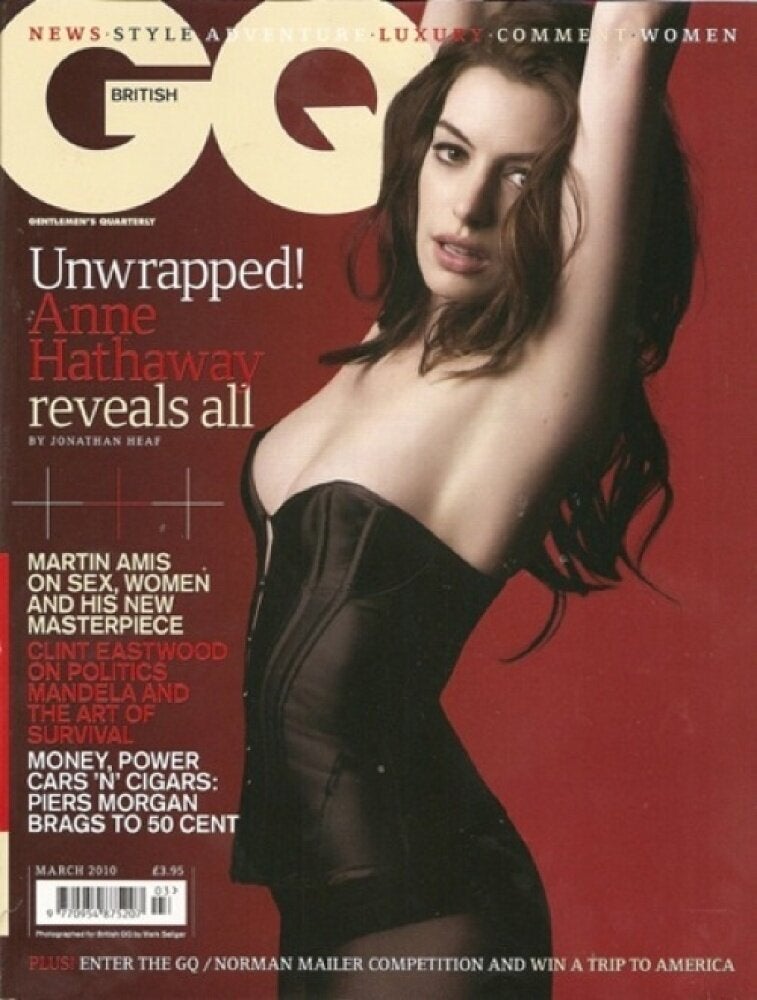 Celebrity Photoshop Fails