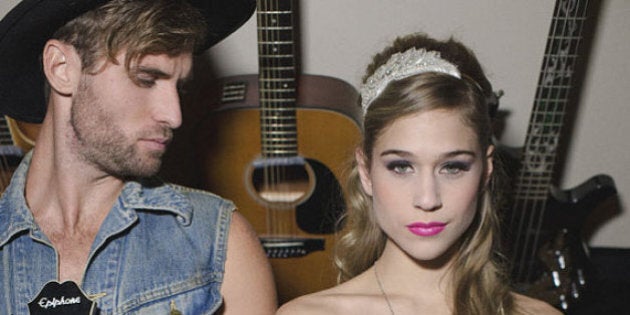 We boho babes live for music festivals. Now that there's an outdoor celebration happening almost every weekend this summer, we need to be ready to hit the beach, field, desert or wherever our favourite bands take us.
Of course we've got to look the part (flower crowns, rompers and stylish sunnies are a must), but we're savvy stylistas and all about a low-maintenance beauty routine. Whether we're glamping at Glanstonbury or hotel hopping at Osheaga, less time primping and styling means more time for music and sun!
Check out our list below of our 13 favourite beauty and fashion music featival essentials — all eco-chic, of course!