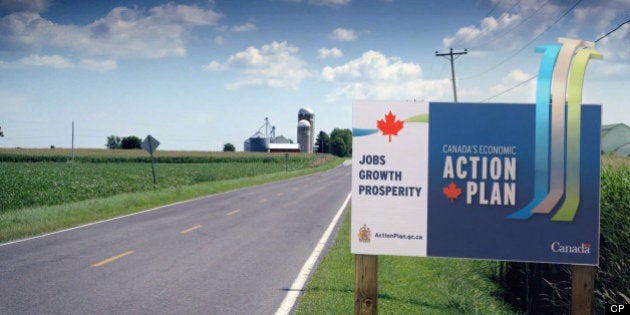 "A nationally applied policy response will be appropriate for some regions of the country but inappropriate for others; it will be too weak a response in some areas while being too strong in others; and it will be applied too late in some regions and too soon in others," write the authors, Ron Kneebone and Margarita Gres.
But the problem with a targeted action plan, according to the report, is that the time and political challenges it would involve raises the question of whether any such plan —tailored to specific regions in specific times — could be implemented at all.
"Governments, impatient to show they are taking action, hastily create plans that may cause them to spend needlessly — or even harmfully — in some provinces while possibly coming up short in provinces facing the deepest economic crisis," Kneebon and Gres write.
The Harper government hasn't hesitated to throw the big bucks and get the big guns behind its economic action plan.
Kneebone and Gres' report recommends focusing on "automatic stabilizers" instead of figuring out how much of a financial boost each province needs. The stabilizers — tax adjustments, employment insurance and social assistance — would be ready to "naturally kick in precisely where and when they are needed."
"With the right formula of automatic stabilizers responding quickly and precisely to economic contractions, the main job left for politicians would be persuading the public that resorting to action plans and national strategies is something we are better off avoiding," the report says.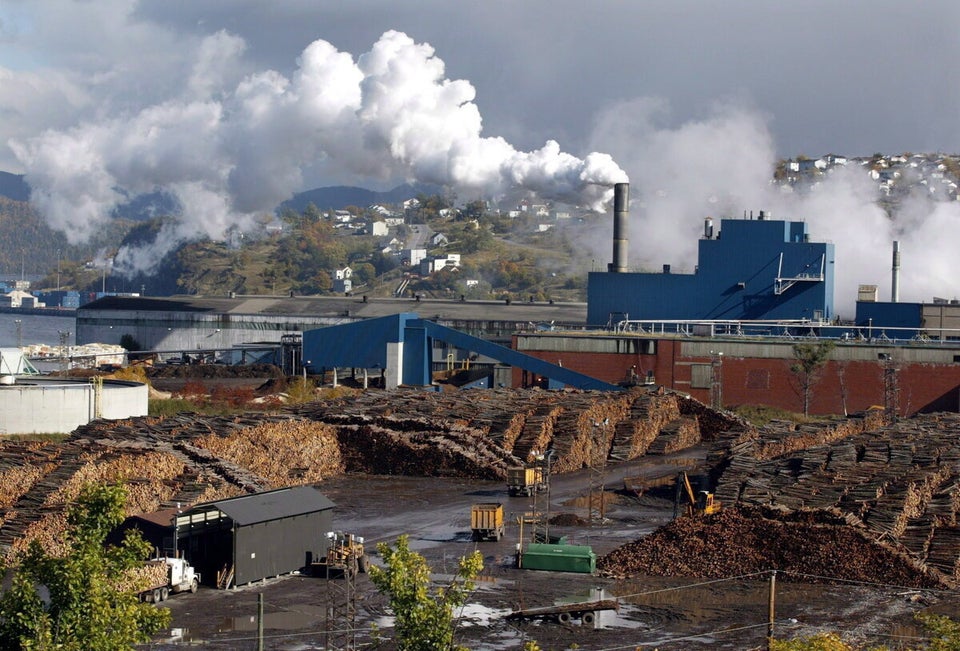 Cities With Fewer Jobs Than Before Recession
Popular in the Community