A hilarious case of mistaken identity has the internet in stitches.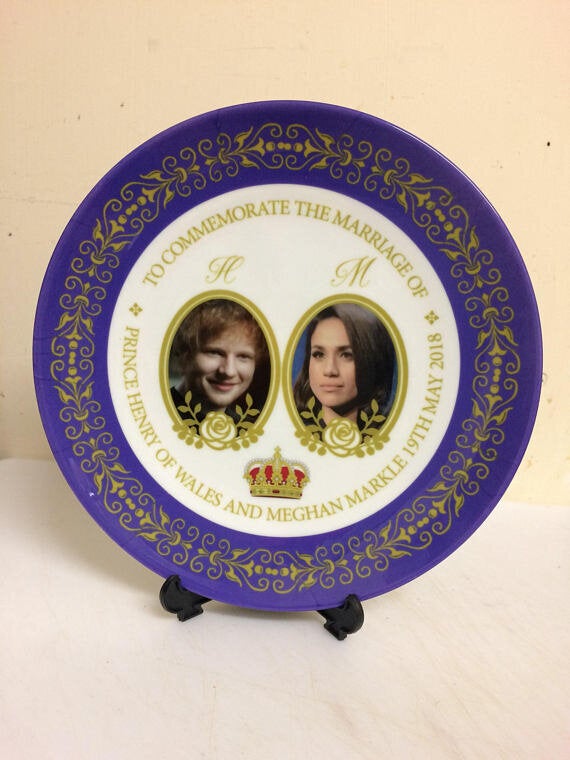 At first glance, the plate — which sells for $46.26 — looks like a gag gift. After all, it's hard to believe the store could mix up these famous figures, especially since it sells other commemorative plates with correct images of Harry.
Nevertheless, the product's description makes it seem as if the store is either unaware of its mistake, or that it's trying to troll us!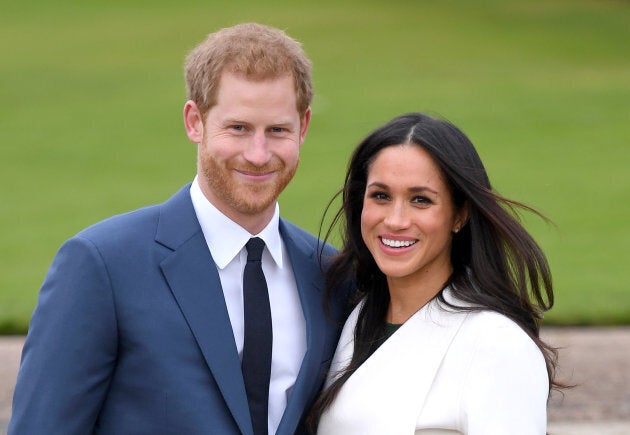 "Celebrate THE wedding of the year with this beautiful china plate featuring the portraits of Prince Harry and Meghan Markle," it reads. "This plate won't fail to raise a smile and evoke pride in our country's most cherished couple."
"I bought a Kate/Wills mug when they got married and when it arrived, it was a picture of Harry instead of William," Lucy explained to Global News. "It inspired me to do something similar, and when I was thinking of a random redhead, I thought Ed would be perfect. It's been pretty popular!"
Though people have been having a laugh at the "error," one Twitter user proved it's actually easier to confuse Harry and Sheeran than we thought.
Plus, Sheeran and Markle's names have been previously linked in regards to the royal wedding, which could have contributed to the confusion.
Although Markle is not marrying Sheeran, the commemorative plate is still selling. According to Etsy, at the time of this writing, "over 20 people have this in their carts right now."
Harry and Markle will tie the knot on May 19 in St. George's Chapel at Windsor Castle.