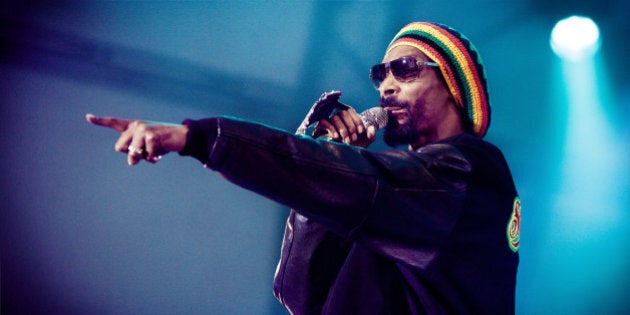 A B.C. marijuana dispensary is encouraging people to vote in the upcoming federal election by offering a chance to win free samples of weed, and tickets to see rapper Snoop Dogg in concert.
Danny Kresnyak of the Eden Medicinal Society said the Vancouver-based campaign is non-partisan, and simply urges Canadians to exercise their voting rights on Oct. 19.
The upcoming Harvest Moon Cup cannabis competition — where Snoop Dogg is performing and hosting — is being used as initiative.
Dispensary members who can prove they voted will be entered into a draw to act as a competition judge — a position that comes with free samples of pot, and special passes to see the rapper's sold-out concert on Oct. 24.
Non-members will be entered to win a general admission pass to the same show.
Kresnyak said voters — including those who go to the advanced polls — can stop by any of Eden's locations in the city to enter the contest.
"We see this election as a point where someone has to take up the flag," he told The Huffington Post B.C. in a phone interview Friday. "We're standing on the precipice of a lot of major issues... and as we step forward as a country, we need to make decisions."
For information on voter registration in B.C., click here.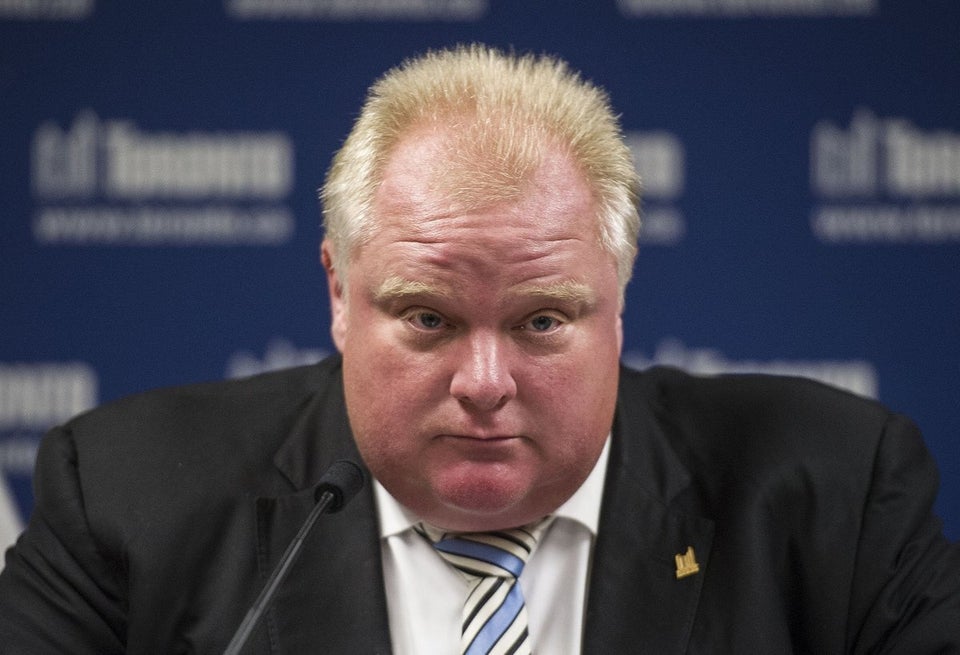 Canadian Politicians Who Tried Pot