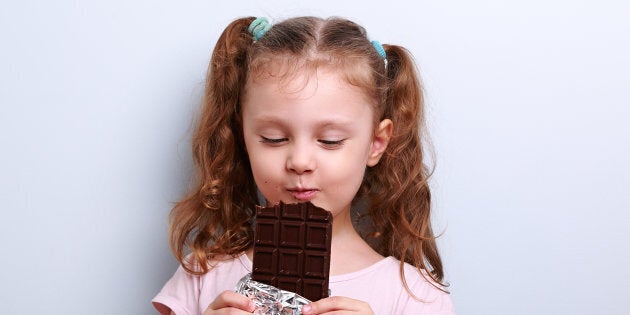 The recommended consumption for adults is one piece per day, Nova Scotia RCMP said in a statement Monday.
"The child found the bar in the console of the family vehicle," RCMP noted. "When the father realized the bar was missing, he noticed the four-year-old looking very pale. He called 911, who attended and transported the child to hospital."
The girl has since been treated and released, and RCMP are investigating, including determining whether charges will be laid.
Edible cannabis products that look like candy are dangerous for children, pediatrician Dr. Christina Grant told the Chronicle Herald in Halifax. Over-ingestion can lead to a suppressed respiratory system, Grant added.
"Meaning they can't breathe on their own," she said. "Any time you have such a side-effect, death is a possible consequence."
"In states that have legalized them, they've seen a rise of toddler-age children being brought in to emergency departments of about 30 per cent ... About a third of those cases have to go to critical care."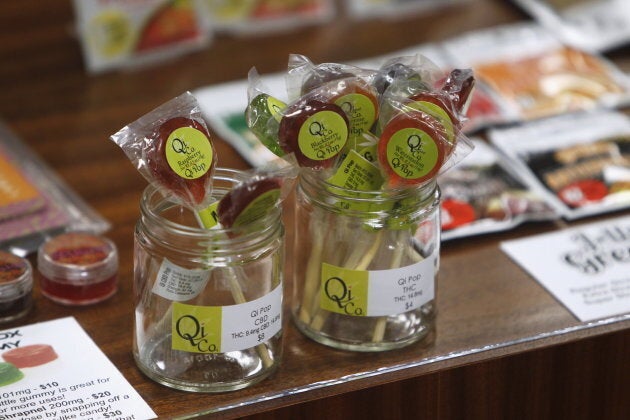 The Canadian Paediatric Society (CPS) has previously issued a position statement calling on policy-makers to protect children and youth by limiting their access to marijuana. In the 2017 statement, they noted that edibles such as cookies and candies may attract more teens who don't want to try smoking, and that inadvertent toxicity may result since absorption can take hours.
"An individual who does not yet feel an effect may over-consume," CPS said.
Furthermore, "the unintended consumption of edibles manufactured to look like sweets by younger children is particularly concerning," CPS said.
"Where cannabis has been legalized in the USA, children are requiring emergent medical care at greater rates due to unintentional ingestion."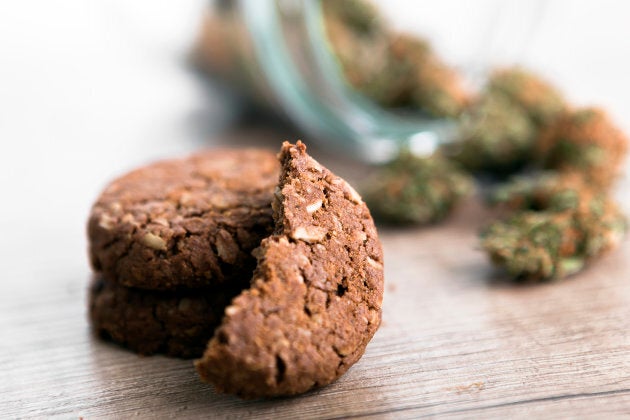 "All cannabis products should be in childproof containers in my opinion just the same as prescription meds," one person wrote on the Nova Scotia RCMP Facebook page.
"Edibles will always exist. Legal or not. It's a persons responsibility to keep it away from kids...... legal or not," another commented.
"Why was the 4 year old in the front seat of the vehicle alone? Why was something that could harm them left where they could get it? This is a simple case of adult carelessness and stupidity. Don't blame the drug for one person's idiocy," another person wrote.
"Hats off to the father for calling 911 when he realized what had happened, hope dad has learned a lesson, you can't leave that stuff laying around, lock it up..," another wrote.
"Accidents happen so quickly and are just that an accident. All parents have had close calls," wrote another.
Edibles aren't legal
Popular in the Community