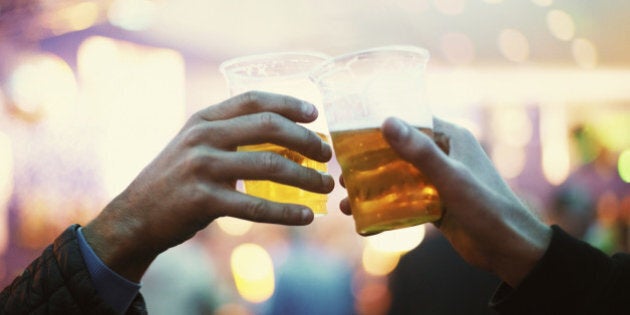 Edmonton police are hoping these thieves' next party is in prison, after they made off with two semi-trailers full of suds.
On May 3 at approximately 11 p.m., officers responded to a break-and-enter call at a holding yard in the city's southeast.
They found that two semi-trailers, which had been holding more than $160,000 worth of beer destined for consumption in Saskatchewan, had vanished.
Two days later, the trucks were recovered, but (unsurprisingly) the beer was nowhere to be found.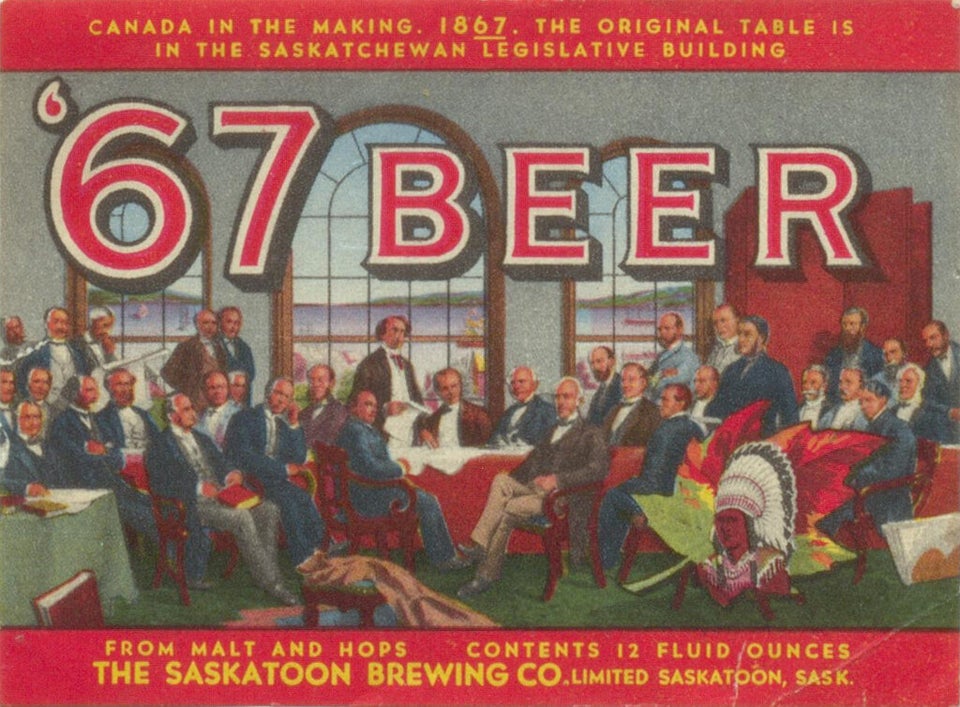 Historic Canadian Beer Labels