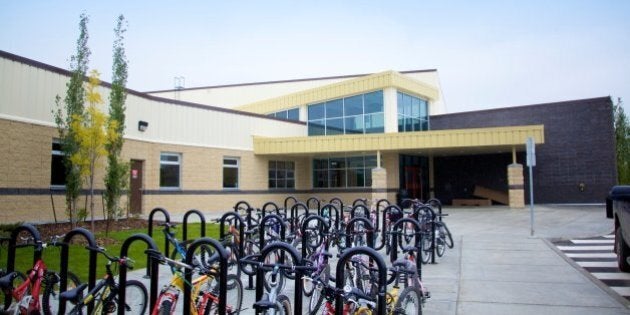 The Edmonton Catholic School Board has passed a second reading of its transgender policy, but critics say the choice of a single word might compromise the policy's effectiveness.
But during the policy's second reading, board members voted to change the phrase to read "unjust discrimination."
Trustee Cindy Olsen made the case for the term's inclusion by arguing there is such a thing as "just" discrimination.
"Somebody could say it's 'just' to discriminate against a transgender girl for using a girls' washroom."
The girl's question sparked heated debates, moving some trustees to tears and shouts. One refused to back down from making a claim that transgender students have "a mental disorder."
Dr. Kristopher Wells, a professor with the Institute for Sexual Minority Studies at the University of Alberta, says the policy is now worse than it was before, and is calling for the province's education minister to step in.
"They've had over a month to get this right and they've talked to the experts," said Dr. Wells in an interview with the Edmonton Sun. "It's very disappointing to see that this second draft of the policy is the best that they can do."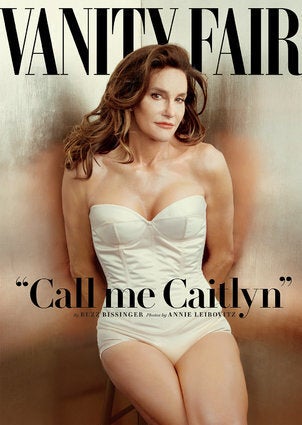 Iconic Transgender Moments