A racist incident caught on video earlier this week showed a sour side to Edmonton, but the city's mayor and the man involved have turned it into a call to action to #MakeItAwkward.
Jesse Lipscombe was shooting a video about living in Edmonton when a passenger in a car nearby called out, "The n*****s are coming, the n*****s are coming."
Lipscombe calmly went over to the car, opened the door and asked the man to repeat what he said, to which the passenger denied he said anything and shouted another slur as the driver sped off.
"I've heard casual racism throughout my life and it's appalling."
The actor and former athlete told The Canadian Press that's how he usually responds to uncomfortable situations like that. By making them more awkward.
The sentiment inspired Edmonton Mayor Don Iveson and sparked the #MakeItAwkward campaign which is meant to encourage bystanders to do something, rather than stay silent when they witness racism, sexism, homophobia or any kind of bigotry.
Iveson met with Lipscome along with his partner Julia Lipscombe and the three launched the campaign on Friday in a Facebook live video.
"It's time to stand up and say something. And you don't have to get all up in someone's face, you just have to not be afraid," the mayor said in the video. "It's time to make it awkward.
"I've heard casual racism throughout my life and it's appalling," Iveson told the Edmonton Journal. "We have to stop. We have to have an awkward conversation around the dinner table, in the locker room, wherever it's happening."
Within 48 hours, the campaign took off around the nation and garnered praise from Prime Minister Justin Trudeau and Alberta Premier Rachel Notley.
Another notable politician who championed the campaign was Winnipeg Mayor Brian Bowman, a city which Maclean's magazine called one of the most racist in Canada. Bowman called it a "great new campaign," The Canadian Press reports.
According to the Edmonton Journal, Iveson and his staff will be consulting with other minority groups and advocacy groups already involved before taking their next steps.
With files from The Canadian Press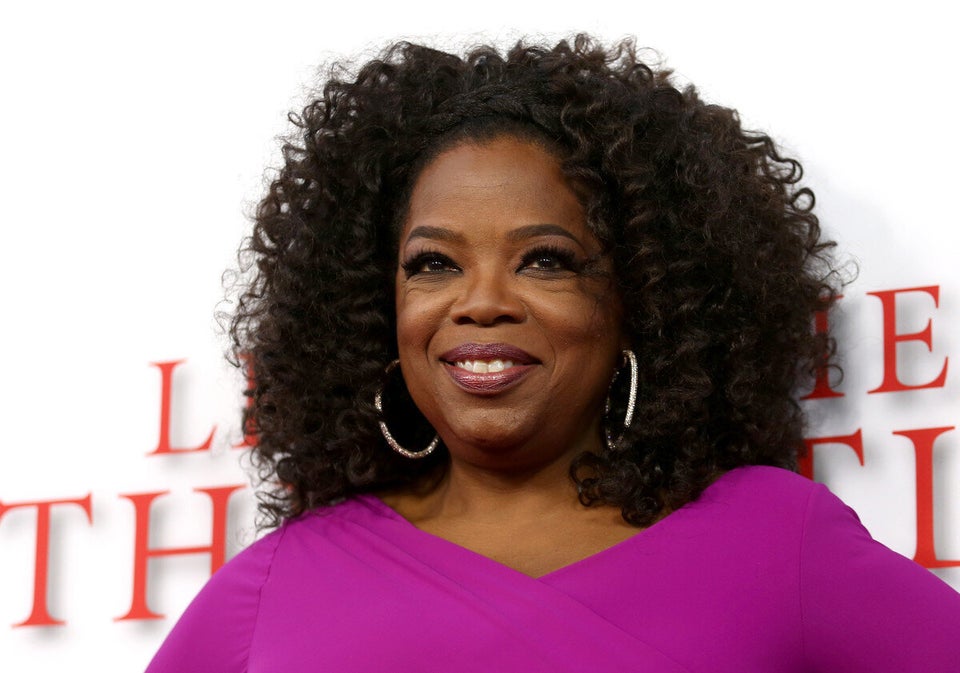 Racist Moments